20/09/2017 Portada Inglés , Culture 0 comments
The essence of Gran Cananria is squeezed into every bottle of wine made on the island, while they are growing in prestige every year

Gran Canaria sits within the boundaries of a single wine glass. Putting one of the island's celebrated wines to your lips affords a pleasant taste that symbolizes the culmination of a process featuring Atlantic breezes, the volcanic essence of the soil, bright sunlight, plus the dozens of people who put their hearts and considerable knowledge into squeezing the essence of Gran Canaria into every bottle.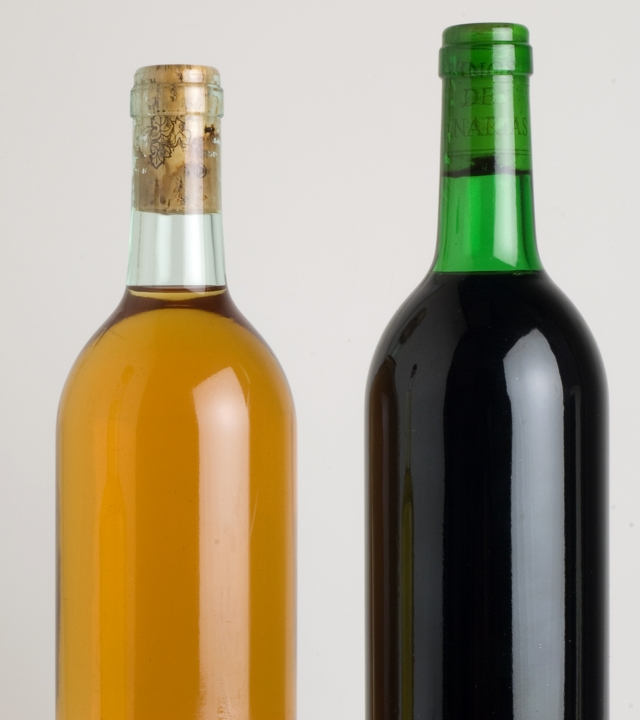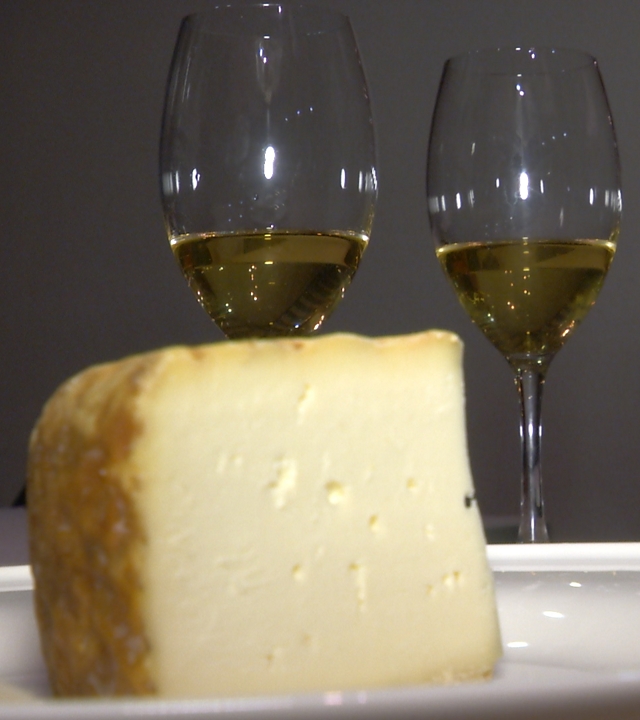 "Trying our wines is equivalent to probing into our history, because we are talking about wine varieties unique to this part of the world, harvested by hand, with volcanic origins and which have been gently caressed by the trade winds", underlines the managing director of the Regulatory Council for the Denomination of Origin of Wines in Gran Canaria, Vanesa Santana, who reminds us that grape varieties dating back over one hundred years are cultivated here.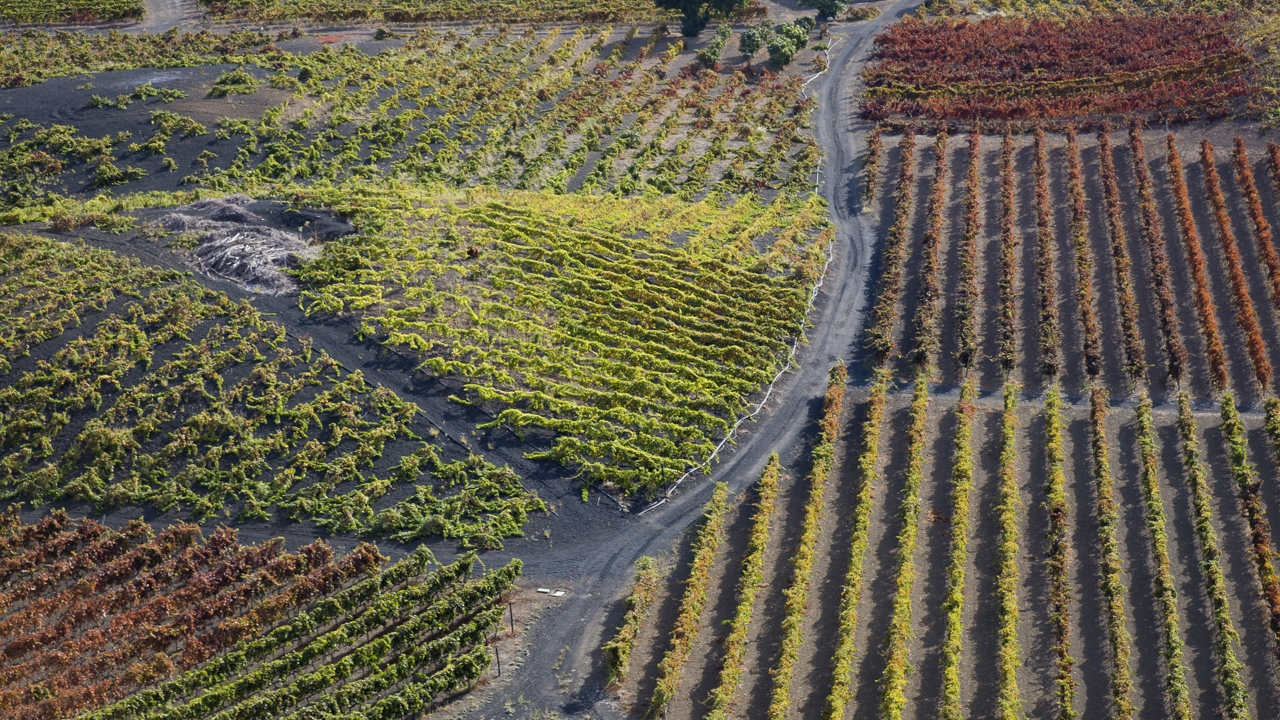 Gran Canarian wines reflect a true map of the island, as production is spread around the whole territory and in practically every single municipality. Indeed, Tejeda is the second highest wine growing region in Spain. For this reason production at the seventy-plus bodegas that make up the range of Denomination of Origin vineyards are a clear reflection of the stunning diversity of its landscape.

So Gran Canaria invites you to raise your wine glass and savour all its subtle nuances. Every year, the wine sector organizes a symbolic cork popping and raising of the glass "with the symbolic gesture of grape juice turning into wine, as a signal that nearly all the wineries have finished their season's production, that they have new wines to take to the market and that the new campaign is once again underway", Santana points out.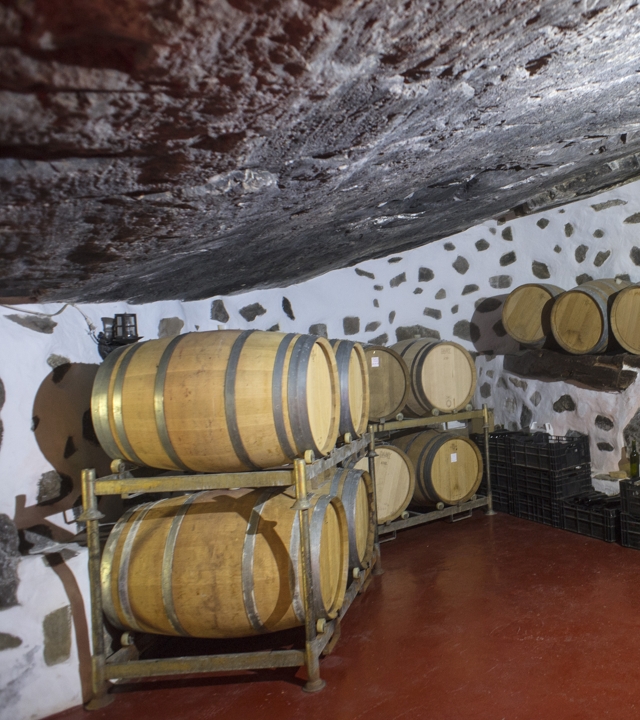 The grape harvest is carried out in summer, weeks before the rest of Europe, due to the climatic conditions in Gran Canaria. The hands of men and women tend to the grapes in the basins in the south, at the higher ground of the hillsides, and at the island's summit. They are helped along by the trade winds and the island's traces of underground volcanic rock to dazzle the world with unique and stunning wines.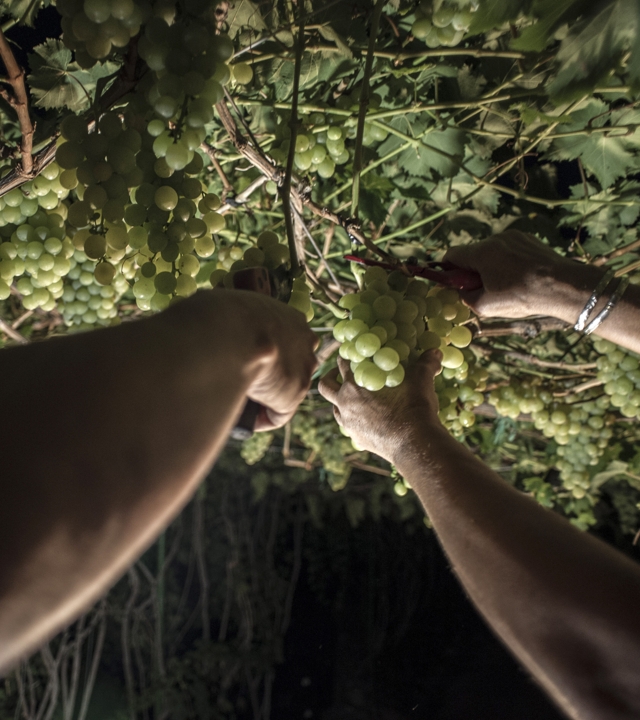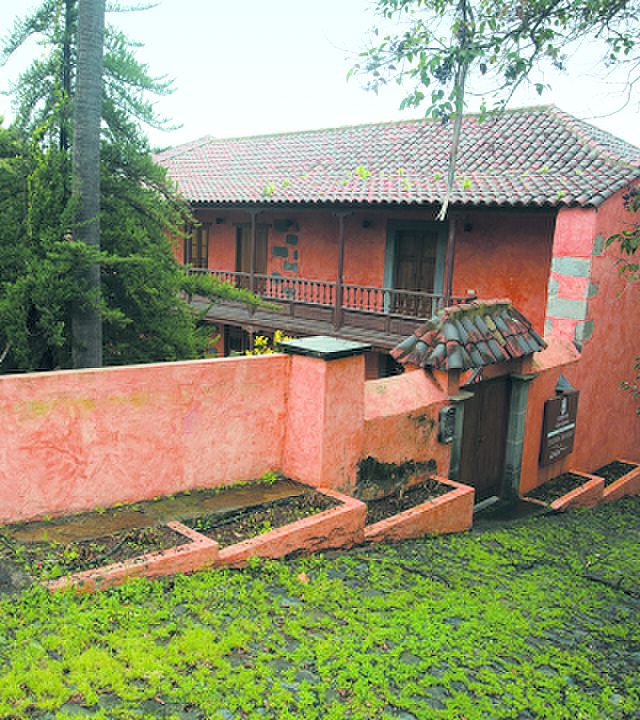 Year on year, Gran Canarian wines are ever more acclaimed on both the national and international stage, which to a great extent is down to the intense quality controls and promotion on the part of the Regulatory Council, with the support of institutions such as the Cabildo, as well as the master touch of the enologists, the alchemists of wine. Nevertheless, the real secret to the wines in Gran Canaria is to be found in the air, the soil, and the hands that work them.