16/11/2018 Portada Inglés 0 comments
The senses are still in buzzing during this vibrant Autumn in Gran Canaria, with a whole range of leisure alternatives. Here are a few clues for you…
1. Listen to all the sounds from around the world
Autumn is about peace and silence. Although it doesn't always have to be, if that is your wish... The endless range of cultural choices in Gran Canaria is filled with musical melodies in the run up to the end of the year, with a fine concert calendar catering for literally all sounds from around the world. This is apparent with such suggestive options as Womad, the world music, arts and dance festival, the Autumn Jazz Festival, plus a full agenda ranging from symphonic music to the pop and rock scene. So will you come and listen to the Autumn sounds on the island?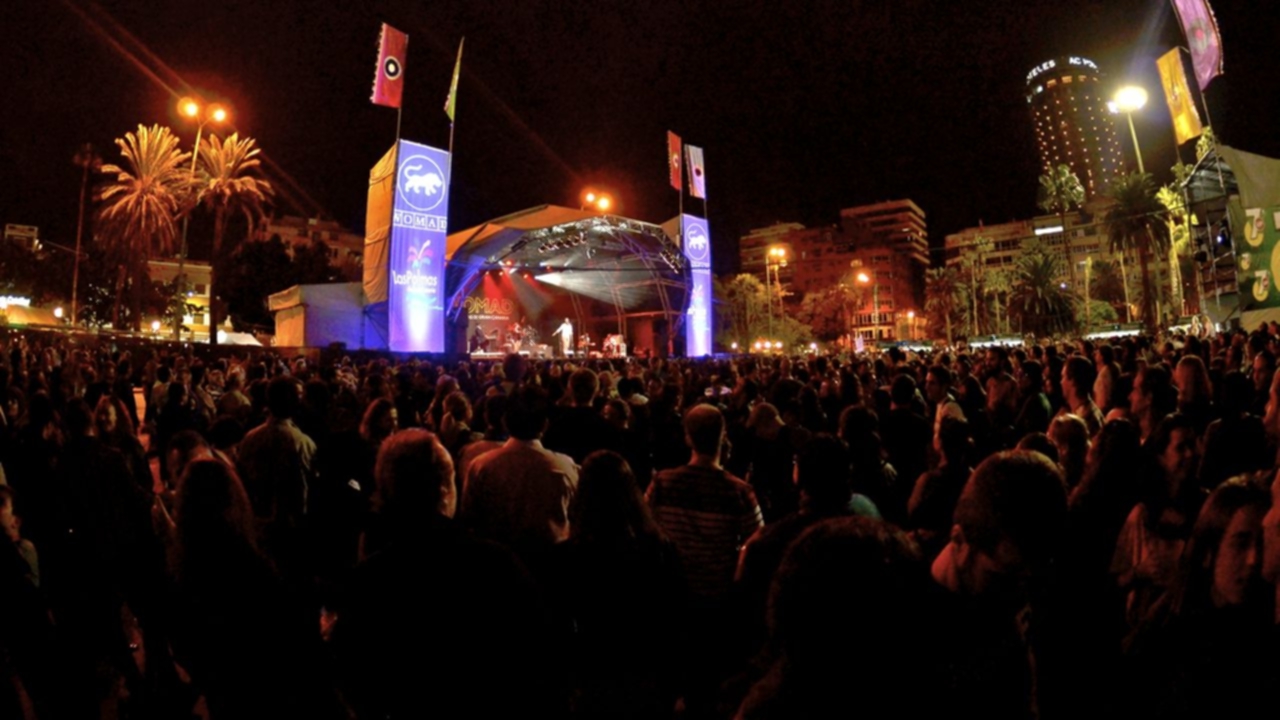 2.There is a chair waiting for you
At the local bars in the towns of the island's interior, they eat like they talk: slowly, taking time to chew on every word, and tasting the intensity of locally produced cheeses and other local recipes, which contain a surprise or two, with chestnuts, apples or seasonal fruit and vegetables. Here at these establishments, which wallow in the aromas of authentic surroundings, there is a chair set around a sturdy wooden table waiting for you. You won't be in any hurry to leave either, Autumn is savoured slowly in Gran Canaria.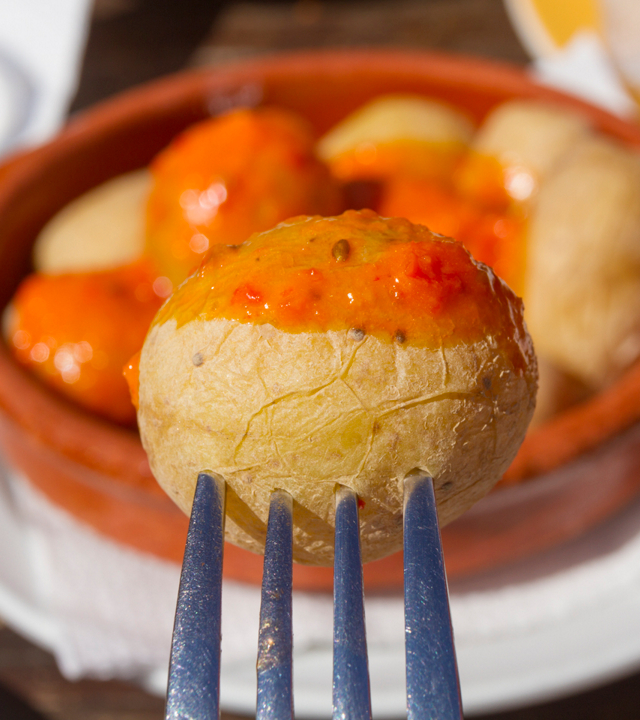 3. The shops are open for you
Calle Mayor de Triana, in Las Palmas de Gran Canaria, is alive with the hustle and bustle of people walking around, in a maze of roads that criss-cross the high street, packed full of little shops and businesses. Their windows are an open invitation to take a look inside and discover the many wonders within many different styles of historic buildings. Here you can find chocolate figures in shapes you would think impossible, reinterpretations of aboriginal crafts, vintage clothing, luxury items, comics, the perfect cake, wooden toys, a face cream made with aloe vera, and a wall clock that rings out the happy hours of Triana. Close by, you can go for a delicious coffee in the historical cafeterias at the Gabinete Literario or at Café Madrid.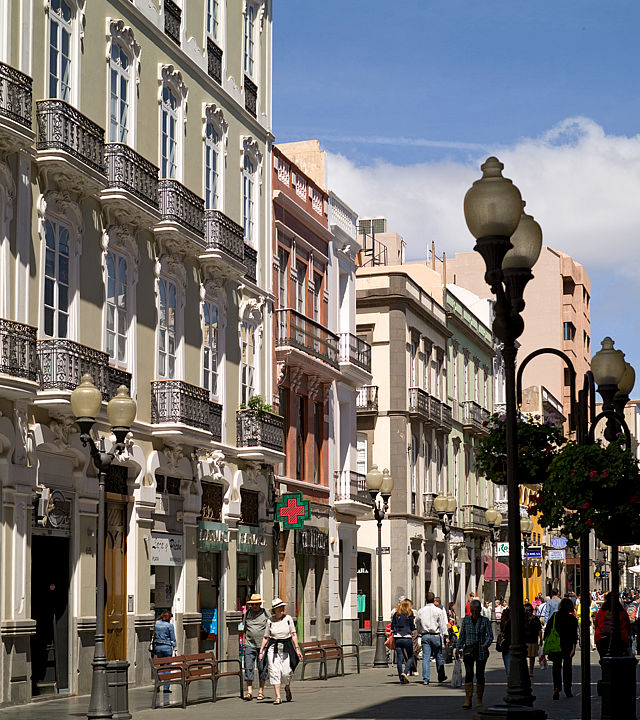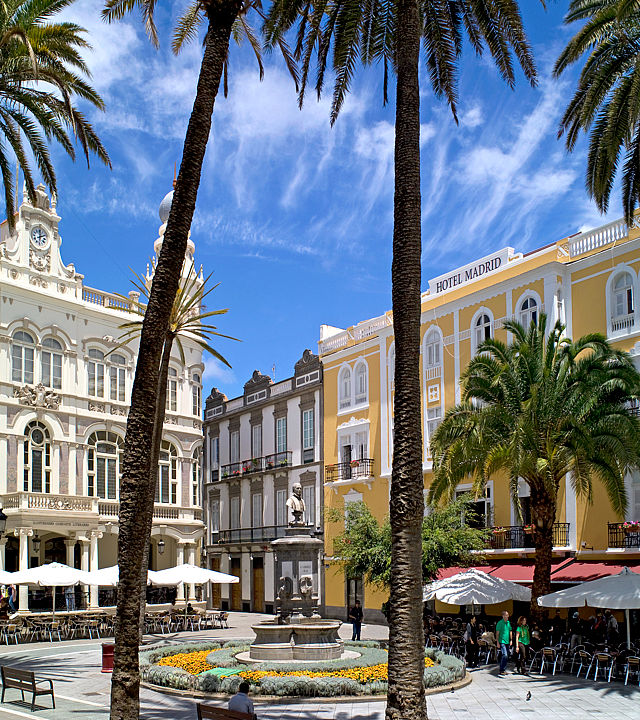 4. Breathe in the cleanest air you can imagine, and walk around
Autumn in Gran Canaria is like a circular footpath that begins and ends at the same point: your wellbeing. The purity of the air seems to be further heightened around this time, and there is something, rather like an inner power, which propels you to slip your boots and rucksack on and take to one of the many hiking paths that meander their way through forests, mountains and plains. The footprints you make every step of the way will will remain locked in your memory for ever.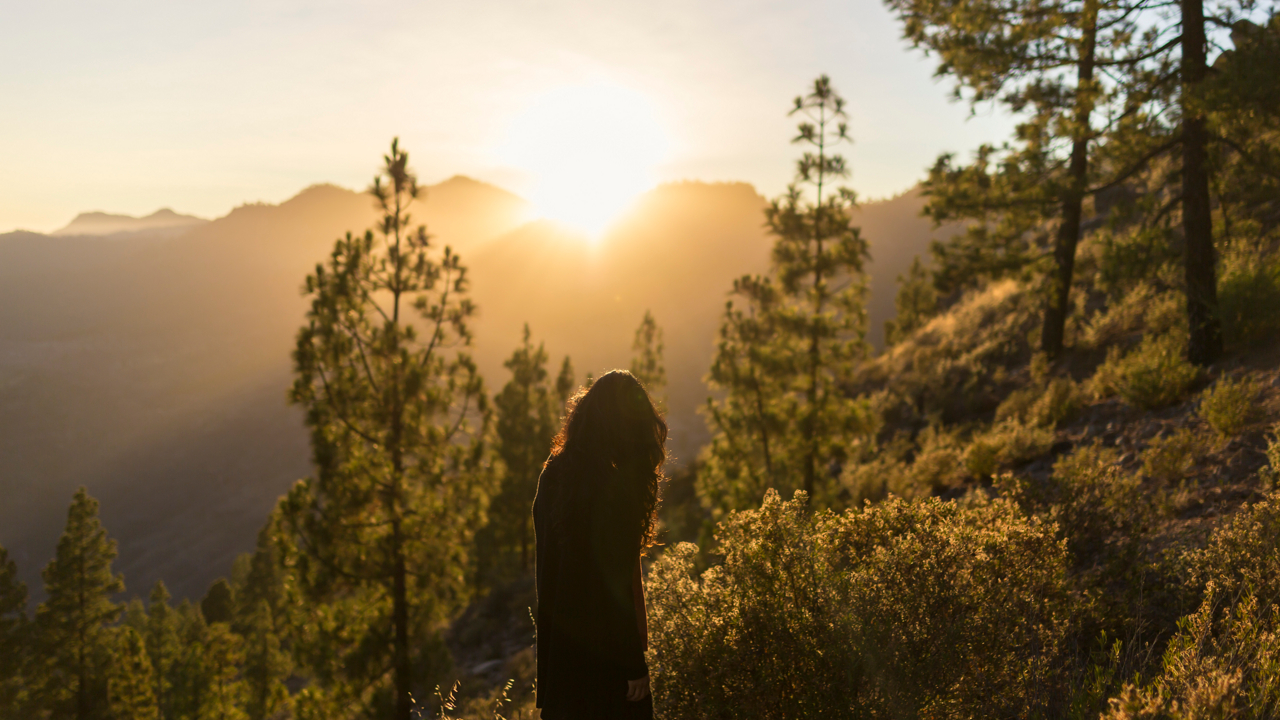 5. Travel on a galleon over the seas or set your course back to the past
Gran Canaria stands out for the quantity and quality of its museums, a harkback to its rich historical and cultural heritage. The variety of venues available will allow you to enter a reproduction galleon at the Columbus House Museum, travel back in time to the ancient aboriginal settlement in Agáldar at the Painted Cave Archaeological Park, or visit the birthplace of one of greatest geniuses of 19th century European literature, Gran Canarian Benito Pérez Galdós.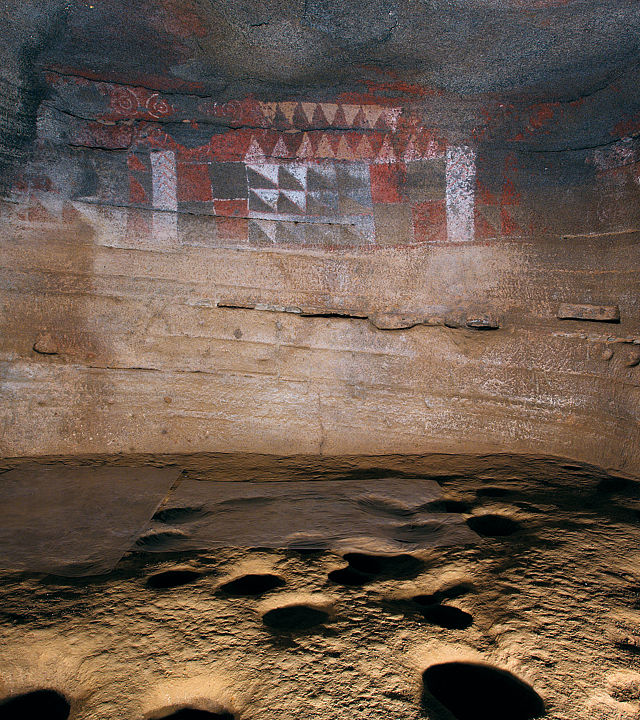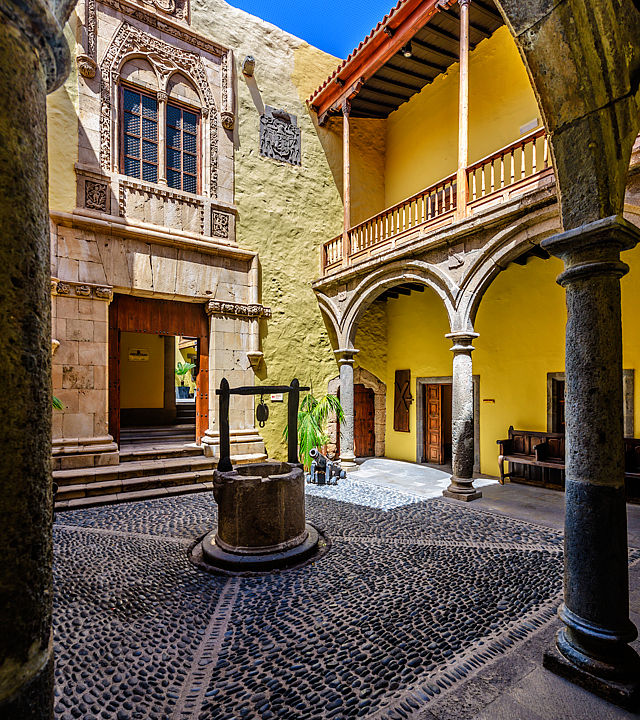 6. Look at the sea in a whole new light
The seas in Autumn boast an especially blue intensity around this time. It also looks back at you through different eyes, and it asks the same of you. You can do this, for instance, by going on the Blue Tour of Las Palmas de Gran Canaria, which runs the length of Las Canteras Beach and culminates in the protected area of El Confital. It is also worthwhile to search out any other spot along the coastline, and patiently ponder others who have also chosen the mild Autumn on the island to enjoy an extended stay. These include migratory birds, curlews, white terns, herons, sandpipers and turnstones, with whom you can let your imagination fly.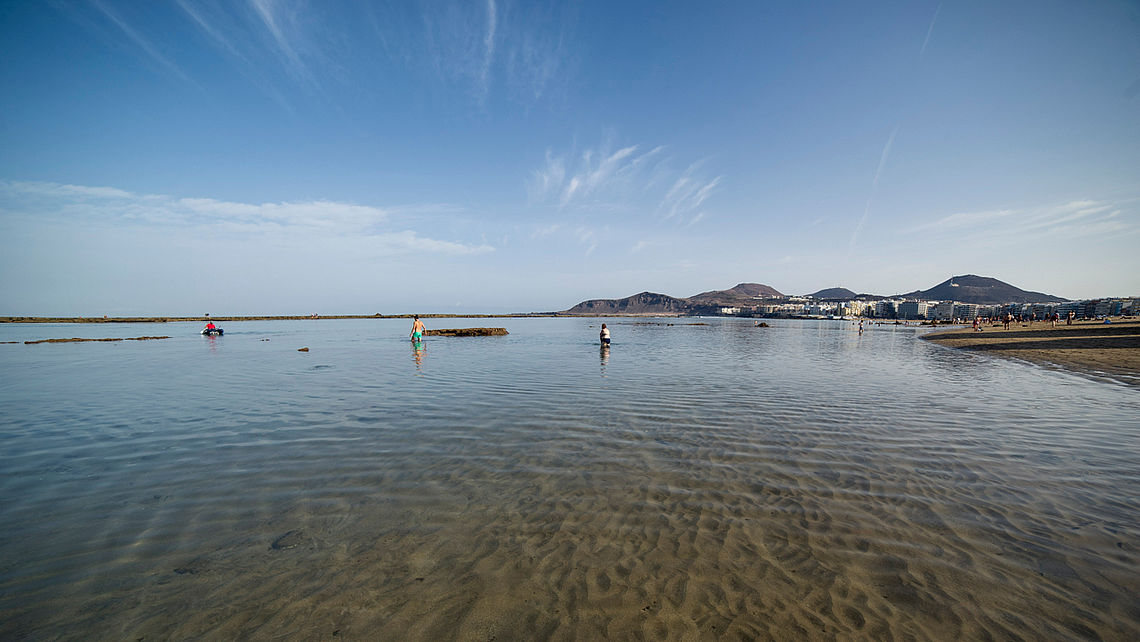 7. And dive into the Atlantic
There are a thousand other possibilities, of course. But in no other place in Europe will you find so many different possibilities to enjoy a day on the beach like you can here. If you wish, many companies offer snorkelling services to get out and discover the deepest treasures in Gran Canaria. It is a chance to feel privileged as you delve into an Atlantic lifestyle, as in the same Autumn you can pick chestnuts and swim among fish.