21/06/2016 Portada Inglés , Beaches , Nature , News 0 comments
The Gran Canaria Tourist Board opens a window for the millions of people who want to keep in touch with the island and everything it offers.
Summer arrived on Gran Canaria at midnight, between the whispers of the trade winds. This time, there's something different about summer on the island however. For the season also brought the Gran Canaria Tourist Board's new blog which sees the light with the first rays of the solstice.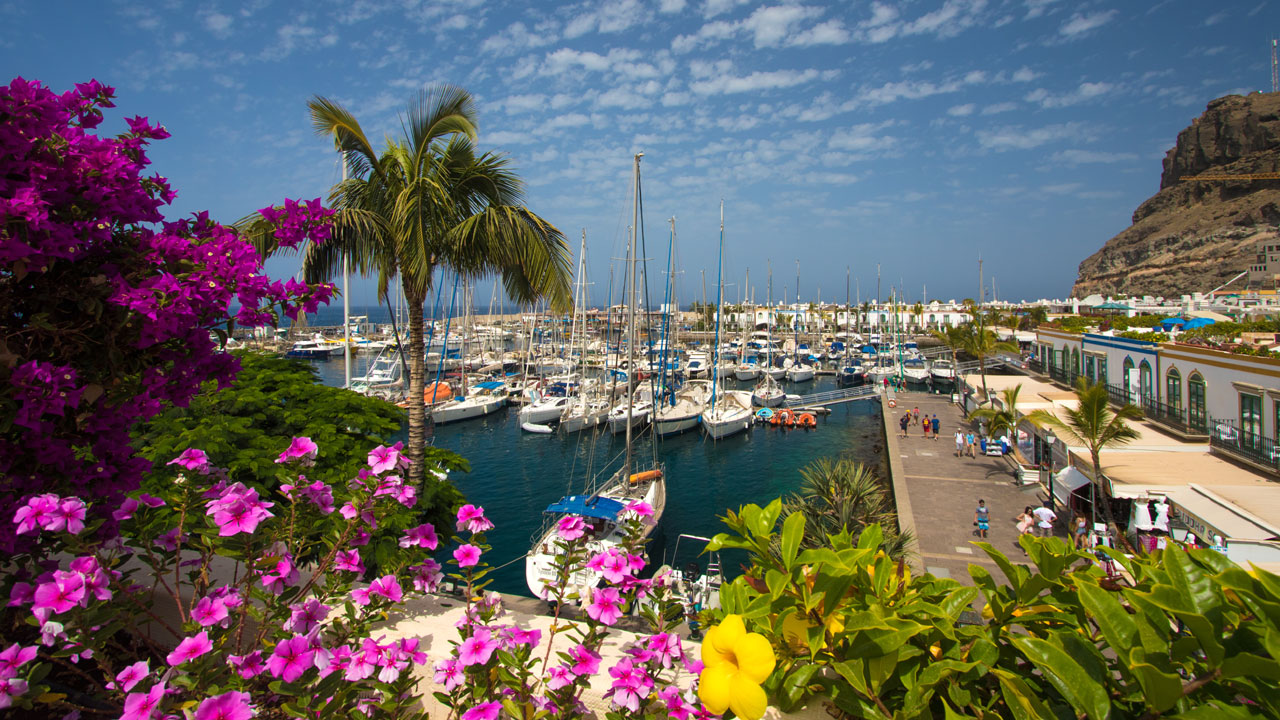 The first morning sky of the summer is dominated by the planet Uranus. In the afternoon, when the sun begins to fall, Mars, Jupiter and Saturn will appear. Here, in this corner of the Atlantic, Gran Canaria's also a universe within an island. And this blog is from now a window into infinity.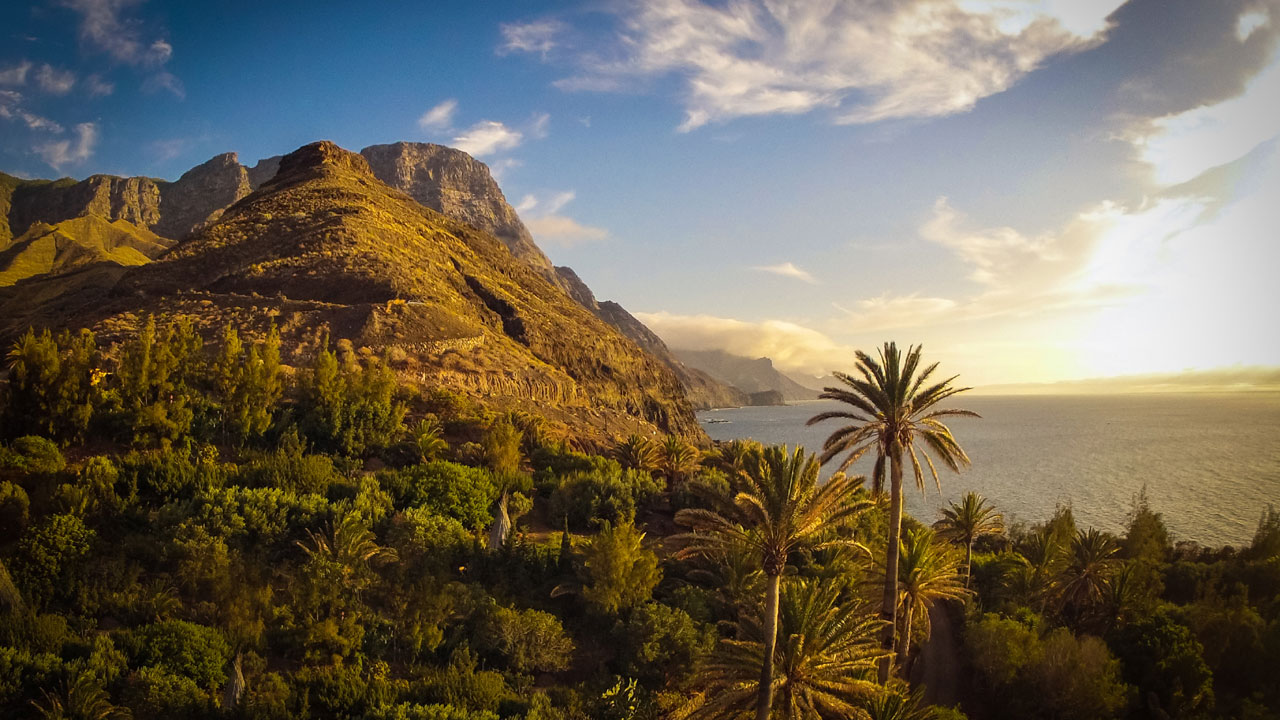 Summer stirs up life in Gran Canaria. And it does so on land, sea and air. Blue finches and robins search the skies for food for their young. Aquatic creatures half a world away feel the call of the summer solstice, with blue, humpback, and orca whales approaching the island's shores. Millions of sardines make their move too, creating a silver river.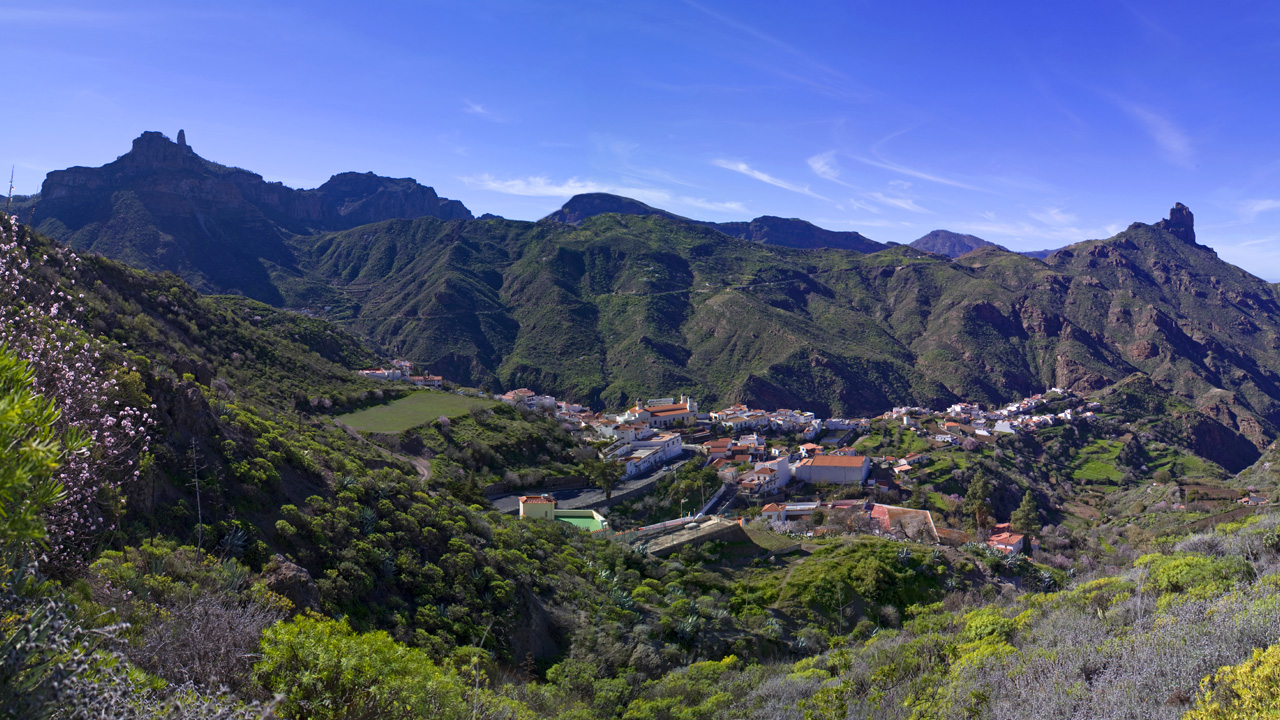 Inland, cactus fruit and figs ripen to sweeten the season. Somewhere in the middle of Gran Canaria, a farmer bends over to dig the fertile soil and plant potatoes, which will one day turn up in a plate of the Canarian classic of wrinked potatoes with spicy mojo sauce. The potatoes grow, caressed by the summer trade winds. In the South, meanwhile, summer is a phenomenon that seems to go on all year round.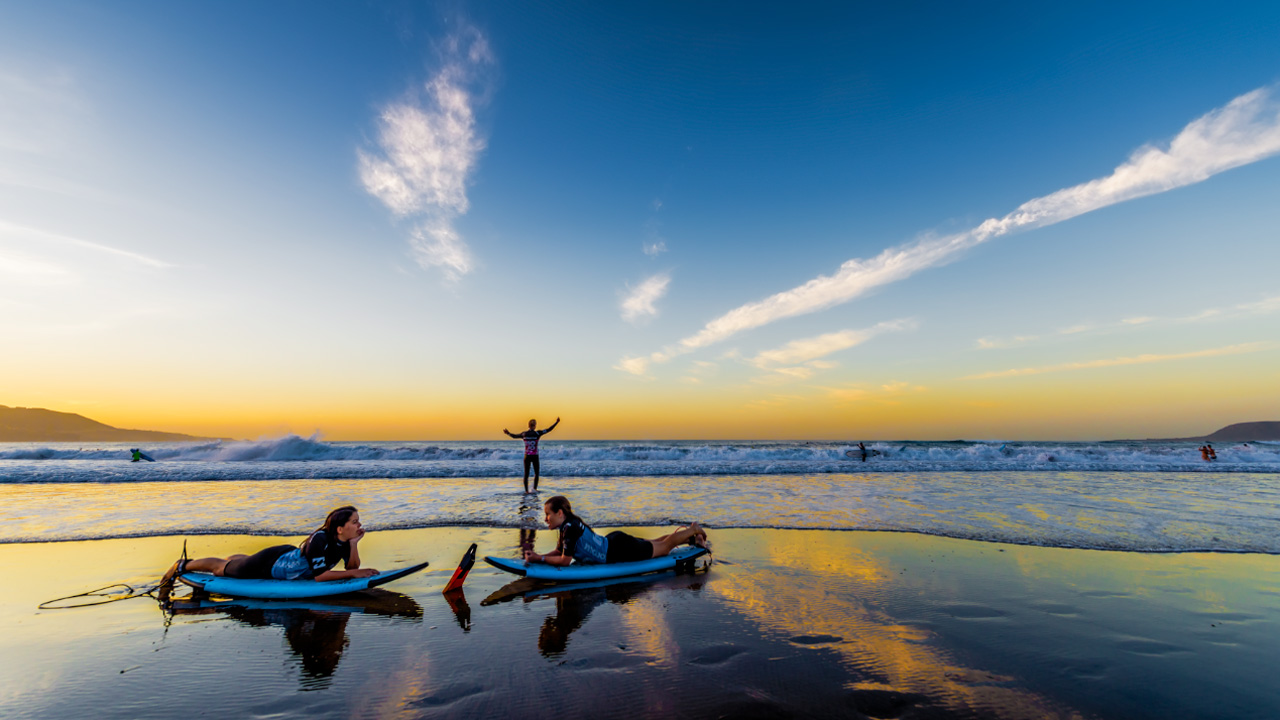 Yes, summer has arrived and with it this space, a house which is always open for those wishing to stay in touch with Gran Canaria, the island that always has something new to say or reveal. This is where you'll be able to hear and see the sights and sounds of Gran Canaria.