12/05/2016 Portada Inglés , Nature 0 comments
(copy 21)
Enjoy a spot of time travel in Los Tilos de Moya. Where what appears before your very eyes seems almost unreal. Encounter creatures who are the survivors of a remote past. With every step you take, you'll begin to feel that almost everything's possible.
(copy 22)
Activate the Time Machine at the path's starting steep slopes, where the Laurel Ravine begins its ascent to the sky. Within a few steps you'll be transported back into another time. Los Tilos de Moya, located in north-west Gran Canaria, offer an echo of the past. Namely the so-called Doramas Jungle, a laurel forest named after the brave aboriginal leader who used to roam the land before the 15th-century Spanish invasion.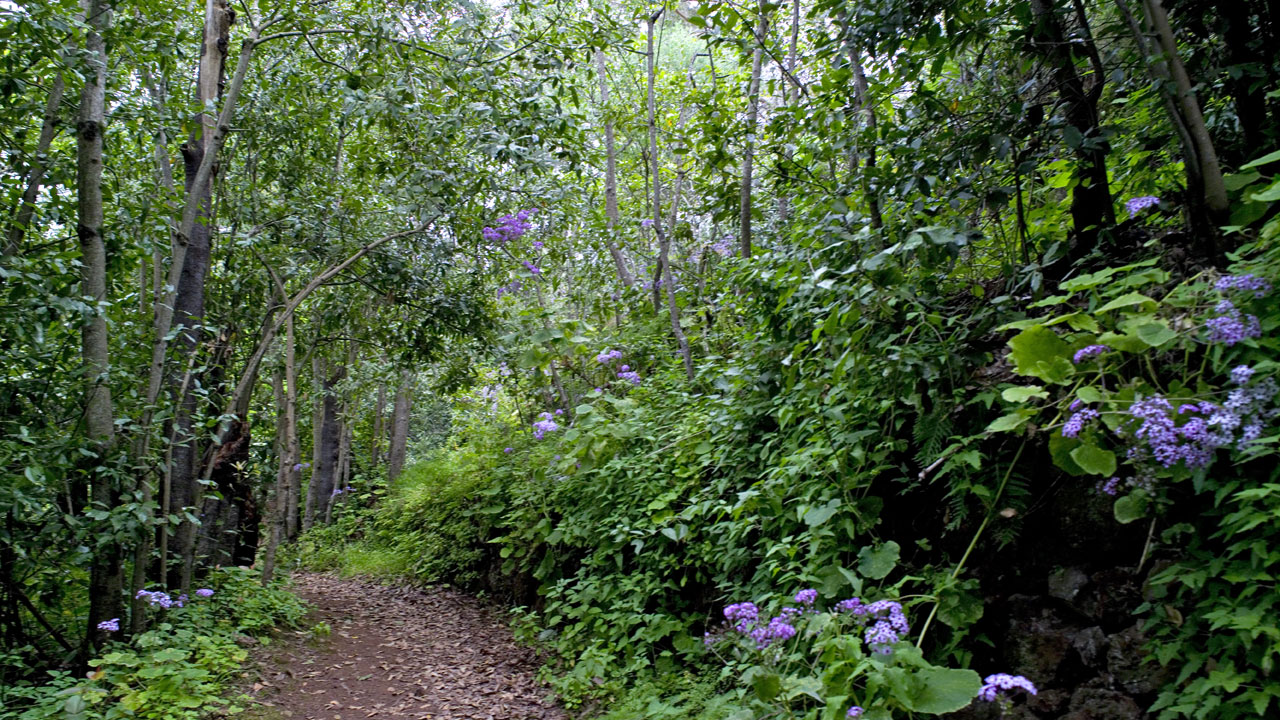 (copy 23)
Step back into yesteryear. The past covers you in a blanket fashioned from green silk. The remains of this once grand laurel forest provide a home to beings moving with a stealth which would suggest they have a secret to hide.
A branch moves suddenly and starts to swing in the air. What follows looks to combine illusion and reality. But it is no dream. It's the flight of a robin, an alpispa, a finch. All three birds are fearful of humans approaching their tree. In the sky, cutting a swathe through the immense of blue without reaching the clouds, a kestrel seems to rule the world.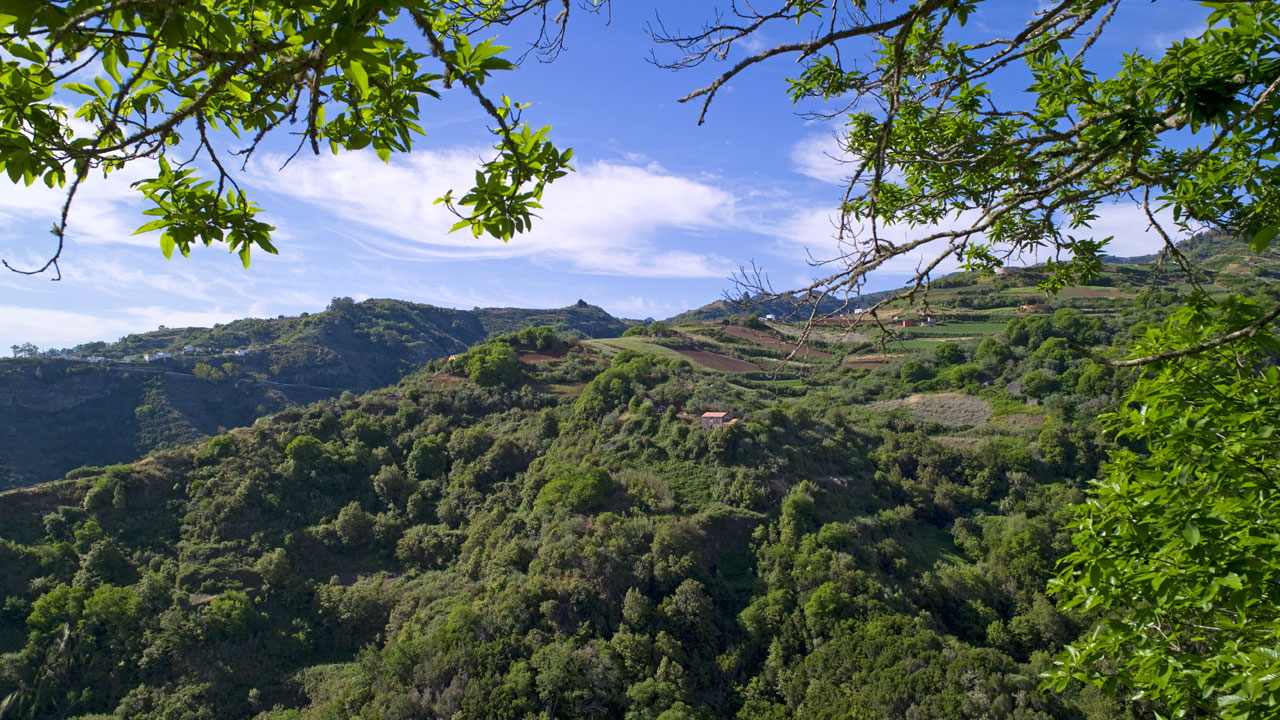 (copy 24)
The tall laurels embrace as one, standing strong and proud to be descendants of the mythical Doramas Jungle. Jealously guarding a place where nobody would be surprised to encounter an elf lying on the moss. Nor a forest fairy hovering alongside the area's birds, sucking on bluebells.
It's right here that the poet Tomás Morales (1884-1921), a native of Moya, says that souls regain their "original cleanliness". One more reason to start the time machine and travel to a wilderness where nothing's impossible. After all, within this old forest grows a rare flower known in these parts as Dry Love. But that's another story.