03/06/2021 Portada Inglés , Active Tourism , Nature , News 0 comments
The Camino de Santiago in Gran Canaria stretches along 66 kilometers and takes about 23 hours to complete. A large part of this trail was used by the ancient inhabitants of the island as a communication route from the south to the north and, later, it came to be used by herders who practised transhumance, -that is, the seasonal migration of livestock in search of better pastures-, and by pilgrims.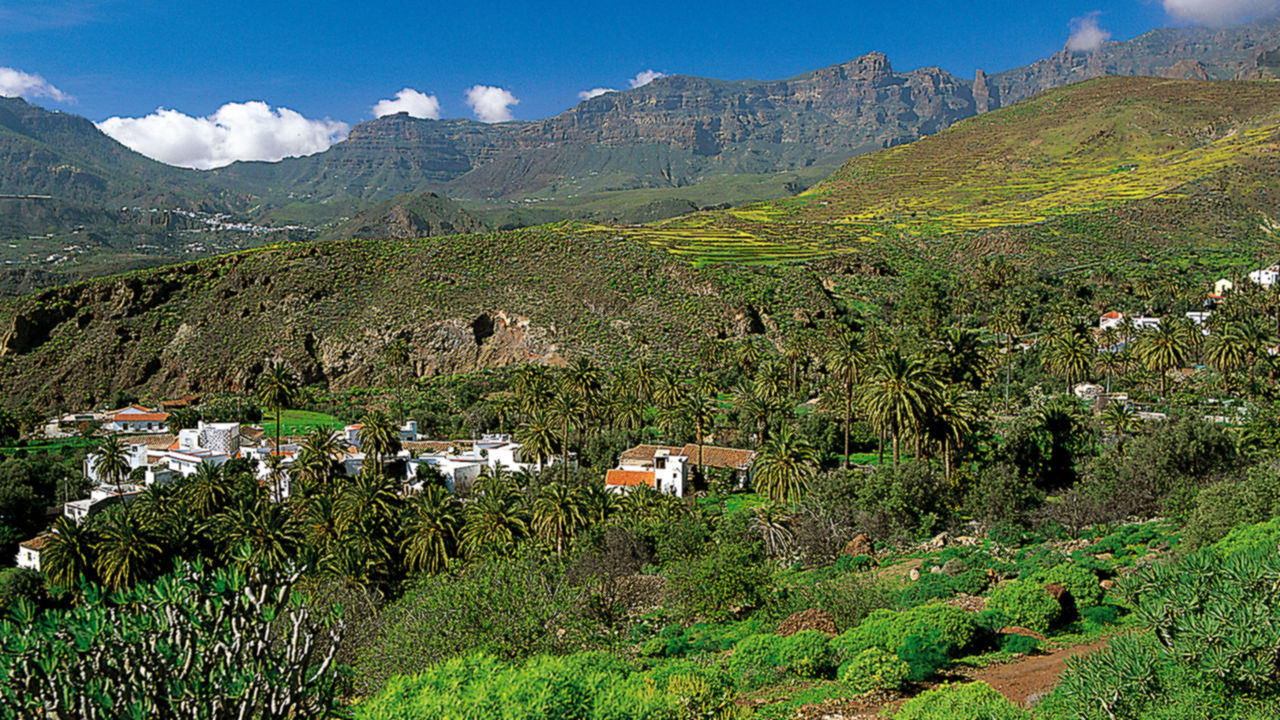 With the island's friendly sun as a loyal companion, St James' Way in Gran Canaria invites you to explore some of the ravines in the south, to delve into the secrets of two ancient volcanic calderas (in Tirajana and Tejeda) and to feel enraptured by the panoramic view of some of the youngest volcanoes located on the north face of the island. All of this while listening to the very heartbeat of the island. You are forewarned: do not close your eyes! you will not want to miss a single detail of the breath-taking scenery of the highlands of Gran Canaria and the stunning landscape.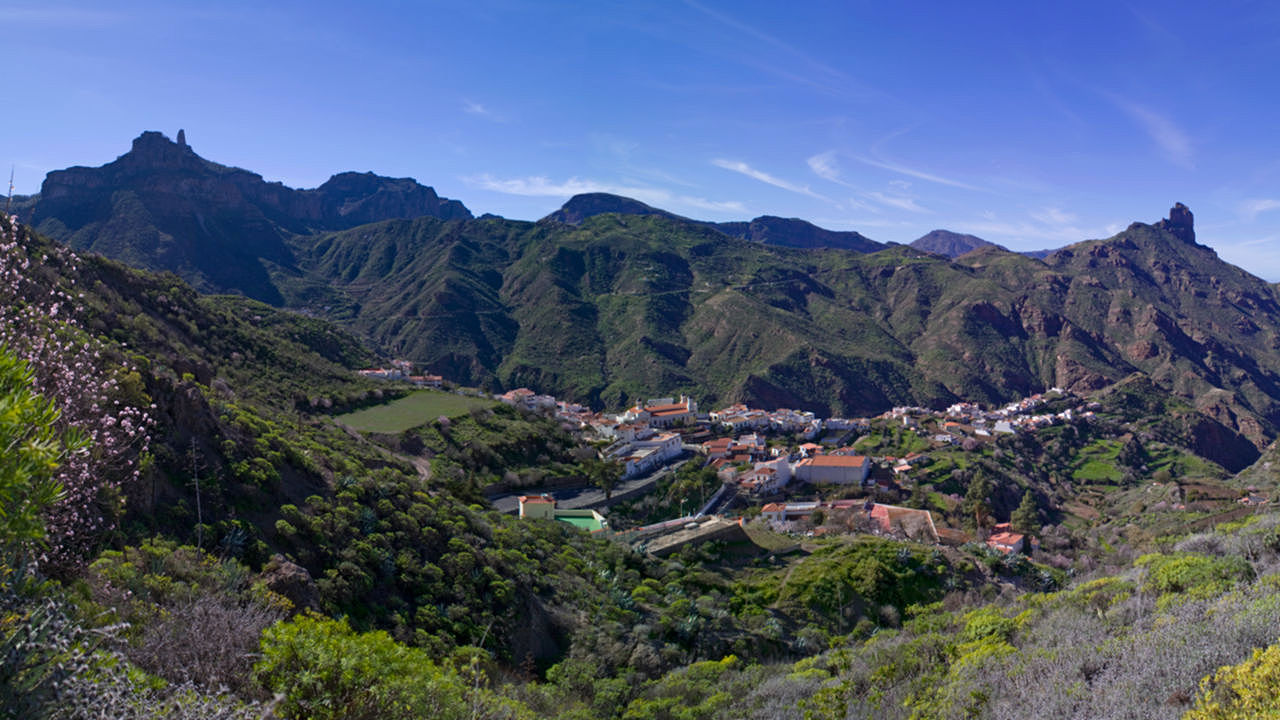 The last and third leg of this route takes you down towards the north of the island and runs alongside some of the youngest volcanoes. This will undoubtedly be an experience which will remain forever engraved in your heart and feel like a warm embrace.

After passing through the Puerta Santa -the Holy Door-, the Jubilee indulgence is received in the church of Santiago de los Caballeros, which was founded in 1482, and became the first shrine outside continental Europe to be part of El Camino.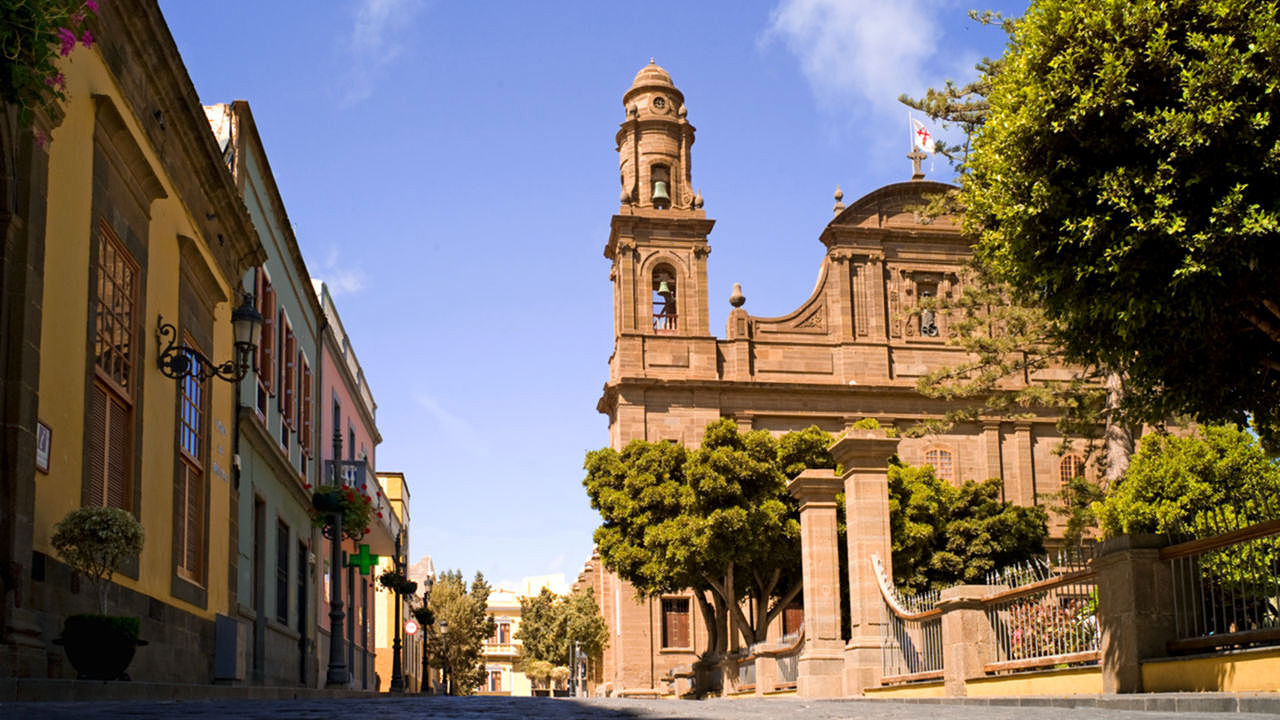 But every journey requires prior preparation and information. To this end, the city of Gáldar has launched www.jacobeogaldar.es, a user-friendly website with the most comprehensive and up-to-date information which has been translated into four languages. This website was designed with one purpose in mind: to provide easy access to its content, combined with the use of beautiful photographs to achieve a much more visual and attractive experience.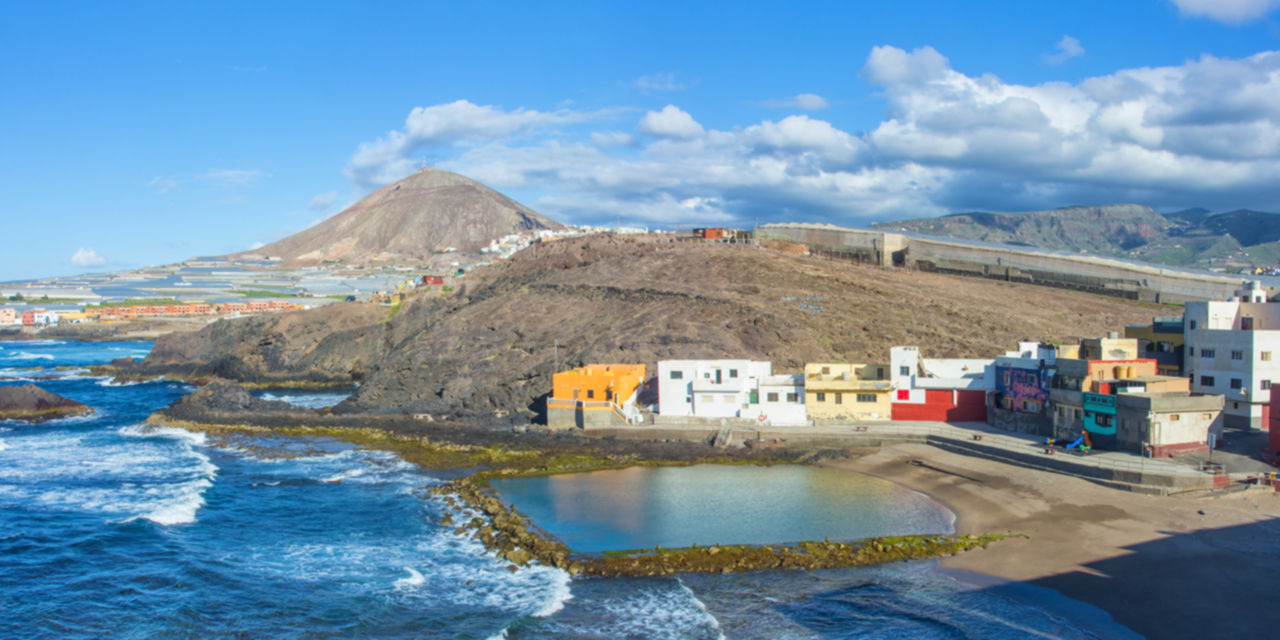 This new digital tool is an important step to make the Camino de Santiago in Gran Canaria better known to our national and international visitors. Communication is key to encouraging visitors to explore, either on foot or by bike, the architectural, cultural, artistic, and natural heritage of these 66 kilometres where, time and again, travellers will feel that time stands still. Apart from all the practical information about all the stages of the Camino de Santiago in Gran Canaria, www.jacobeogaldar.es offers some very useful recommendations to make this an unforgettable experience. Have a good walk! Buen Camino!