11/04/2019 Portada Inglés , Culture 0 comments
La Recova, or Municipal Market of Gáldar offers a daily festival for the senses within its highly artistic building premises.
The iron bars on the entrance gate to La Recova, or the Municipal Market of Gáldar, are the very same the premises had when it was inaugurated in 1945, the date when it became a great meeting place for local residents and a melting pot for flavours and aromas at this northern location in Gran Canaria. The detail on the railings also symbolise the close links with the orginal roots of the city of Gáldar, which from Monday to Saturday provides a superb point of sale for the finest locally-sourced farm and sea products.

"Our vegetables are all grown around here", market stall owner Víctor proudly exclaims, who runs the stall called 'El Colmado', packed full, (as its Spanish name indicates) with products that make up a colourful mosaic, comprising aromatic apples from Guía, some tender reddy beans from Gáldar, reflecting soft autumnal early evening tones, and grenade fruits from the Valley of Agaete, all of which display the marked local catchment area of the north. Here the produce is sold within a joyful and colourful bustling environment.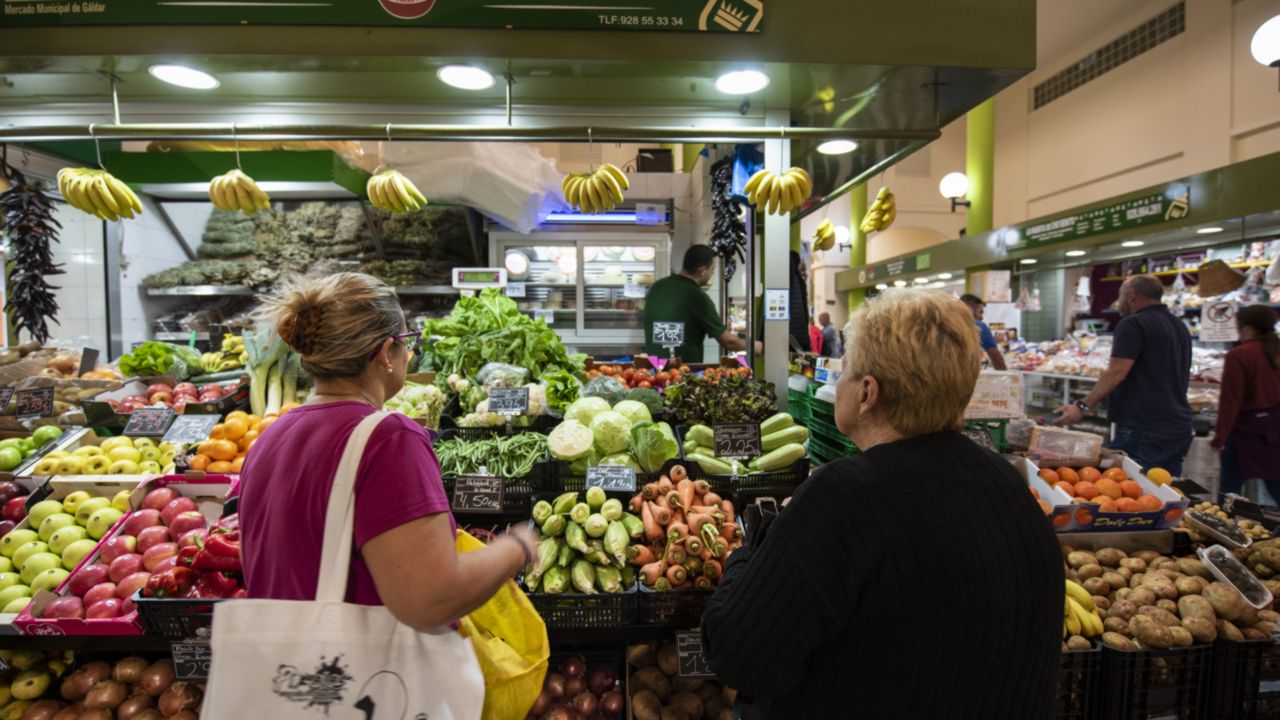 However, La Recova de Gáldar is more than just a wonderful agricultural marketplace in the northwest region of Gran Canaria. On its walls is a remarkable artistic legacy in the shape of two murals painted by Diego Higueras depicting a tribute to painter Antonio Padrón, and the Painted Cave Museum, a jewel of pre-Hispanic art, and also the allegorical works of the land and the sea by local sculptor Juan Borges Linares. Art too has provided rich harvests here in Gáldar.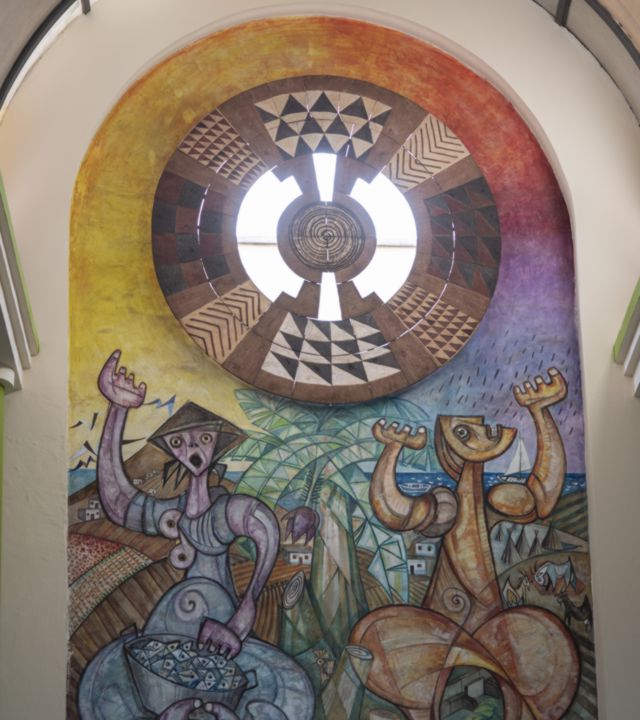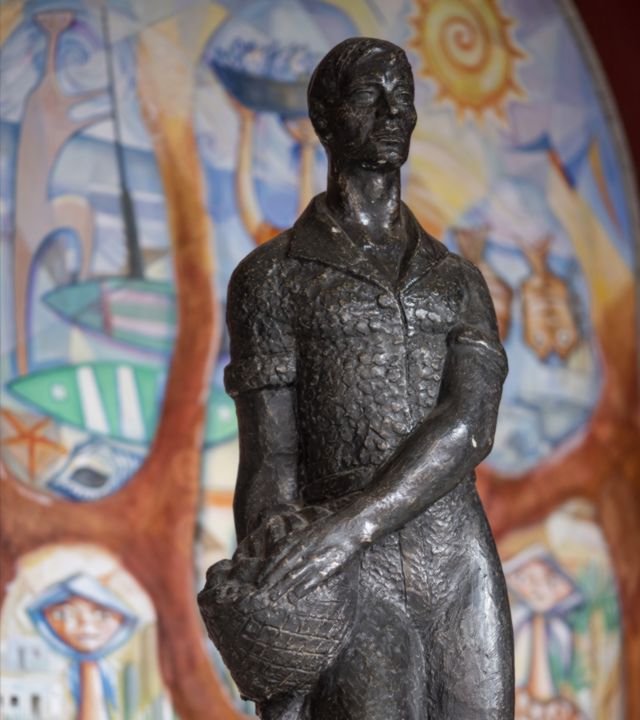 Everything and everyone has a first name and surname at the market. Its corridors feature Benedicto's Shop, the Orchard of Cho Benito and the cafeteria of Antonio Brito, where the radio is turned up half volumen while customers sit reading the newspaper, take a sip of their coffee, while others talk about the weather or the latest news from here and beyond. The area is enveloped by the aroma of coriander, freshly baked bread from Montaña Alta, mangos from Mogán that have grown under a perennial sun, huge pumpkins, oranges from Telde, olives from Santa Lucía de Tirajana and figs from many different hillside locations.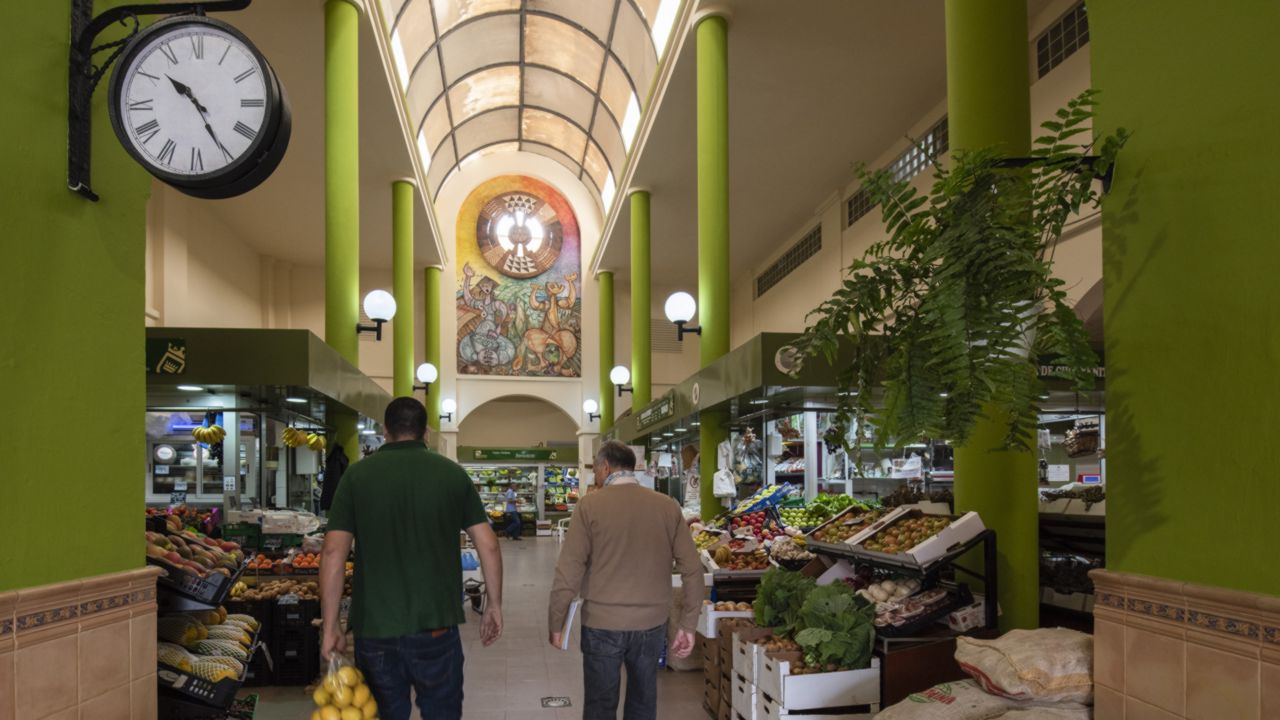 "This bread is the proper stuff", proudly winks Vicky, as she kindly attends to customers at her stall with its wonderful array of honey made from flowers from the peaks, ground cornmeal, butter cakes, almond pastries, sponges from Moya and sweet bread made of chocolate, apple, guayava paste and sweet potato. Nearby, the Almeida brothers serve up their famous local flower and half flower cheeses from Guía, along with another very particular and enigmatic variety, called half-matured cheese, as the song goes, "neither soft nor mature", as they themselves explain, without going into any further detail, as really no explanations are needed for this cheese with its such succulent appearance.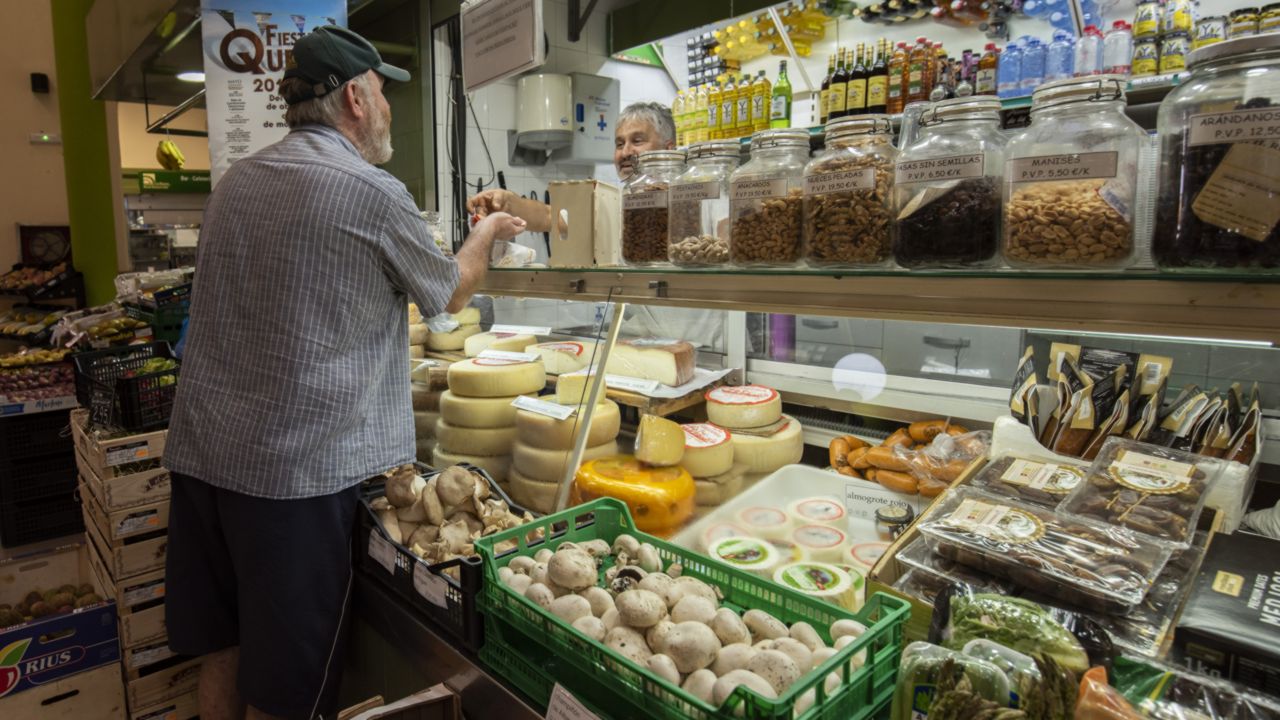 With our senses satisfied, we file out. One of the columns displays old photos of Canary wrestling teams and announces upcoming popular night parties, cheese fairs, agricultural and cheese fairs. On a nearby wall, an iron clock reminds us that now is still a good time to continue discovering Gáldar. On our way out, we are overcome by the aroma of recently ground grains of coffee at La Recova, a great option for recharging our batteries before we set off once more around the many local attractions.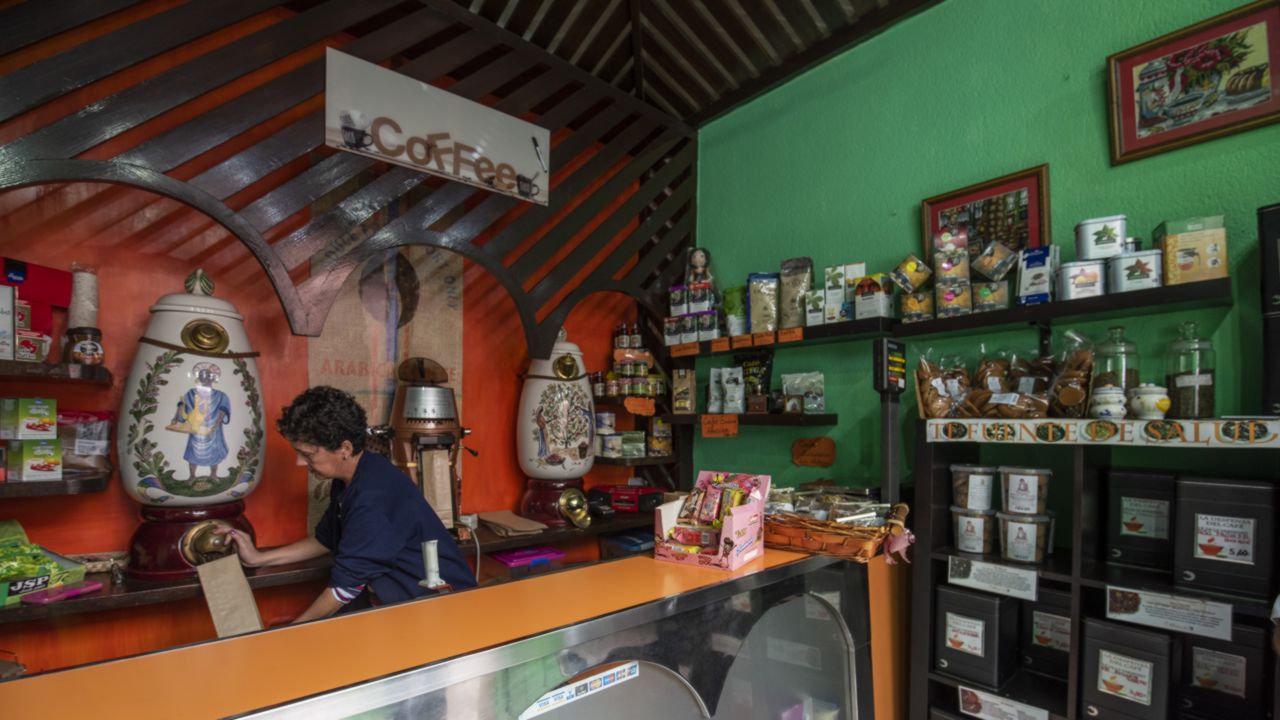 Gáldar's sheer vitality will carry you high and take you to the Antonio Padrón House Museum, its amazing Consistorial Theatre, the Painted Cave Museum and Archaeological Park and the Sacred Art Museum at the Church of Santiago de los Caballeros. Besides this there are a range of restaurants offering fine menus blending tradition with cutting edge cuisine, because Gáldar always wants you to leave with a great taste in your mouth.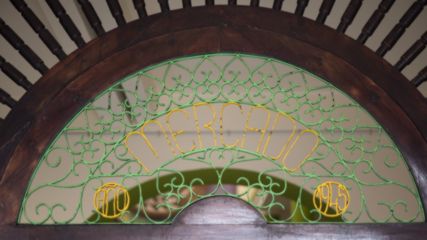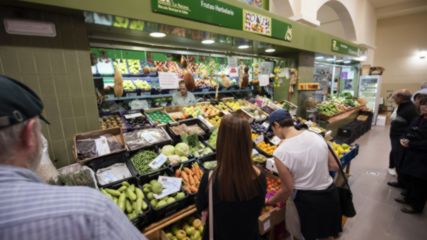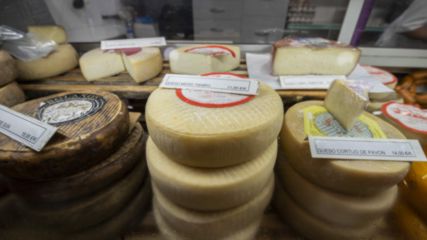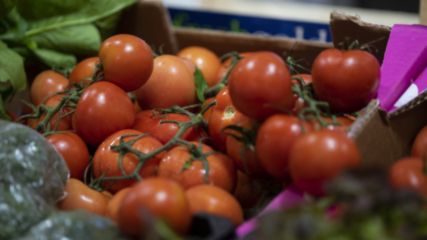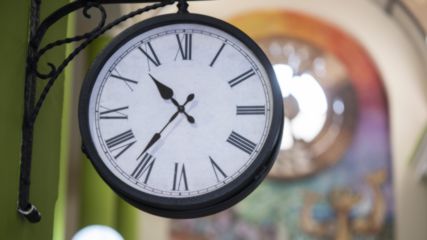 Timetable and Address
- Monday to Friday from 07.00 to 14.00. Open Friday afternoons from 16.00 to 19.00.
- Calle Capitán Quesada, Nº29. Gáldar