28/06/2018 Portada Inglés , Culture 0 comments
The Martín Chirino Foundation, named after the world famous sculptor born in Gran Canaria, awaits your visit at the fascinating Castle of La Luz.
Nobody had thought of sculpturing the wind. That is, until Martín Chirino, one of the leading sculptors to have emerged over the last few decades, came along and did just that. The artist was born in 1925 in Las Palmas de Gran Canaria, at the heart of a family linked with shipyards. For this reason, the sea and the Canaries' landscape fused with iron and bronze since his early childhood. This is how his first iconic spiral figure came about.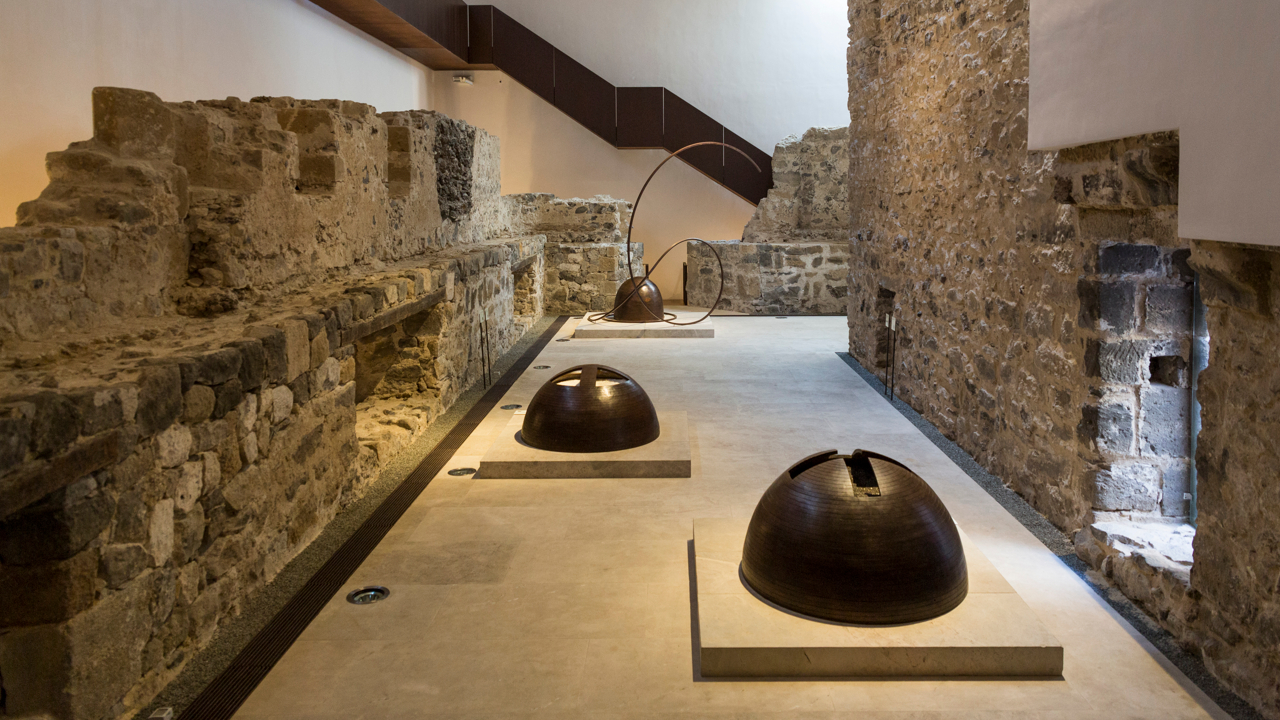 Nowadays, these spirals and other essential pieces he made during his career reside at the Martín Chirino Foundation of Art and Thought, a museum located within the walls of the Castle of La Luz, another fine emblem of the capital city and of Gran Canaria. The castle is the oldest defensive fortress in the Canaries, and its first defensive turret was built back in 1478.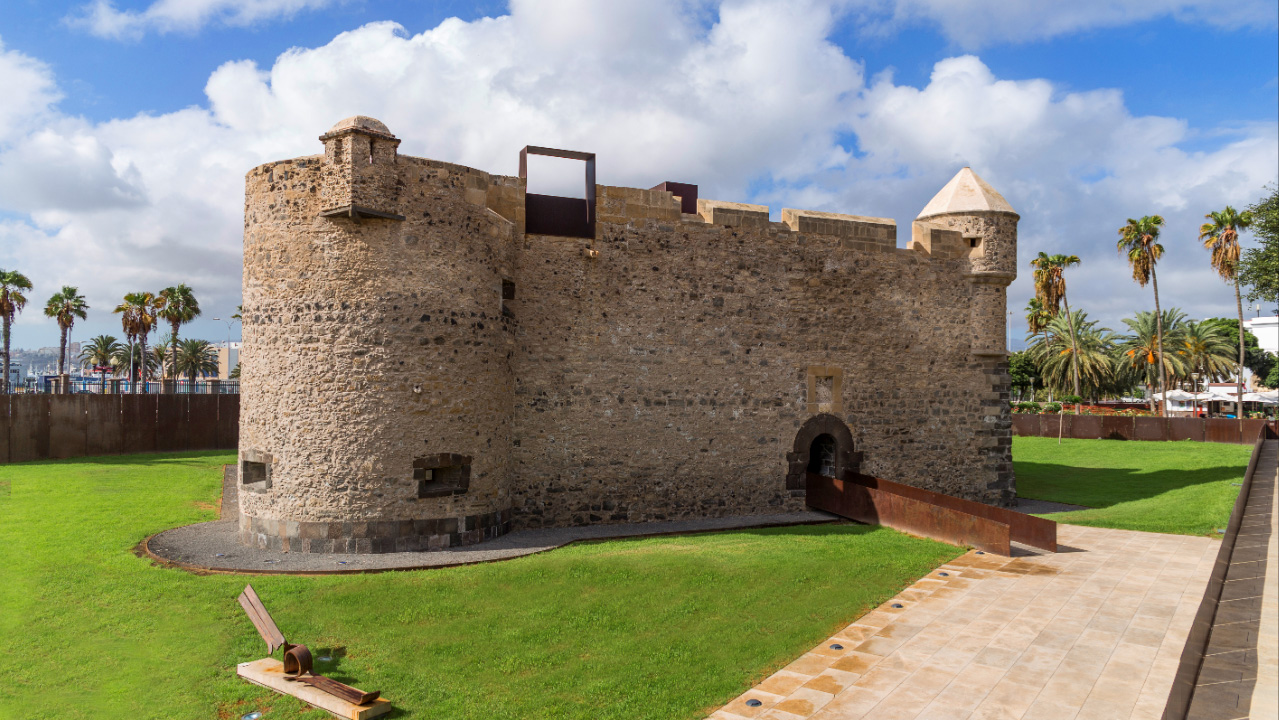 There are therefore more than enough reasons to go along to this enclave where history and art are blended tightly together. In the surrounding area there is a park with fountains, trees, palm trees and one of the most attractive and colourful gardens in the capital, together offering visitors an idyllic environment. Meanwhile, the inside of the Castle of La Luz is awash with Chirino's exquisite creativity.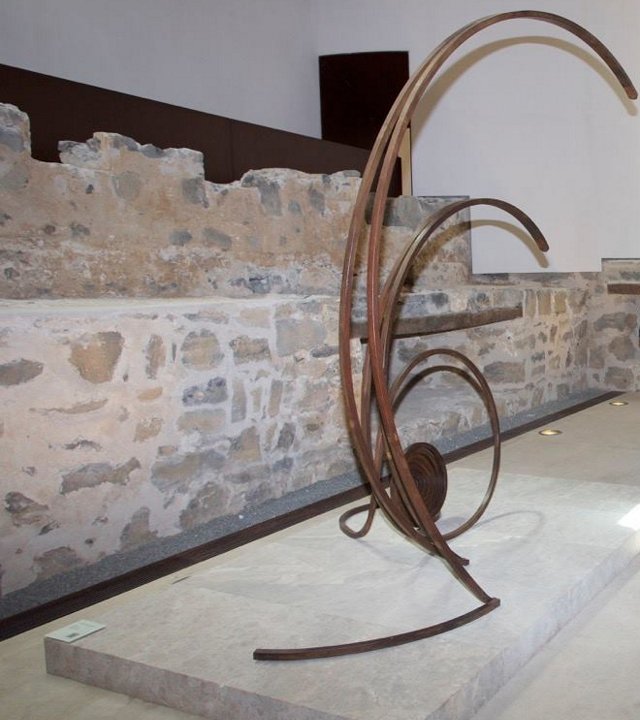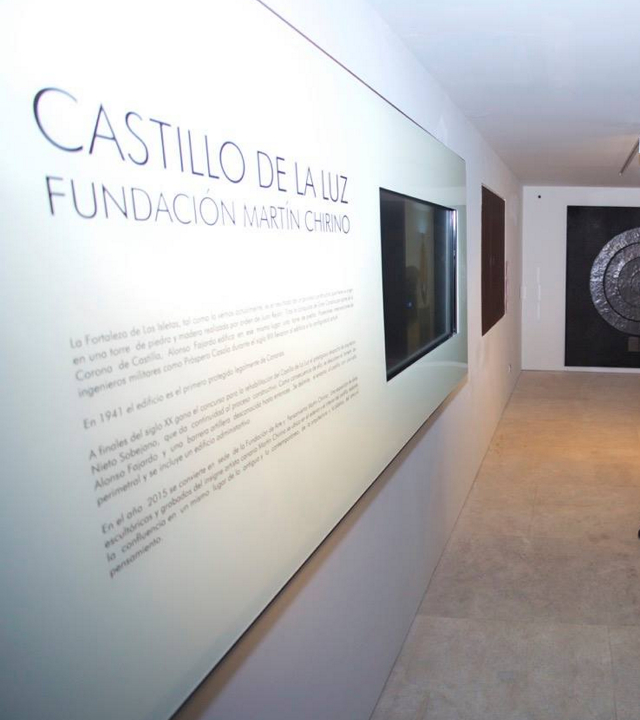 Martín Chirino's work is, to a great extent, a reflection of his passion for Gran Canaria and the internationally acclaimed artist's own nostalgia for his island, given he spent most of his career away from home. While his creations were a roaring success at the finest museums around the world, his soul stayed right here, as if it was moored to the seabed by an anchor he himself made.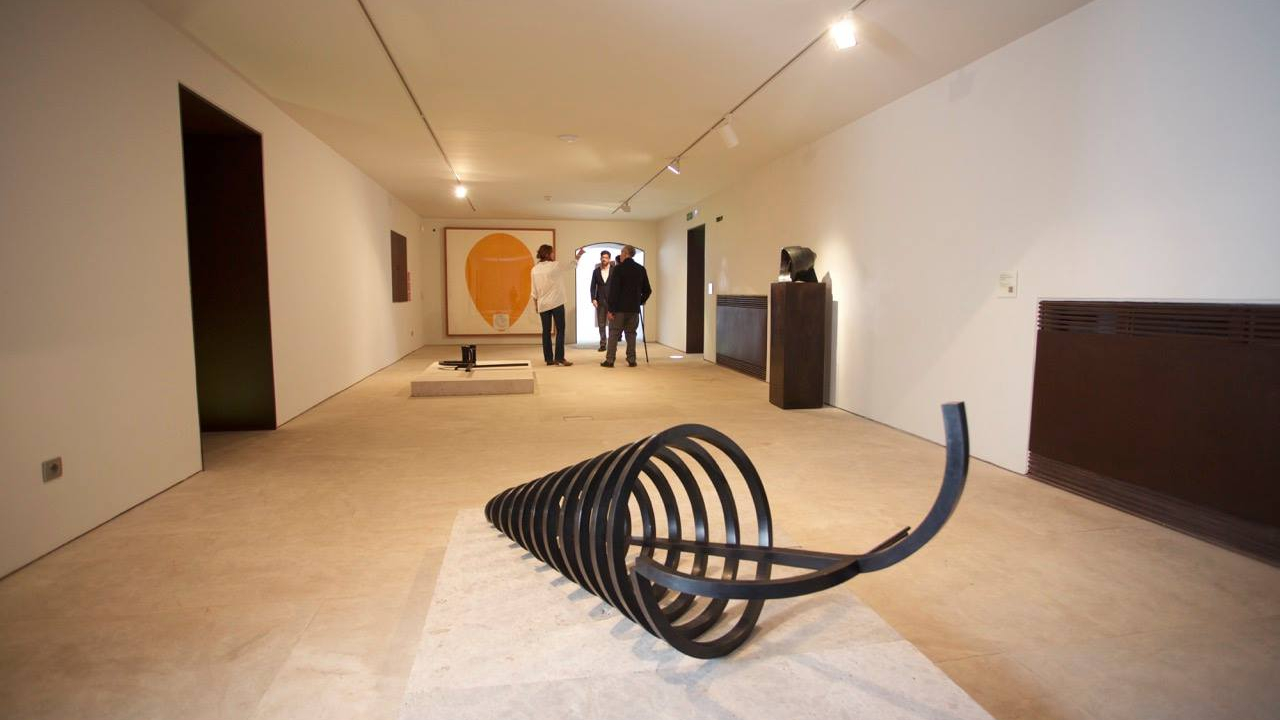 The cast iron sculptures on display at the Martín Chirino Foundation of Art and Thought at times reveal a surface of ochre tones and other fire-like colours, as can be clearly seen in his 'Atlántica' series. It signifies the endless hints he makes to the island's landscape. The spiral, according to experts, is also "the mark of the beginning".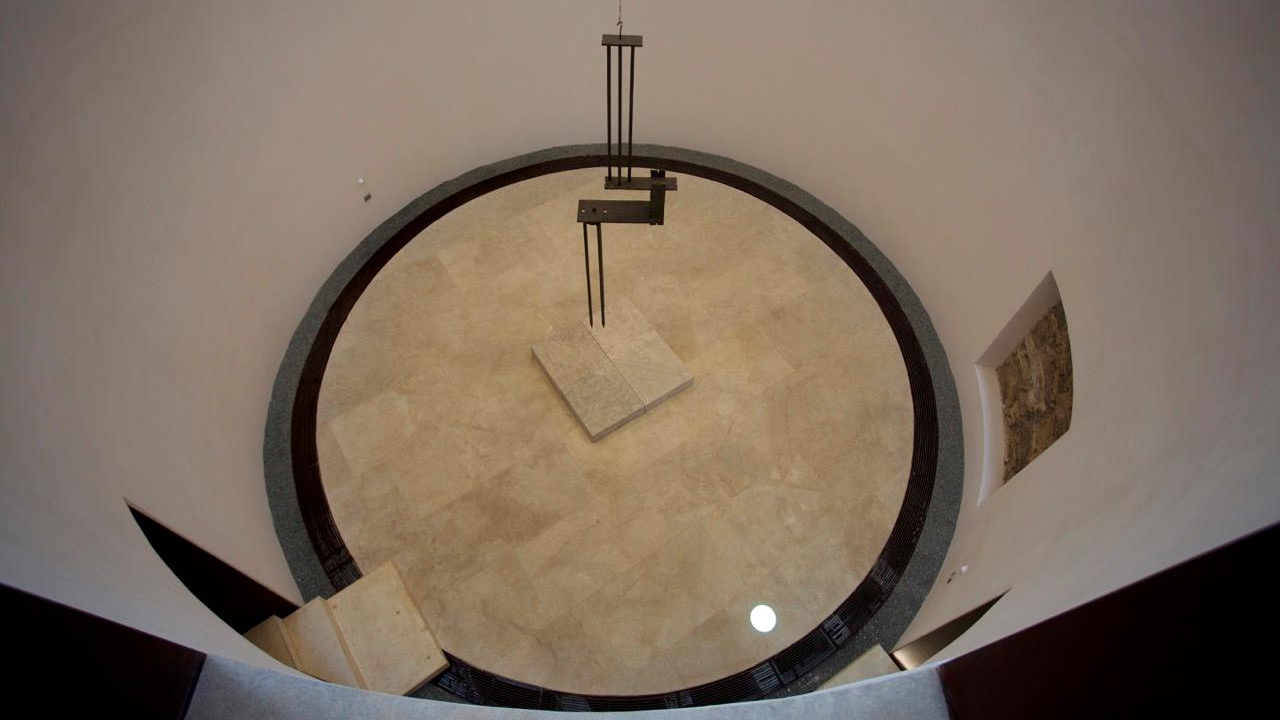 Some of the corners of the Castle of La Luz, now a little further away from the coast than when it was first constructed, are taken up by iron snails that are wrapped around themselves. Nearby, just a stone's throw away in fact, are the Las Canteras beach and the Port of La Luz and Las Palmas. The beginning of all spirals.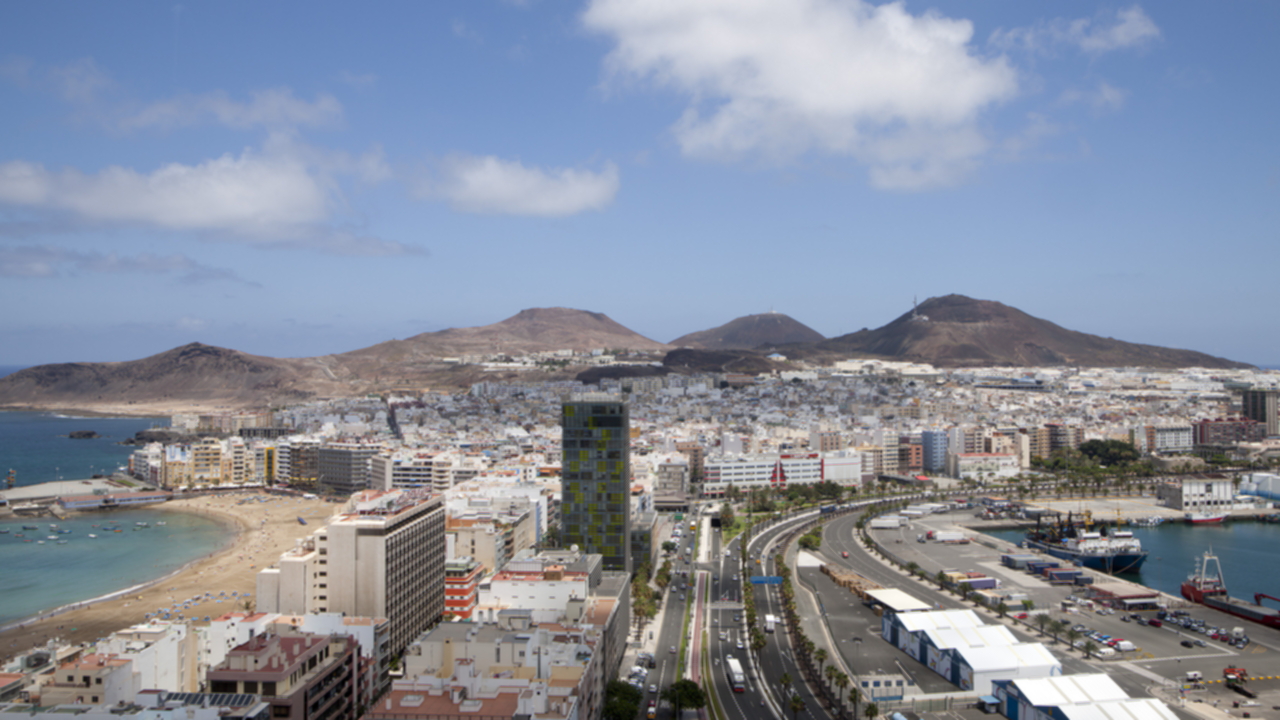 PRACTICAL DETAILS
Visiting Hours:
Tuesday to Saturday: from 10.00 to 19.00
Sundays and public holidays: from 10.00 to 14.00
Guided tours: The Department of Education and Cultural Action at the Martín Chirino Foundation of Art and Thought offers a guided tour service upon prior appointment. These tours have two sides to them. On the one hand, they go into the works of the sculptor, and on the other, into the history of the Castle of La Luz and its role as a defensive fortress in the city of Las Palmas de Gran Canaria. More information on (+34) 928 46 31 62.
Website: www.fundacionmartinchirino.org