15/01/2020 Portada Inglés , Gran Canaria 0 comments
Gran Canaria is setting sail for 2020 with an offer that matches quantity with amazing quality.
Imagine a boat, the name Gran Canaria is painted on the hull. Close your eyes and feel the breeze on your face. This breeze makes the seagulls sway on the horizon and is gently blowing in the new year. This breeze also brings the winter migration birds, seeking the island's warm embrace year after year. They appear and disappear as if by magic, although they always leave an invisible feeling of hope behind them.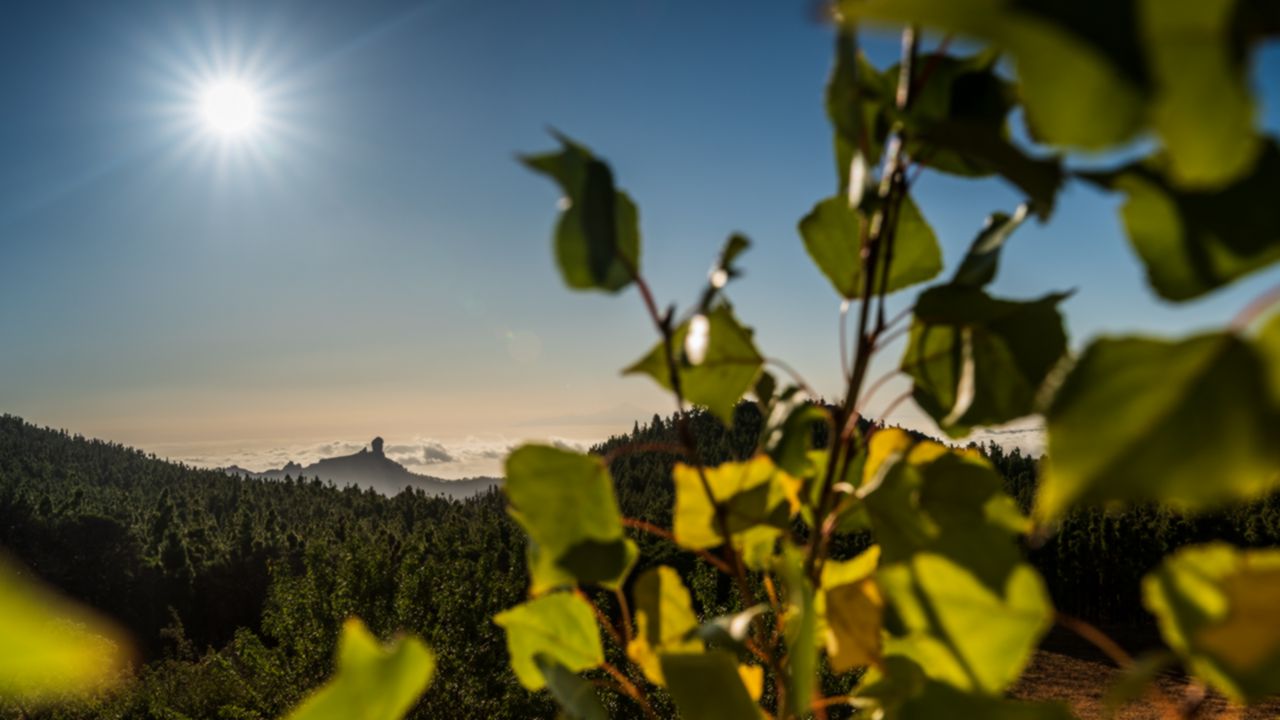 While they dance across the skies, the boat stays on course, with its sights firmly set on 2020, contemplating a whole ocean of possibilities, ports to visit and worlds to discover that you might never imagine but that all fit neatly within a small island that is immense in its own way. It goes without saying that you are on board this boat, with your hand firmly on the tiller.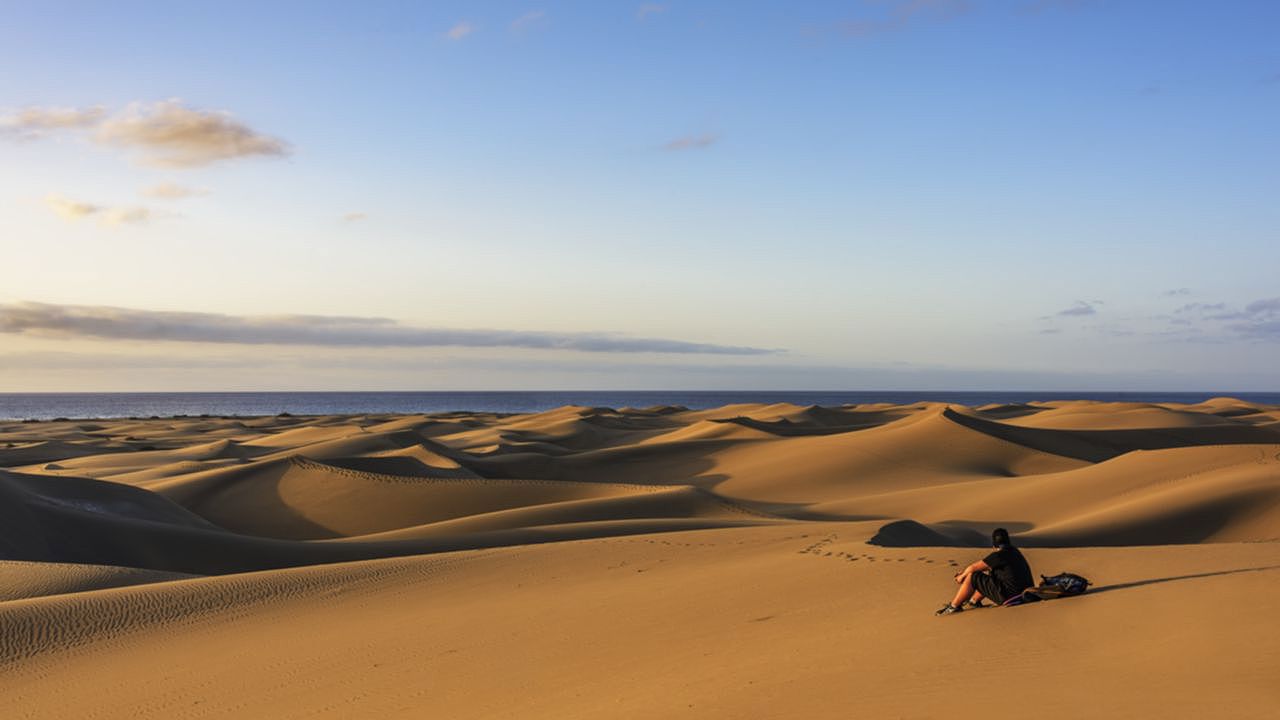 The boat creates a circular wake as it sails round Gran Canaria and gives you the best possible panoramic view of an island that will rise up in the new year with the same inner strength behind its landscape of feelings and emotions that, far from diminishing, swell as each year goes by.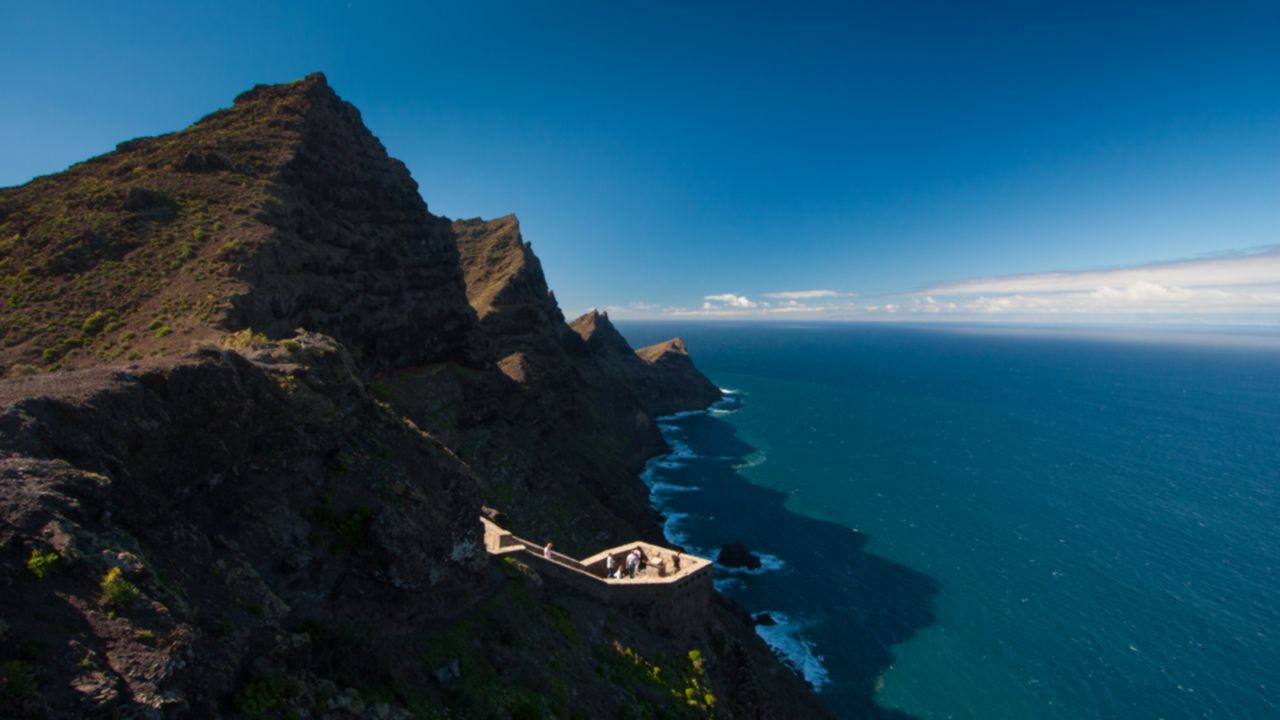 From the deck, you can make out the cliffs and ravines that plunge from the summit, you can spot the paths that lead through ancient woods and, further on, the golden sands, the villages slotted into the folds of the mountains or the coastal settlements that seem to have been gently washed ashore by the sea's waves and that invite you to discover places spanning two worlds.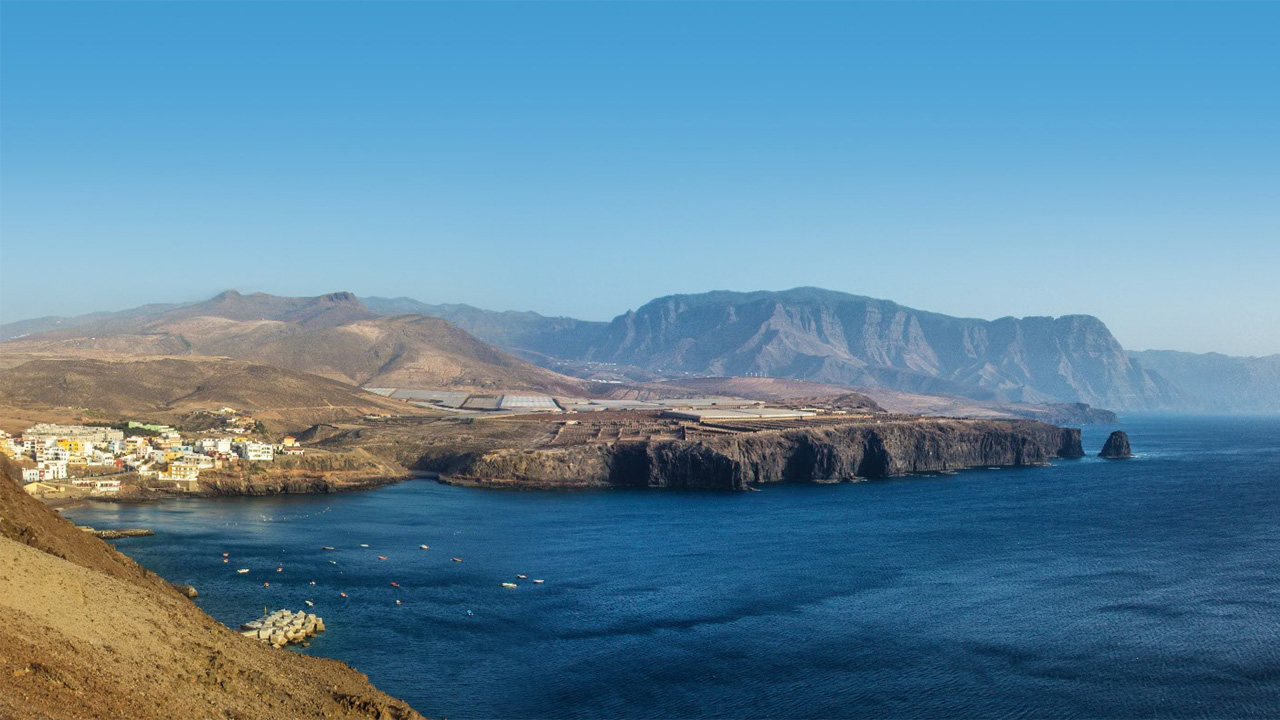 Gran Canaria is a non-stop cruise, always conceiving new appeal so you want to jump on board time and again. In fact, the Island is heading into 2020 carrying a precious cargo of new opportunities with all its flags flying to broadcast far and wide that its natural, historical and social values have been internationally acknowledged.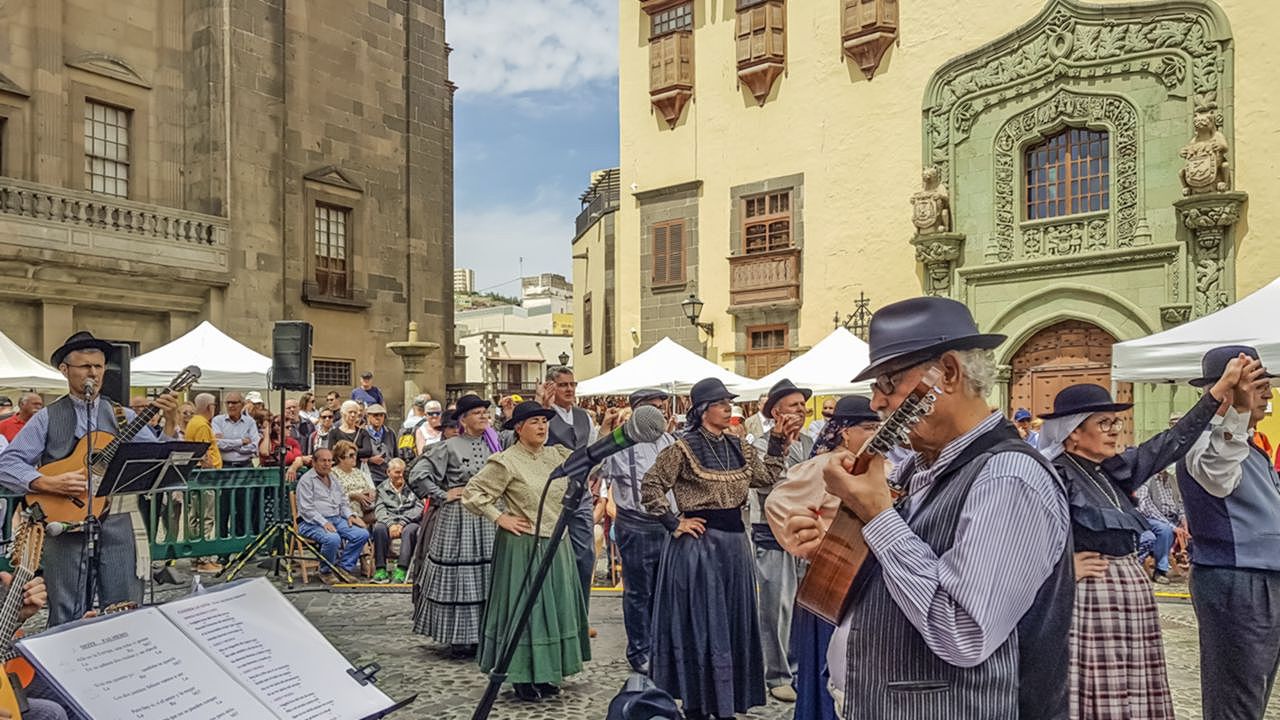 Because this boat is rocked by an ocean illuminated by stars and swept by lighthouse beams, a sky full of stars and shining recognition in 2019 that the island's high peaks have been declared a World Heritage Site, specifically the Risco Caído and Sacred Mountains of Gran Canaria Cultural Landscape. This decision from UNESCO champions the unique aspect of the aboriginal culture and the long-term survival of ancestral uses right up to the present day.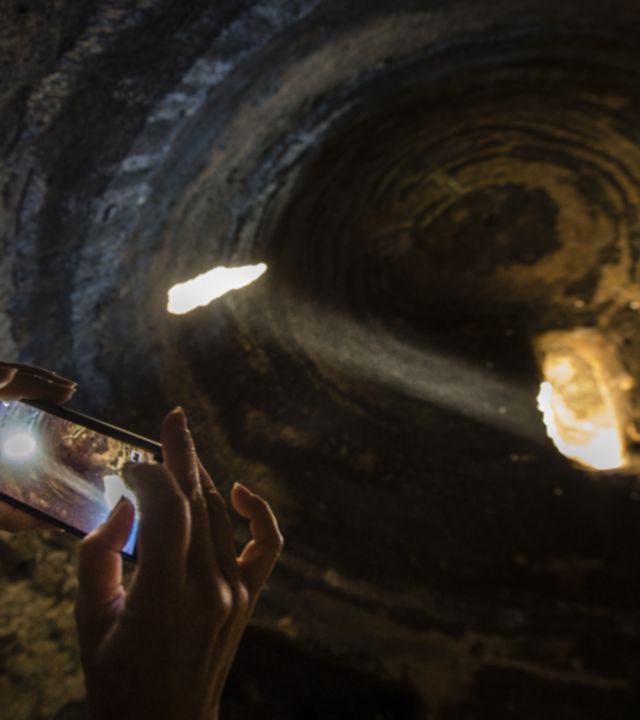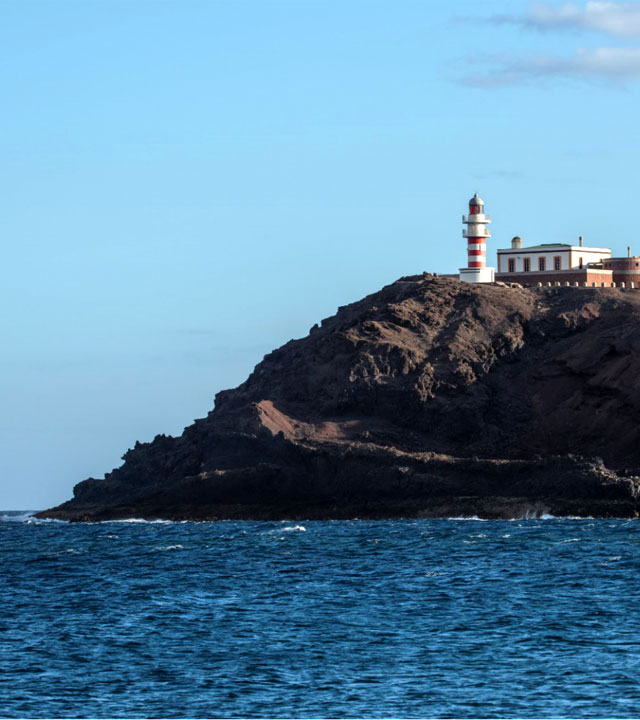 This adds to the glow from the Michelin stars earned by Gran Canaria's restaurants that reflect and express the islands increasingly prestigious cuisine, making fine use of the extraordinary quality of local surf and turf products. What ends up on your plate, tickling your taste buds, begins its journey in the early hours among fishermen and farming folk.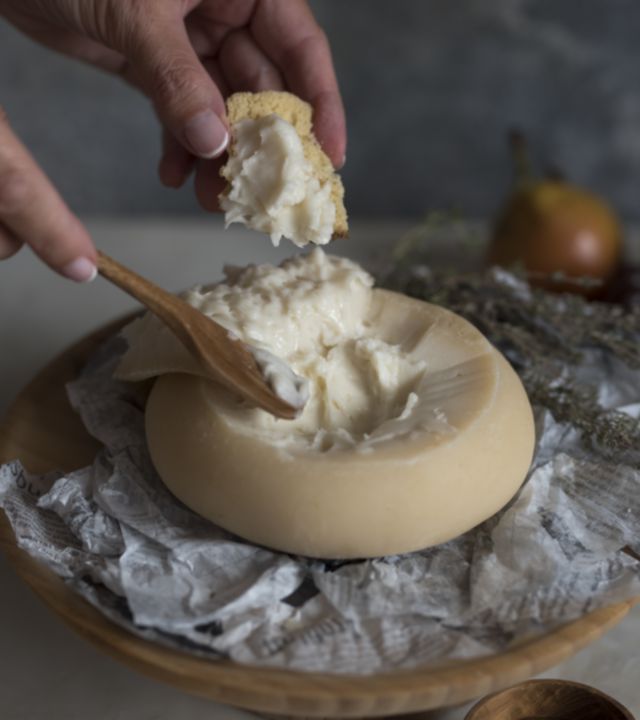 This allure, much hitherto unseen, will light the way for Gran Canaria this new year. Opportunities are intensifying and growing in areas such as trade, cultural activities and leisure, relaxation and wellbeing centres, tourist establishments in general or routes and accommodation revealing the rural heart of the island. Gran Canaria will give you so much more. More Gran Canaria.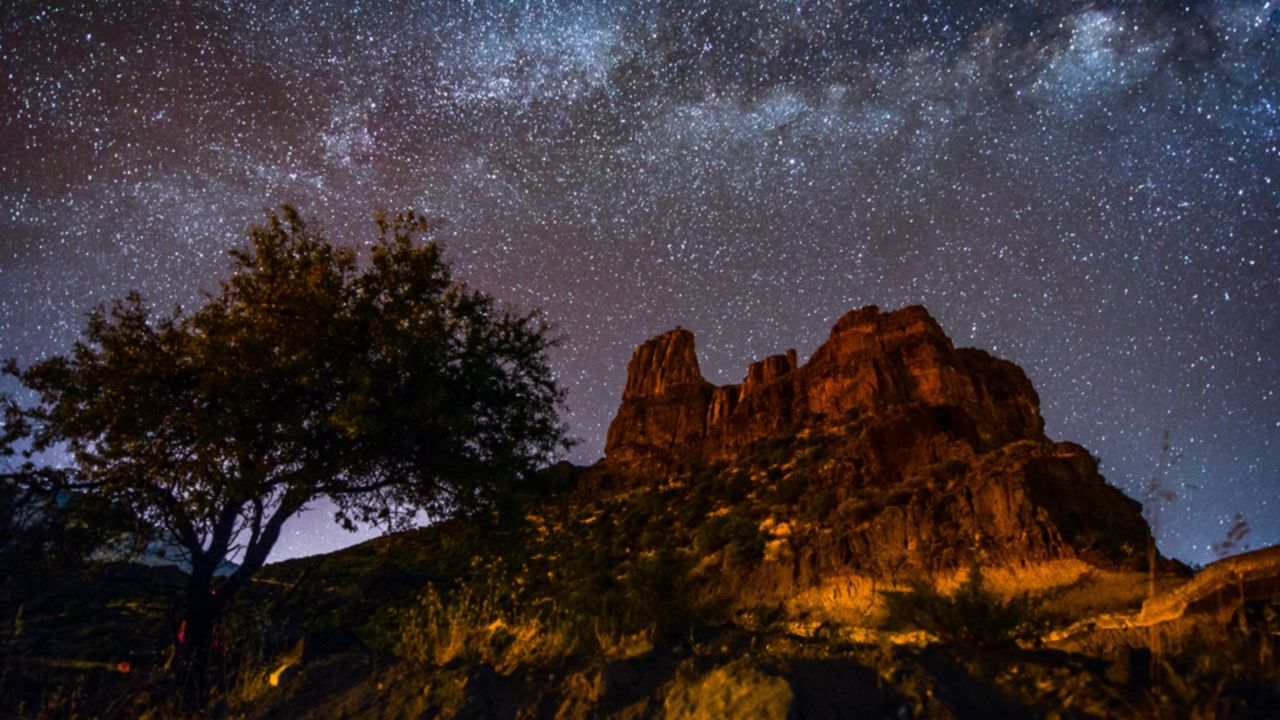 The boat sails into the night. The day fades away but, before surrendering to the night, it paints a canvas of oranges, reds and purples until a gentle darkness and a smattering of stars embrace it all. As you plot your own course for the time you spend in this infinite place, be sure to take a good look up at the night sky that has been declared a Starlight Reserve. Maybe it's time to head for port, moor up and take a break until tomorrow – it's all going to be plain sailing in this promising 2020.