26/10/2017 Portada Inglés , Nature 0 comments
Gran Canaria harvests chestnuts until midway through December, and visitors can savour their autumnal flavours on the way back from the beach.
They are shaped like littIe hearts. It is no surprise then that they are considered the real spirit of autumn, with a very special nuance in the case of Gran Canaria. At other latitudes, the chestnut heralds the arrival of the cold, with stories of families sat around the burning logfire while the world outside is freezing and the wolves are howling. Don't worry, there are no wolves in Gran Canaria. Besides, right here you can savour their autumnal flavour on your way back from the beach if you come across a stall where they cleverly roast them for you on a camp stove.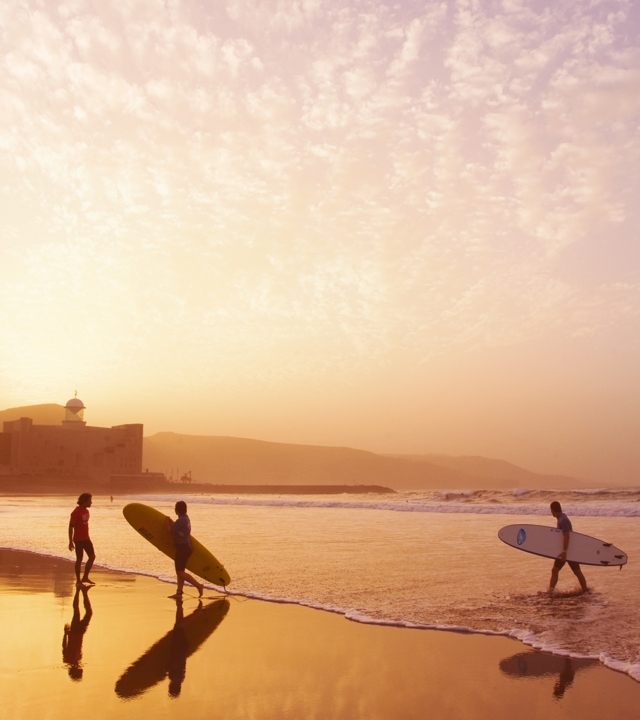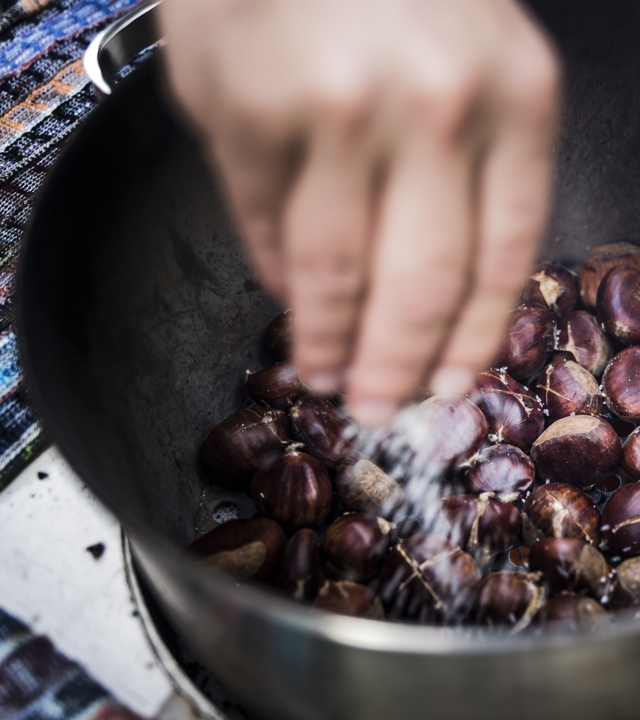 Country folk don't talk about chestnuts. The chestnut trees speak for them. According to official figures at the Cabildo de Gran Canaria, there are nearly 80,000 examples of them dotted about all over the island, forming a great woody family springing up mainly in the municipalities of Teror, San Mateo, Valleseco, Firgas, Moya, Valsequillo, Tejeda and Artenara. They flourish between 800 and 1,300 metres altitude. The chestnuts from Gran Canaria grow up on high, and inside of each of them we find a concentrated dose of the island's countryside.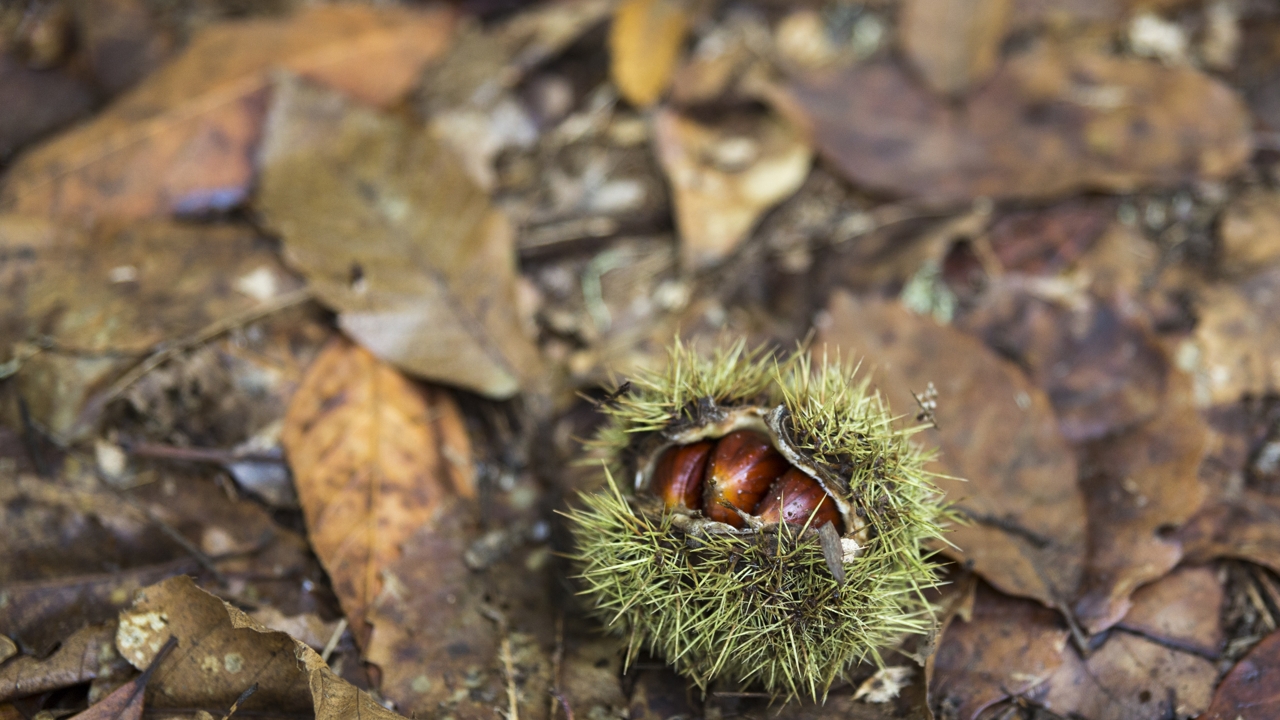 An important number of chestnut trees grow on private estates, but it is possible to find them by the side of many footpaths along the interior, and on public land such as the Finca de Osorio (visitors can request a visit by prior appointment by calling 928 219 229), in Teror, or at Laguna de Valleseco, all of them natural oases where you can forage deep into the woodland. Many of the chestnut trees are over a century old. Their fruits are also seasonal.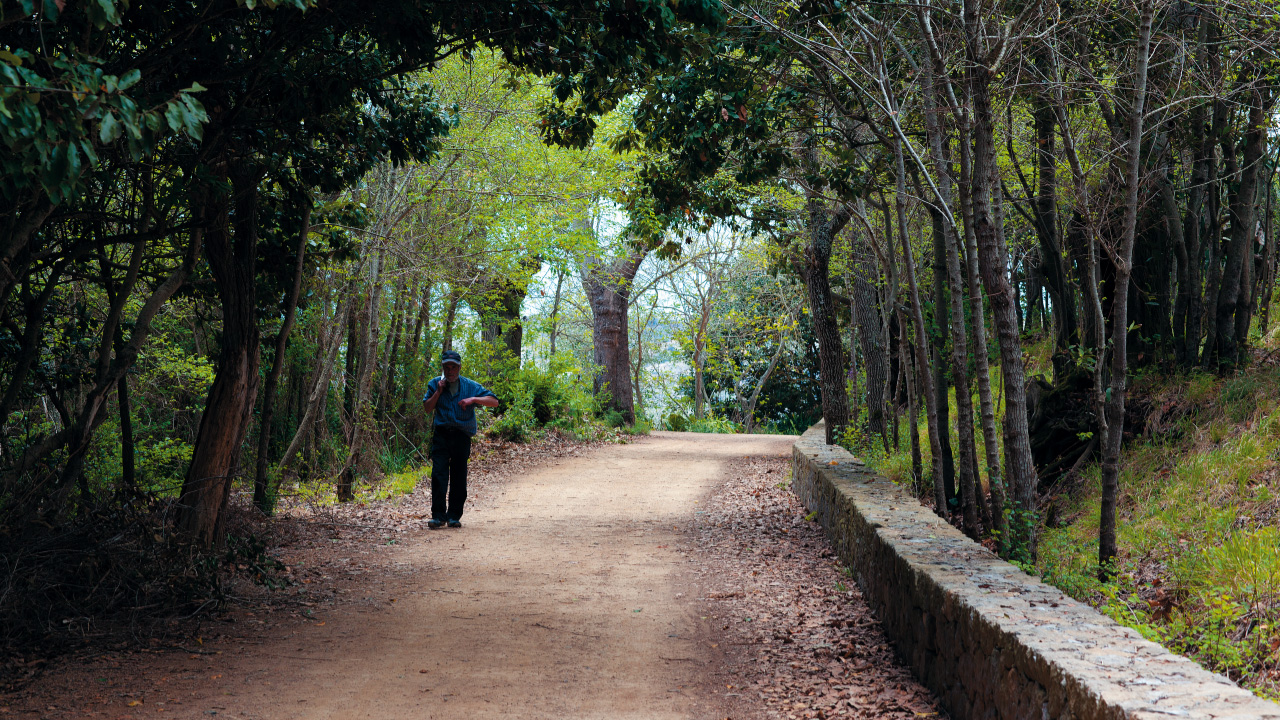 Chestnuts are harvested in Gran Canaria from the middle of October through to December. They therefore have one foot in autumn and another in summer. This dry fruit takes shape under the shelter of a prickly coat that holds the promise of a wild, sweet fruit. The local cuisine uses it as a base ingredient for several of its recipes, for the filling they put in certain game birds, and especially for making cakes and marmalades.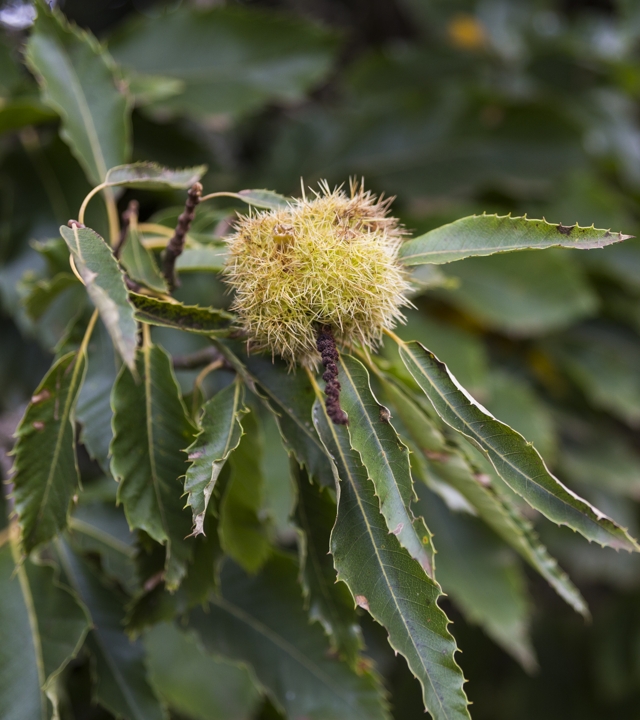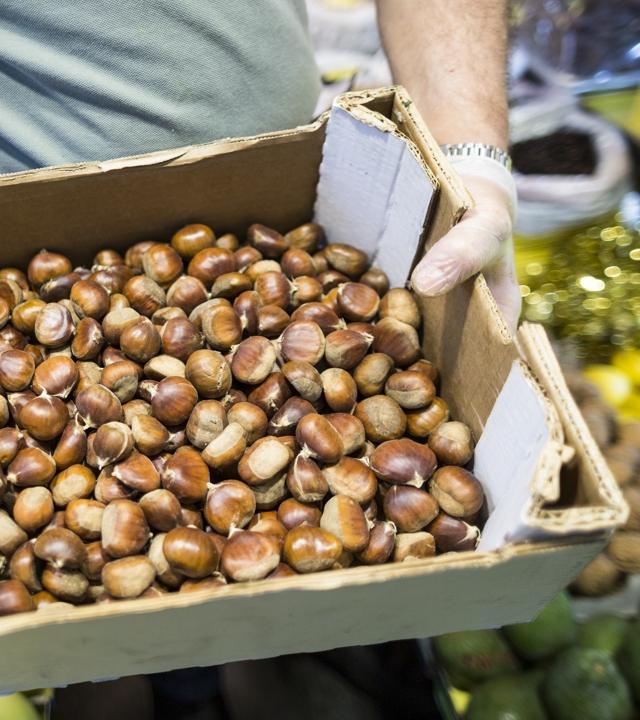 Chestnut trees first appeared on the island centuries ago, with the arrival of Portuguese and Castilian colonizers. Like everyone else who comes here, they didn't take long to acclimatize and make their home here. Rabbits, partridges, mushrooms and indigenous plants also look for sustenance and shelter under these peculiar chestnut trees from the Atlantic, here in Gran Canaria, where the changing seasons are displayed in subtle details.