13/09/2017 Portada Inglés , Beaches 0 comments
Surfer Pablo Solar tells the story of Soledad, a wave with its own name in Gran Canaria.
There are days in which national surfing trainer Pablo Solar, a four time Spanish champion and European Seniors champion, keeps his eye out for signs. The absence of any wind is one such sign. The other is the arrival on the coast of large northwesterly winds. When this occurs, Pablo Solar leaves dry land behind and heads off with his surfboard to El Paso, a coastal location in Moya, at the north of Gran Canaria, where these near magical conditions throw up his preferred wave, called Soledad.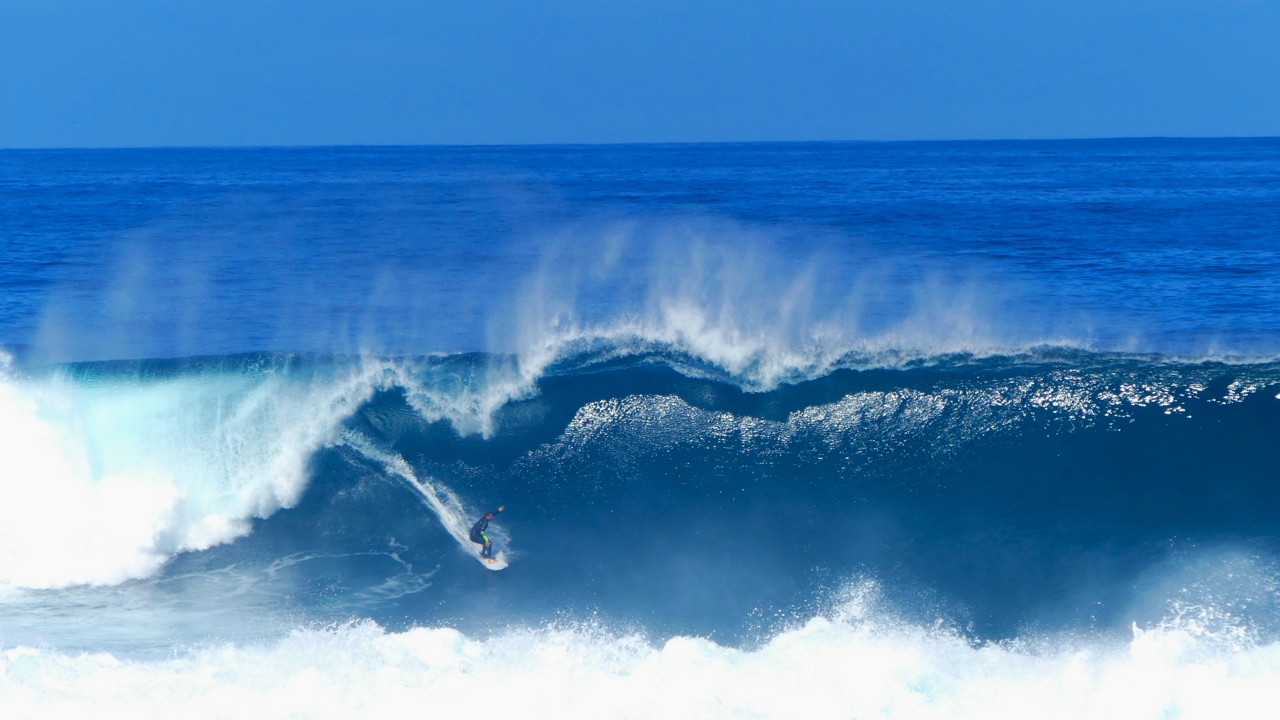 "I didn't give it that name", he explains. The older surfers of Gran Canaria gave it it's name, perhaps because it reaches a relatively untouched part of the coastline, at a point where the ocean's surfers get the feeling they are actually in direct dialogue with the sea. Here the words of Pablo Solar really hit home when he says "sometimes what you dream about actually comes true".

"Something that characterizes us surfers is that we are great dreamers", he underlines. In this region where fantasy rubs shoulders with reality his FactorySurf Canarias centre came into being, where the dreams of fellow surf lovers are carved out, surfers from all over the Canaries, mainland Spain and Europe who come here to hone their skills, thanks to the experience and knowledge of Pablo.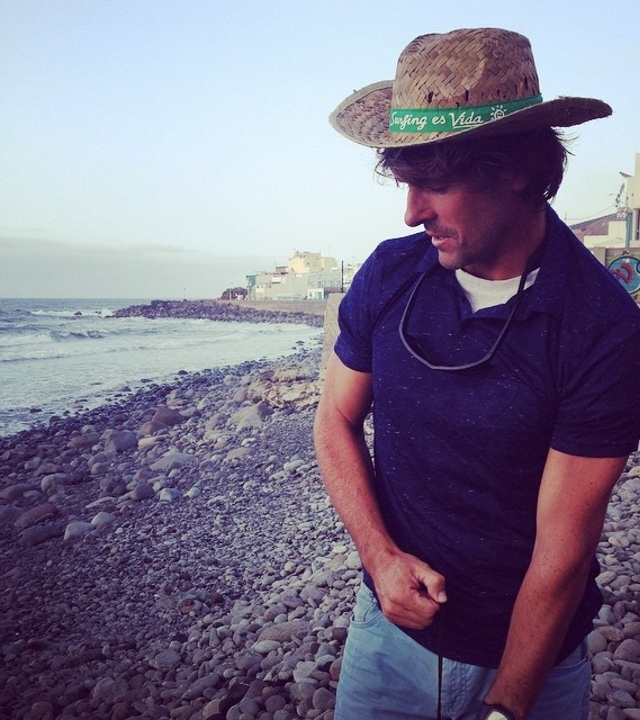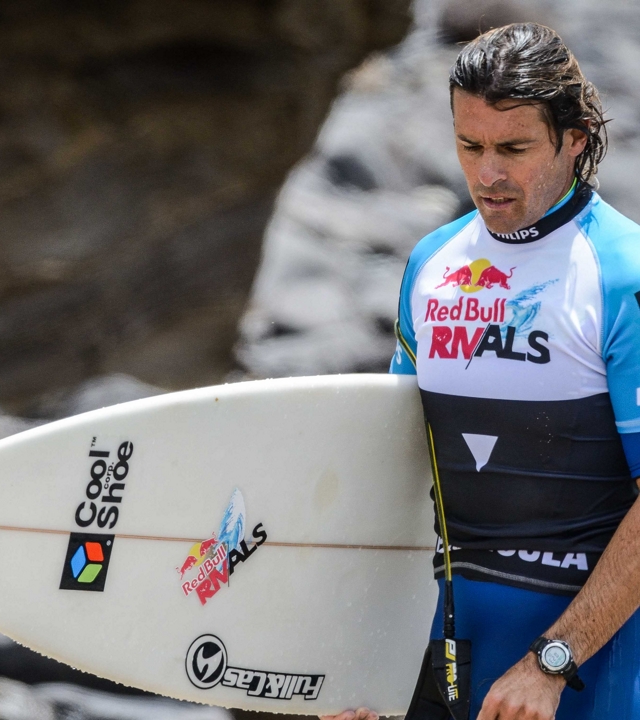 "Gran Canaria's climate is just perfect for training all year round, thanks to the temperature of both the air and the water", Pablo points out. "The waves come in pretty constantly and offer up lots of variety, making it even more attractive, especially along the northern coast of the island, between Quintanilla and San Felipe", he says.

Pablo himself comes from another land with a great surfing tradition, namely Cantabria, but it is in Gran Canaria where he lives and where his dreams come floating to the surface. "There is a whole of history linked to surfing around here, and it is even possible that some Americans went surfing in the south before it became known around the rest of Europe", he senses, after many years listening to different stories and gossip.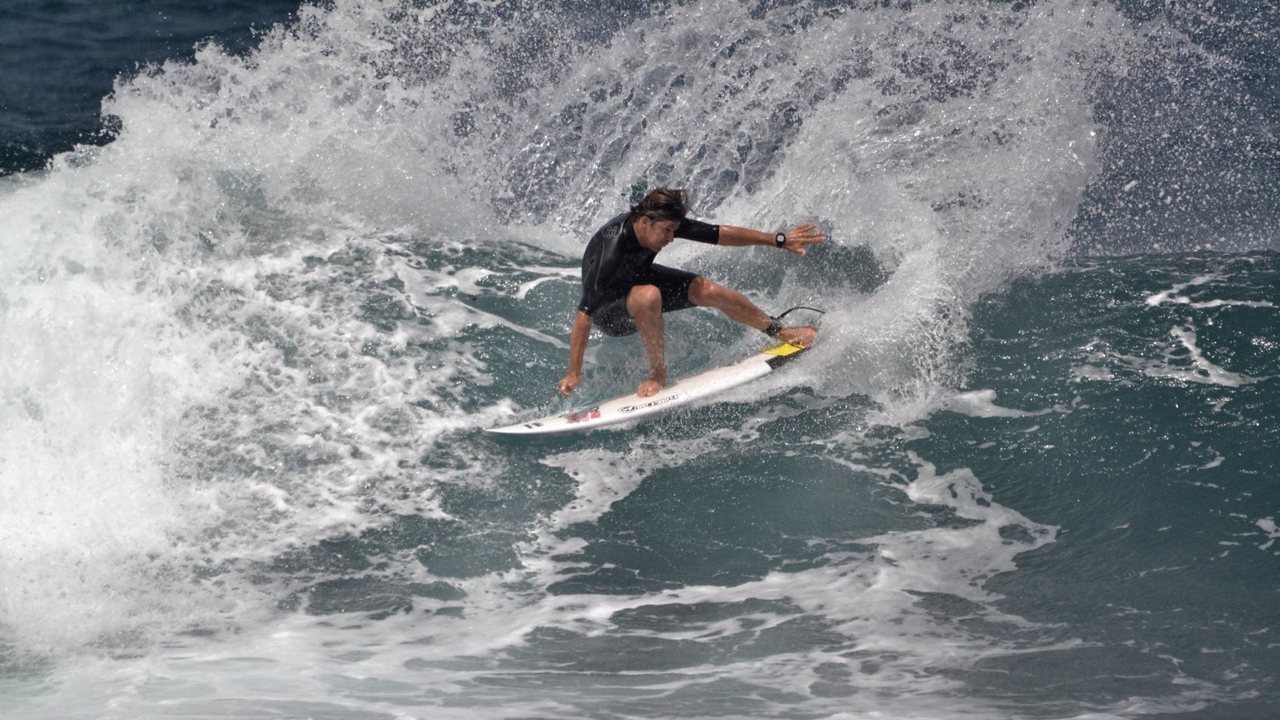 Pablo is up first thing every morning, eager to keep firing up his dream and those of the people who come along to his centre. But if he checks that there is no wind blowing, he looks out of the corner of his eye towards the northwest, just to see if Soledad is among the waves landing on the shore, with its combination of deep silences and and crashing foam.