23/02/2017 Portada Inglés , Culture 0 comments
The Las Palmas de Gran Canaria Opera Festival reaches its fiftieth edition with a world class programme.
The ending is a familiar one: the applause fills the air like a swarm of flapping doves, with cheers and admiration of an awe-struck crowd. The Las Palmas de Gran Canaria Opera Festival is into its fiftieth year, during which time it has been a "cornerstone" in its role in making the city one of Europe's leading musical capitals, as Ulises Jaén, the event's current musical director, proudly puts it. Jaén himself has had a season ticket for this event since he was just sixteen years of age.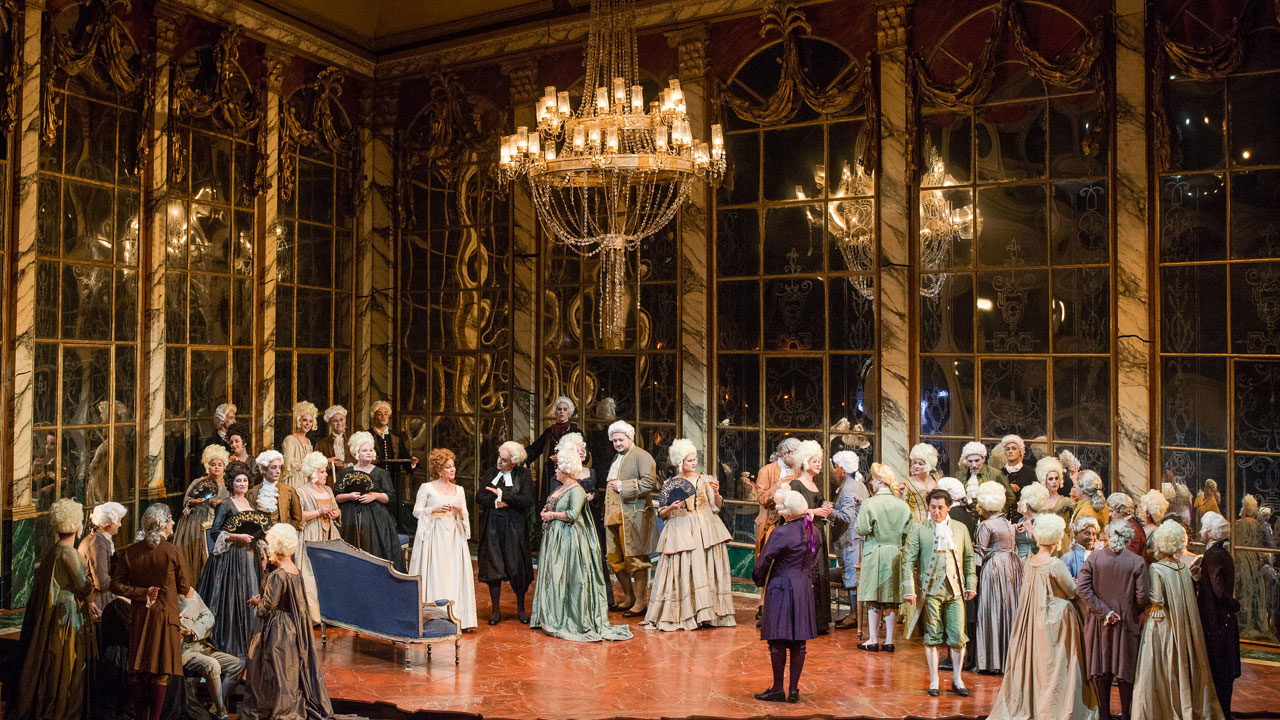 This historic season runs from the 21st of February with the opera by Donizetti, Lucia di Lammermoor through to the 24th of June with the staging of Werther by Massenet. In between, fans at the Pérez Galdós Theatre are treated to world class casts putting on productions such as La Favorite and La fille du Régiment, in March and April, both by Donizetti, and Rigoletto by Verdi in May.
"We have been extremely lucky with out programming as we have had the finest casts. In several cases we have been able to bring to Las Palmas de Gran Canaria the best singers possible for this particular opera", the artistic director states, also pointing to the important work carried out by the Amigos Canarios de la Ópera group who have managed to keep such a highly reputable event going strong year after year.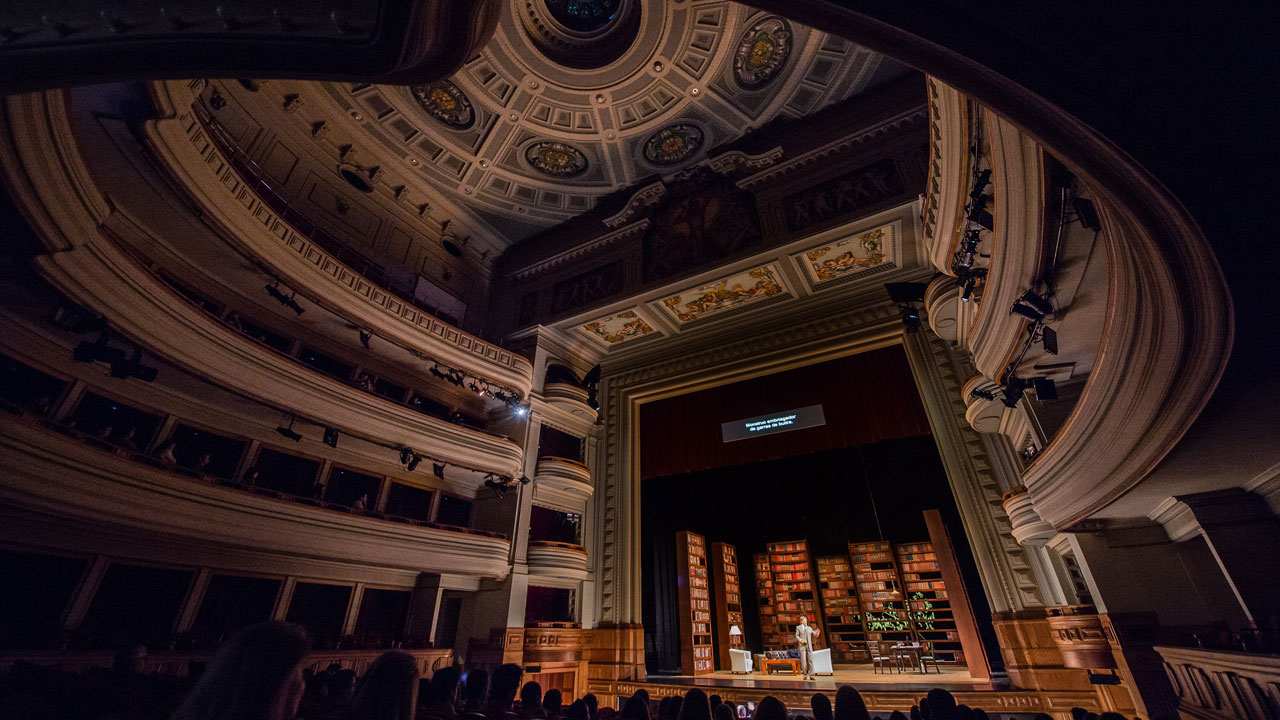 The prodigious voice of the late Alfredo Kraus, one of the great tenors over the last century, continues to echo around these parts. Kraus actually took part in the first two seasons, and this was key to catapulting the event forward onto the international stage, recalls Jaén. For this reason, organizers always strive to bring in the top voices, as the memory of the great man deserves nothing less.
Five decades on, the Las Palmas de Gran Canaria Opera Festival attracts fans from all over Spain and Europe, lovers of top class music who organize their holidays around Gran Canaria's sun and landscapes in the day time and opera in the evening.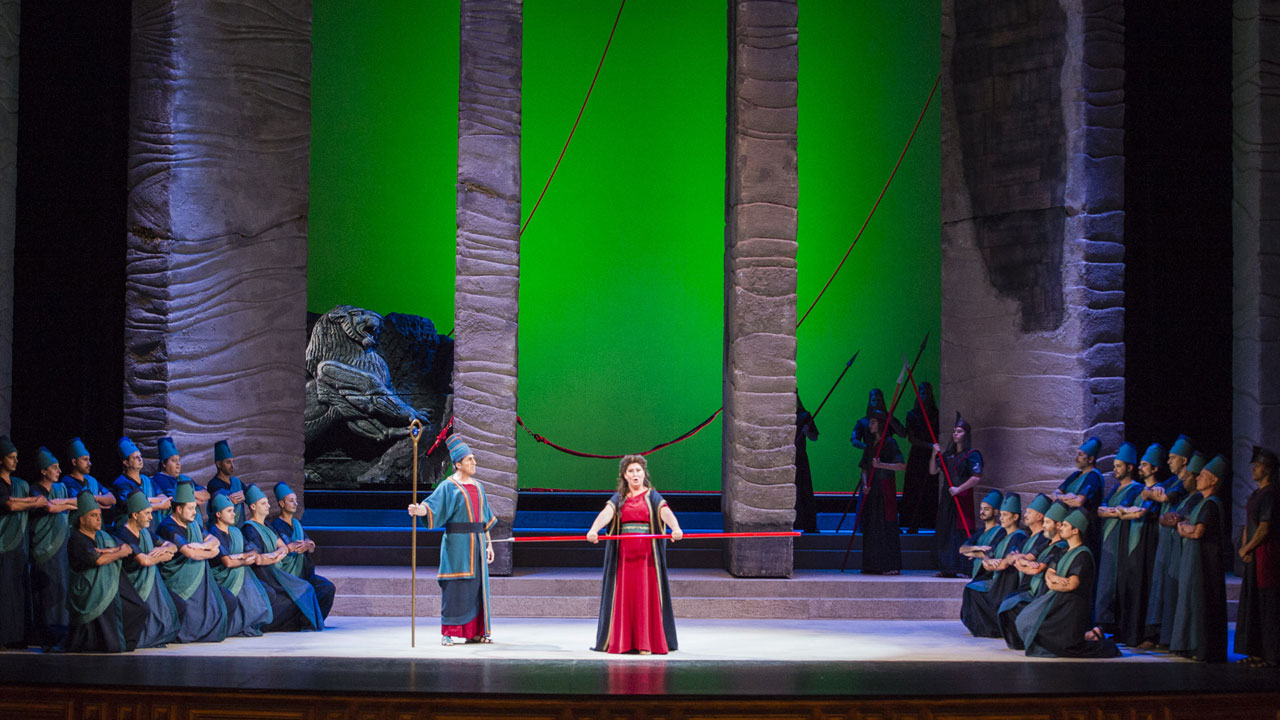 "Opera buffs move around a lot to follow their stars", continues the artistic director, who grew up listening to classical music at home. These early sounds got under his skin and into his soul, and would never leave him, gradually taking over his whole life. Ulises Jaén lives for music and it is now his only way of interpretting the world around him and his very existence.
To start with on the 21st, time will come to a standstill inside the Pérez Galdós Theatre in Las Palmas de Gran Canaria. It will not start up again until the baton of Italian orchestra director Marzio Conti begins to wave around under the lights, to the musical sounds of the first act of Lucia di Lammermoor and will take us on a journey without having to leave Gran Canaria all the way back to Ravenswood Castle in 17th century Scotland.