11/10/2017 Portada Inglés , Beaches 0 comments
Mogán's beach and port, in Gran Canaria, make up a happy, almost amphibious spot, a place that time seems to have forgotten.
It has been this way for as long as we can remember. The fishermen and the sun follow the same clues to reach this point of coastline. One such clue is a rock that local fishermen have coined 'pointy stone', due to its peculiar shape, which has come to be a sculpture half way between the beach and Puerto de Mogán. Together they make up one of the essential spots to visit along the quite fascinating coastline of Gran Canaria. When you see the 'pointy stone', just stop for a moment, as if time itself seems to have stopped.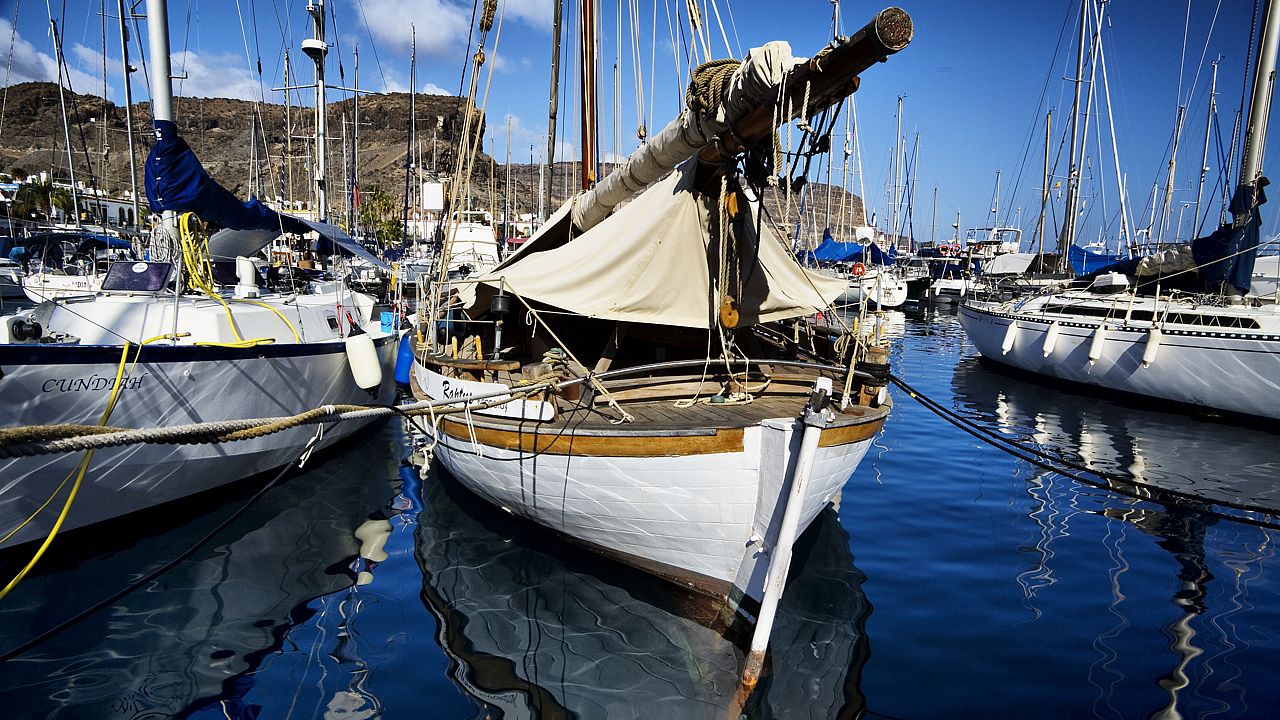 Mogán beach is like a delicate piece of religious sculpture in which the topaz of the ocean sits on the glistening golden sand. The combination between calm waters and one of the finest climates in the world make this stretch of coastline a happy, almost amphibious spot where stress and boundaries slip away. Those here enjoying Mogán seem to have thrown their watches and calendars into the sea.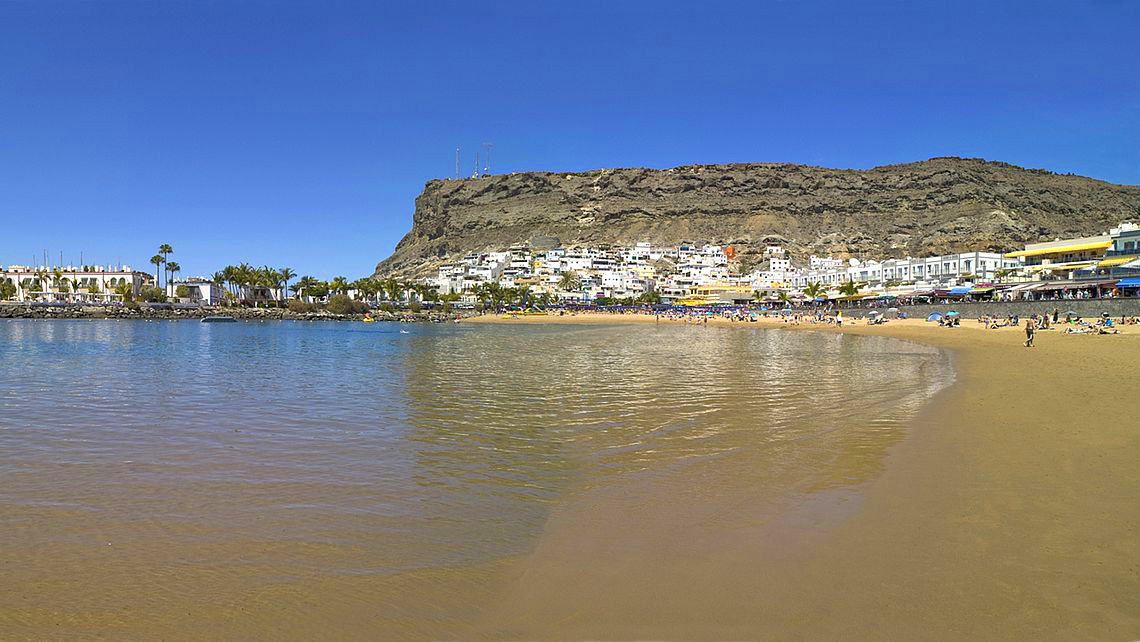 But make no mistake. Mogán beach offers everything required to enjoy life's heartbeat, although not the continual tick-tock of our daily routines. A chain of terrace bars and restaurants poke out over the promenade, rounded off to the south by a dyke that gives the beach a stony hug. When the sun sets, this structure becomes the ideal place to contemplate nightfall as it fades in with the crabs and the snails, while the tiny fish that swim around the water's surface make little concentric ripples, capturing everybody's stare and sparking the odd secret thought.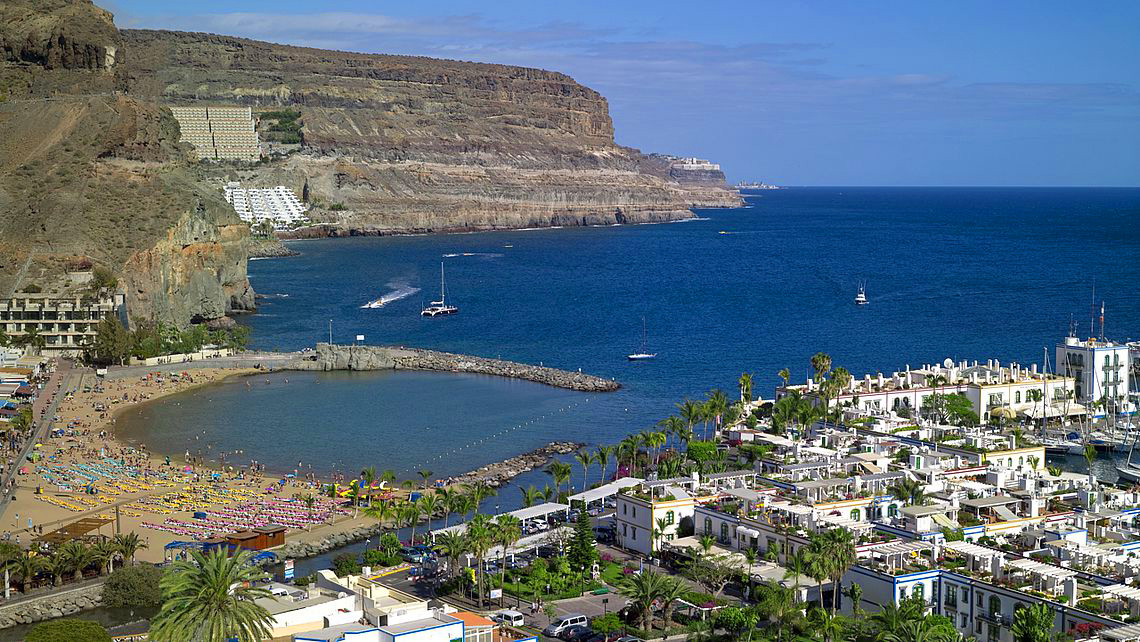 Mogán beach and port are a launchpad to the sea universe. To blue dreams. There are no holds barred: kayaking, a sailing boat trip to take in the slender cliffs that surround the area, diving, going deep sea fishing, paddle surf, a family ride around on a pedal-operated boat… There are few places like this to take back the salty memories of a few unforgettable days' stay.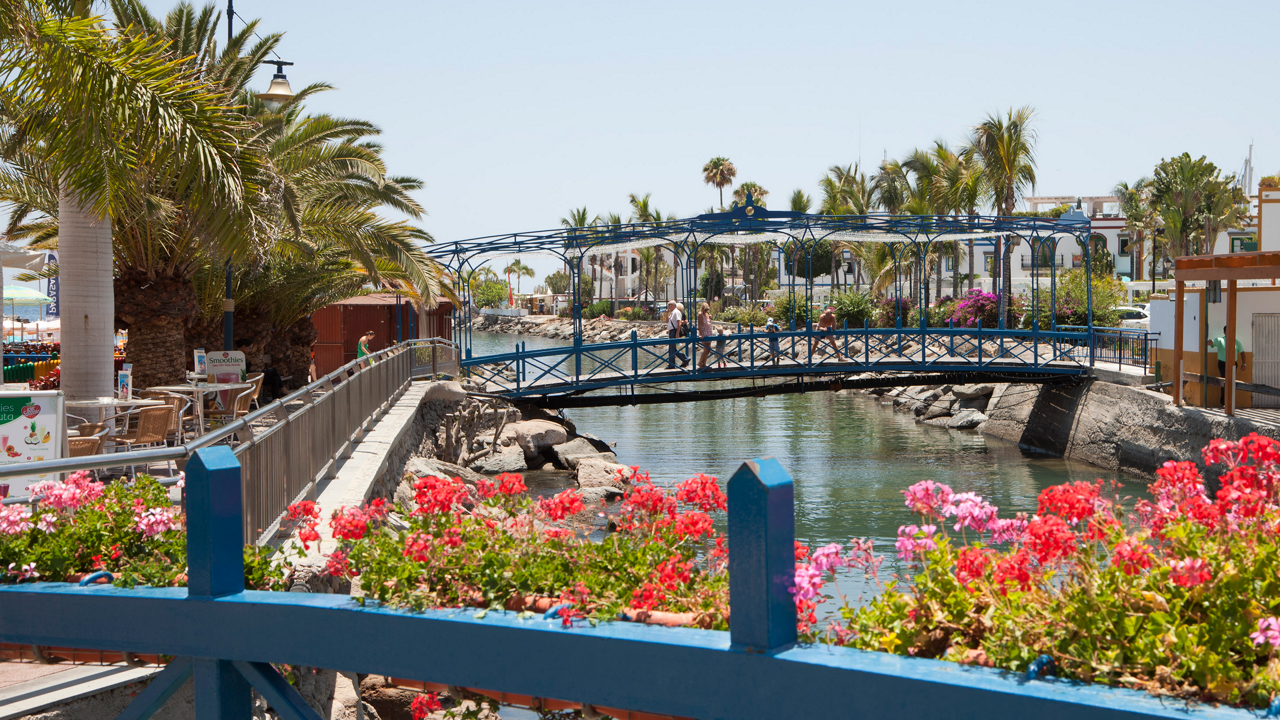 Let's now walk over to the other side, where the opposite angle of the 'pointy stone' points. Puerto de Mogán is made up of a series of canals, bougainvilleas and hibiscus plants in which losing yourself is an absolute pleasure, offering a sure fire route to the sea. The fishing boats that come in and out of this refuge on a daily basis provide the raw materials for the menus at the local restaurants, where fresh fish literally means its has just come off the boat. Tuna from Mogán, for instance, is as quick and slithery in the sea as it is tasty on your dinner plate.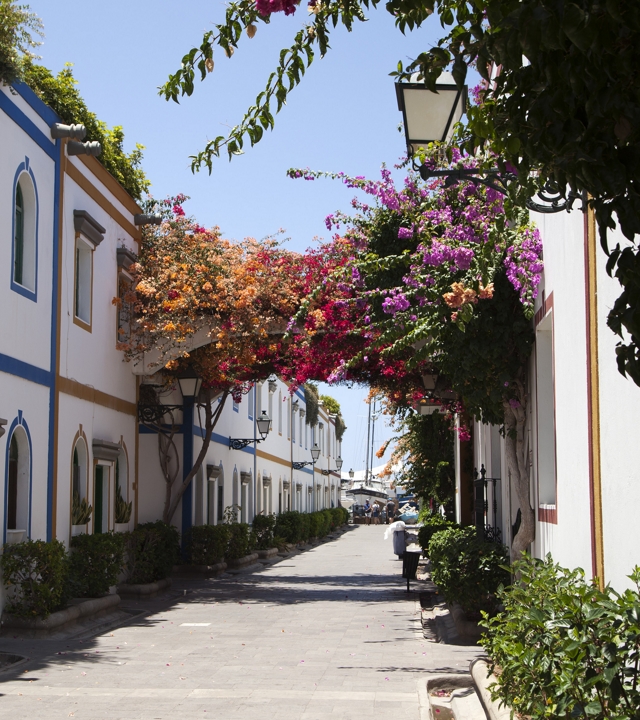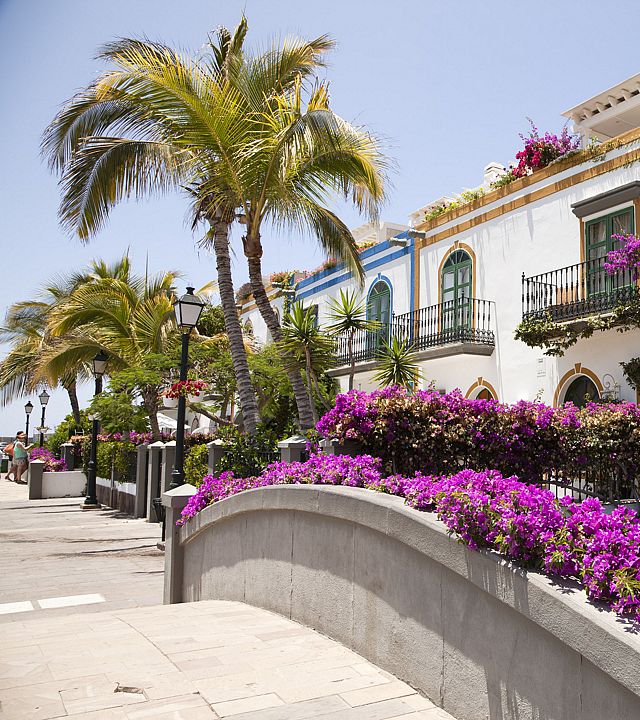 Indeed, the range of eateries located on Puerto del Mogán satisfy all types of palates. Remember that Mogán can be eaten up. Literally, because the whole municipality is a tropical box of surprises, whose valleys and hillsides are home to delicious avocados, mangos and papayas. Another sculpture keeps alive this truly bright and agricultural essence, in this case dedicated to Señor Elías, a former sugar cane seller, along with other locally grown wonders, right here where the land and the sun come together.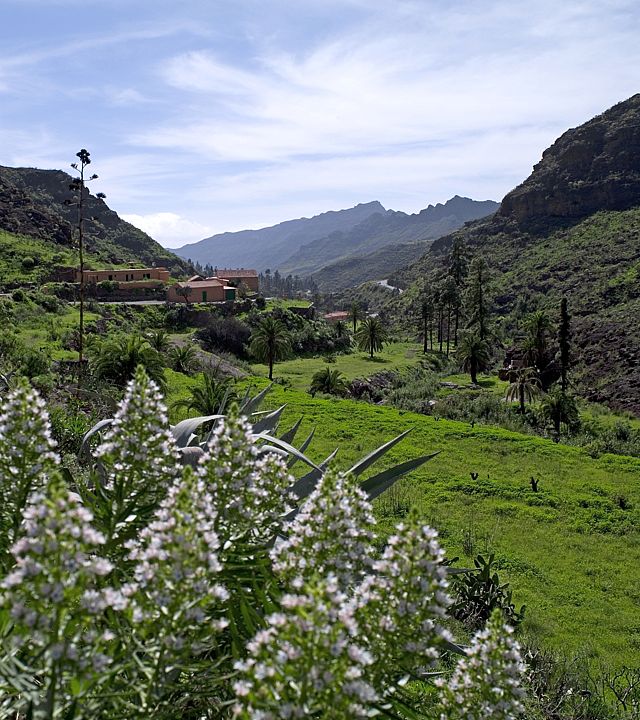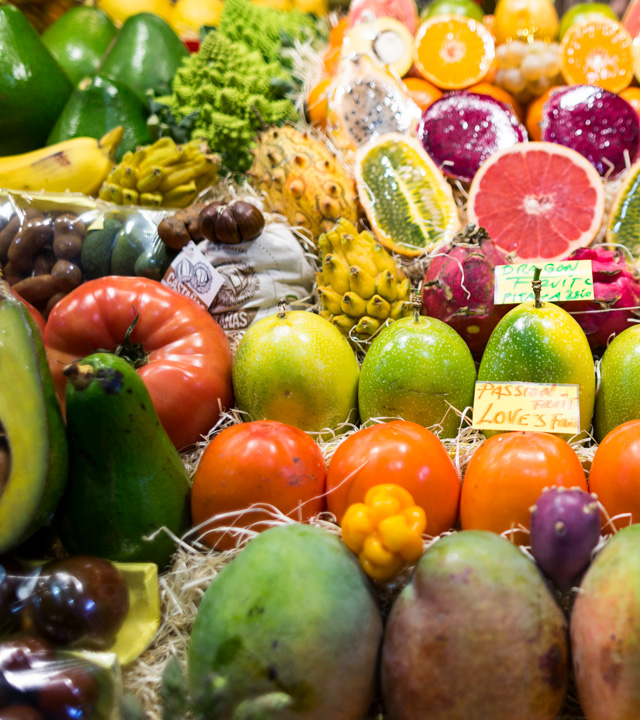 High up at Cañada de los Gatos are the archaeological remains of an aboriginal settlement. Centuries ago, at a time when there were the only aborigenes inhabiting these slopes and coves, cultivating their food, watches weren't needed either. They made do with the sun and the moon that presided a perfect star-filled night time sky. So things certainly haven't changed that much in Mogán.