14/02/2018 Portada Inglés , Culture 0 comments
The real secret behind the marzipan recipe is its fruit.
The sprouting flowers of the almond trees hail the arrival of spring in Gran Canaria, early on in the month of February. The hilly regions of the island are decked out in a pink carpet, and the beautiful trees provide the sought after fruit which for several centuries was the main driving force behind the local economy of the village of Tejeda.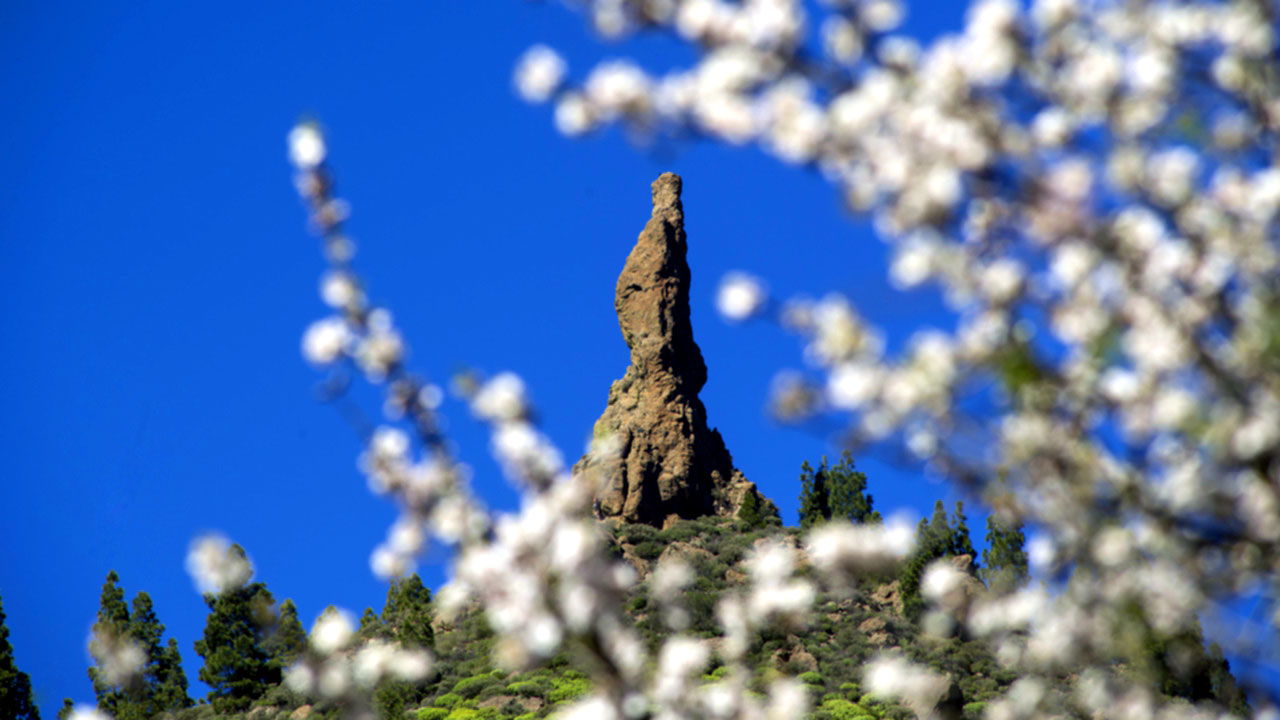 Marzipan has always been made at every house in the municipality, because all the local women used to work picking almonds. At Christmas, and for the Fiesta of El Socorro, the custom was to prepare this delicious dessert with its secret formula handed down from mothers to daughters. That is how Dolores Navarro and her sister learnt how to make it; they are the true founders of the well known Dulcería Nublo Bakery (1946), who even a few years before they opened for business, were already selling marzipan and bienmesabe on the way out of the Misa Mayor or Holy Mass, under the so called pretty tree, by the village church.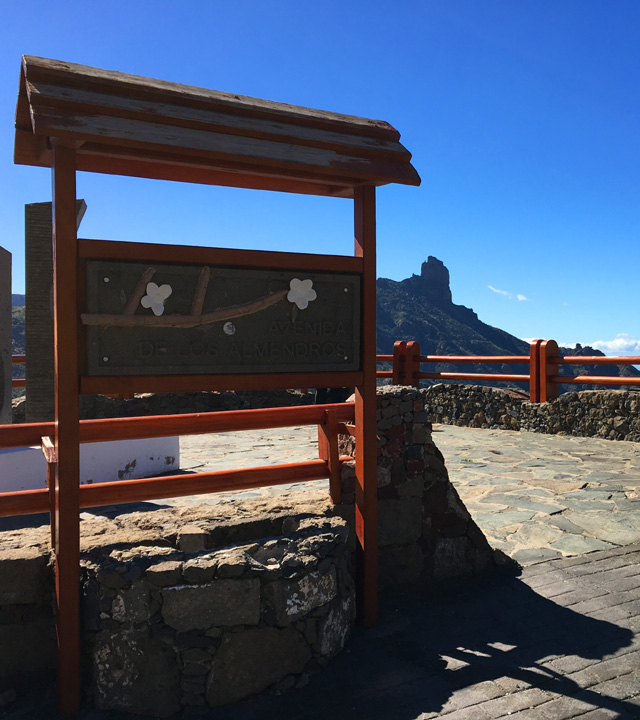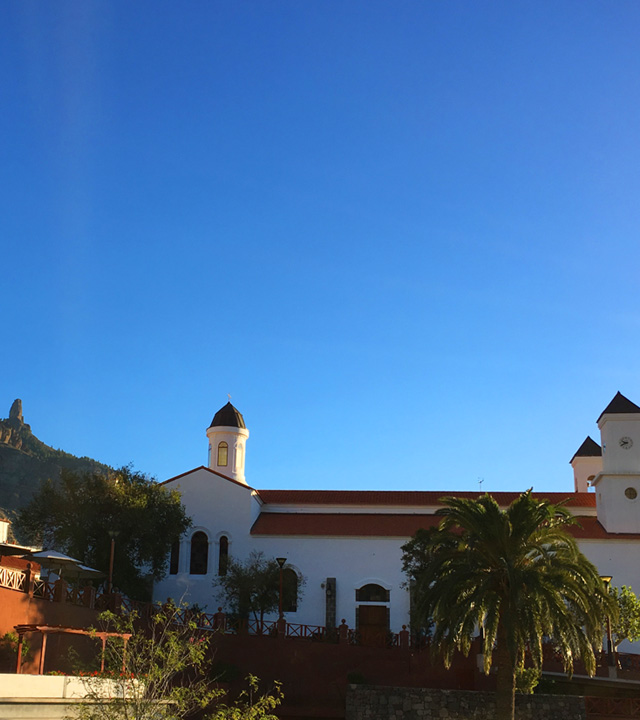 Nowadays, although we can find this recipe written down and with its precise ingredient measures, it is impossible to properly copy this dessert anywhere else in the world, as the real secret is in the quality of its fruit and its artisan cooking method.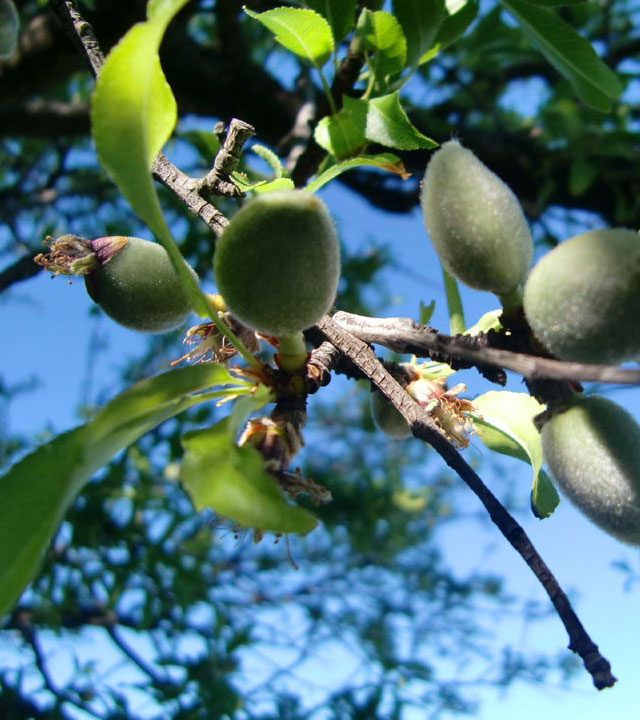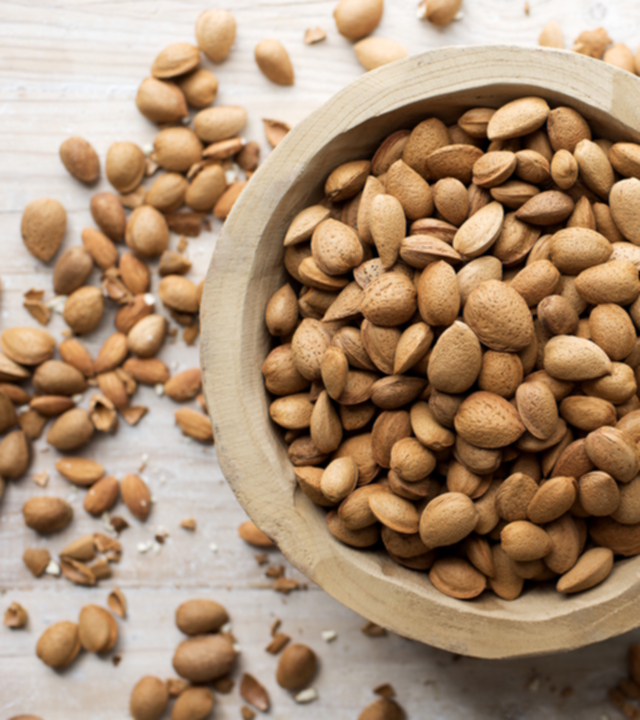 The Gran Canaria almond is small, rich in fat and has a great flavour. To prepare it, equal amounts of almond and sugar go into it, plus grated lemon, a little flour, eggs and water. But without an expert culinary hand and the particular character given to it by the wood-fired oven, it would never be the same.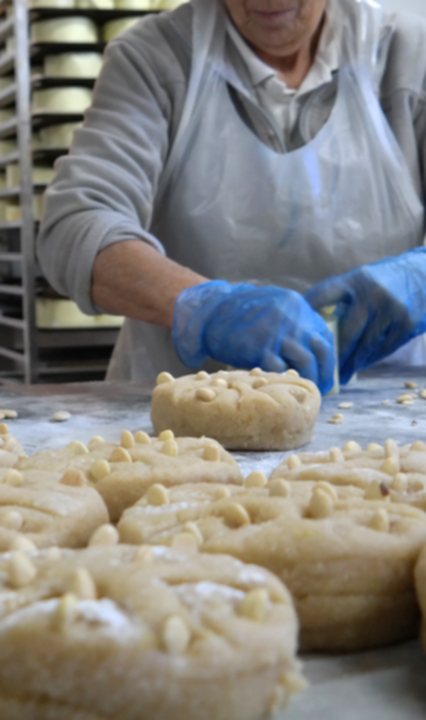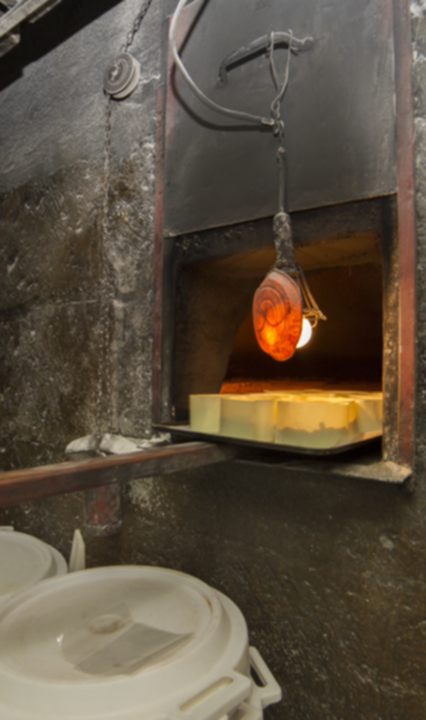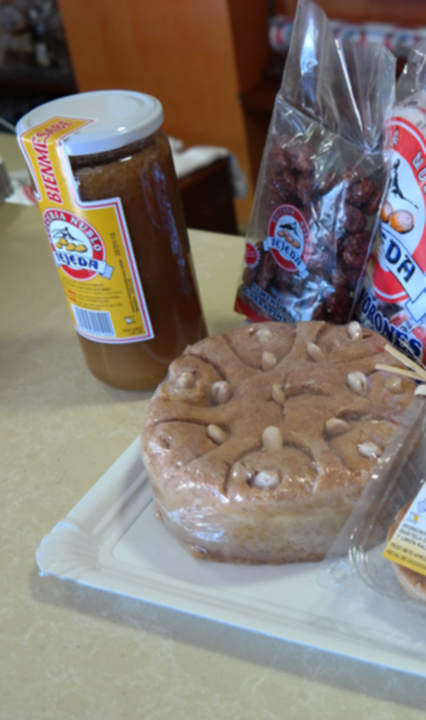 Almond trees currently occupy some 3,000 hectares of hilly lands in Gran Canaria, and while its fruit is not the main source of income for those who cultivate it, it is an exceptional fruit that breathes life into the villages that celebrate the Almond Trees in Bloom Fiestas and their craftsmen and women who bring its thousand year old flavour to the tables.