11/12/2018 Portada Inglés , Nature 0 comments
The celebration of International Mountain Day reminds us of the wealth of high altitude landscapes there are all around Gran Canaria.
Gran Canaria digs its feet deep into the Atlantic, while its head stretches upwards and finds the sky. On 11th December the International Mountain Day is held, a date that serves as a reminder of the hidden gems that are tucked away around the peaks and summits on the island, and are just waiting to be discovered, for all those looking to come away with a full photo album of the island.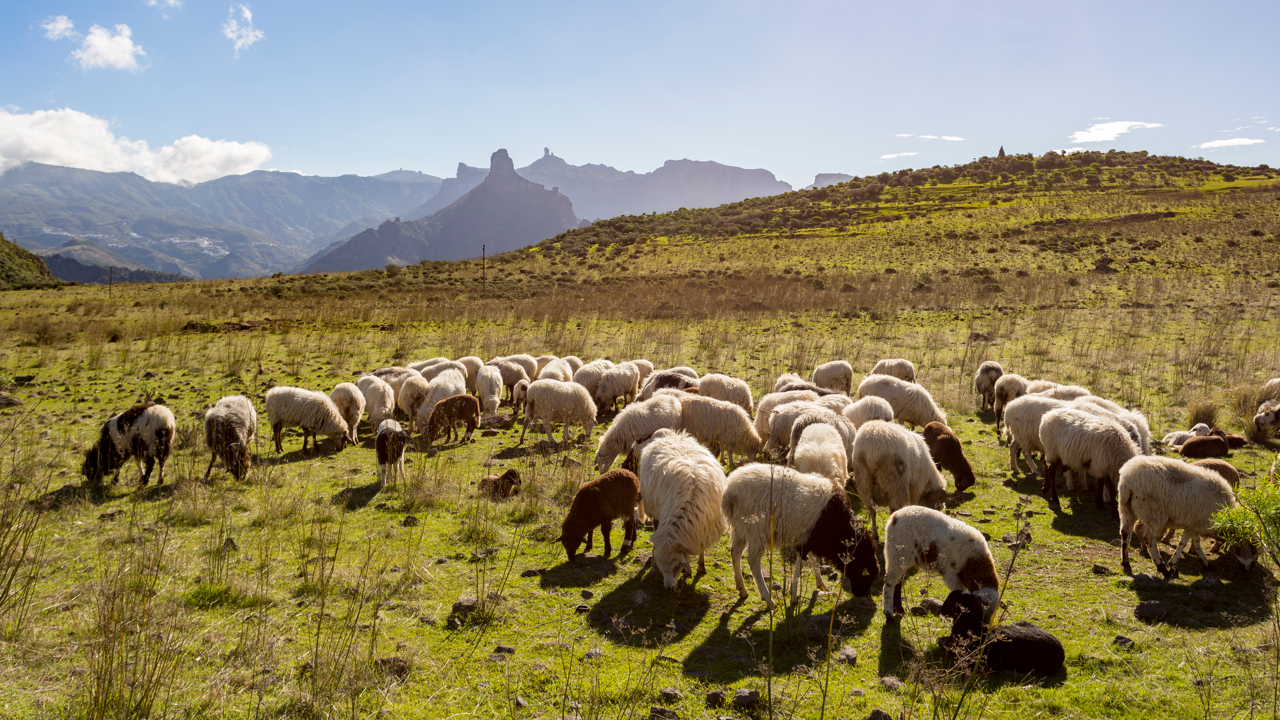 At dawn, shepherds cast their eye over the hillsides from up high, to spot their flocks and the best areas for pasture. They do so in areas packed with aboriginal remains, and where for thousands of years men and women have tried to understand and follow the stars. Past and present are on eachother's trail here.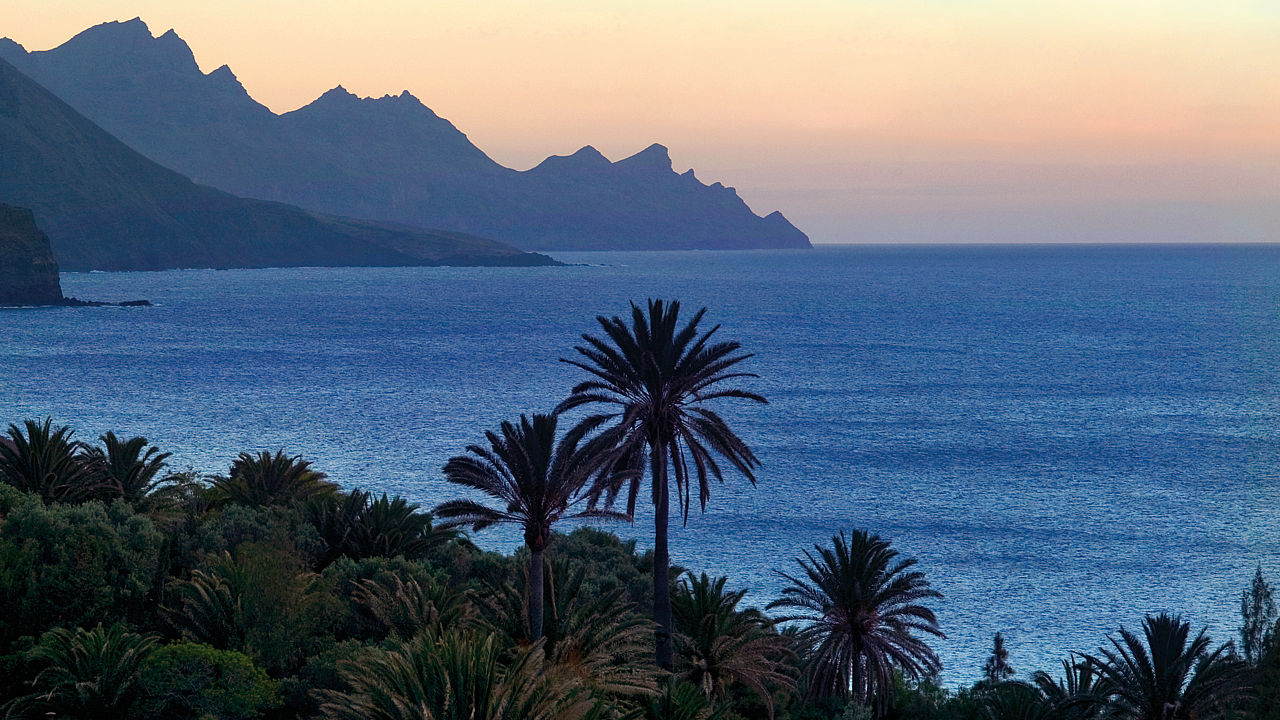 The wealth of these archaelogical vestiges have led to the plan for Risco Caído and the Sacred Mountain Areas to be declared a Unesco World Heritage Site. This is a challenge of the highest level indeed, fully justified by the huge numbers of historical and ethnographic features that abound in the area.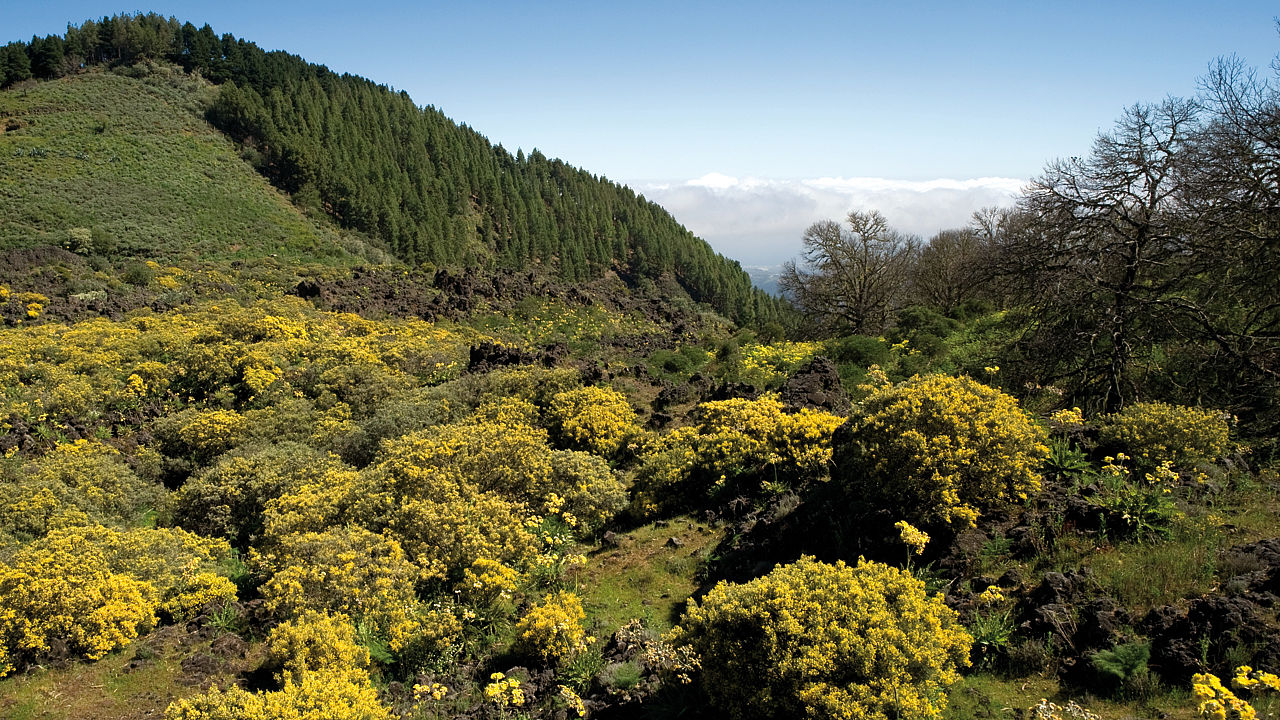 There are extensions of laurel tree forest that are preserved to this day all around Gran Canaria, an ancient wooded area which has stood the test of time. All around its branches and among pine tree, dragon tree and palm tree groves, unique bird species flourish, and the word 'unique' is rarely banded about in these parts.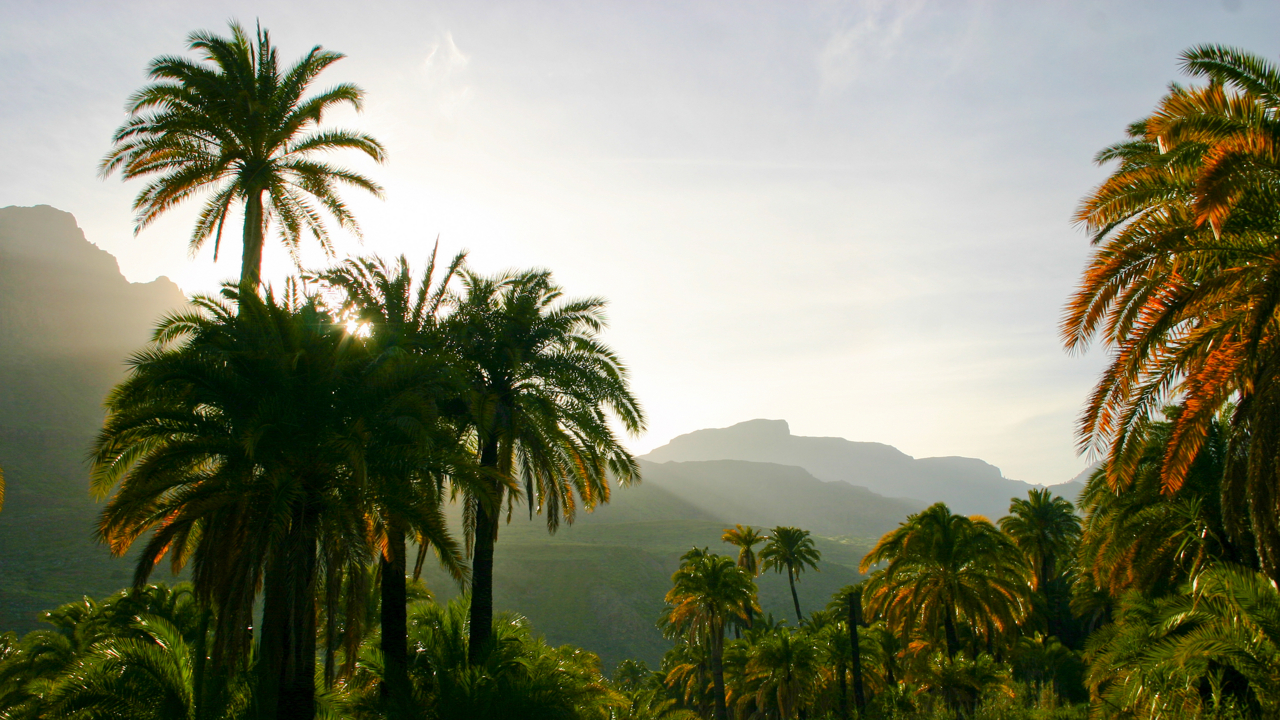 Gran Canaria's mountainous personality has truly sealed its character and widened its biodiversity. The south shows off its deserted side, with a practically nude beauty about it, covered with a mere veil of light which hardly ever leaves it. On the northern slopes, on the other hand, the mountains are laced in a deep green coat.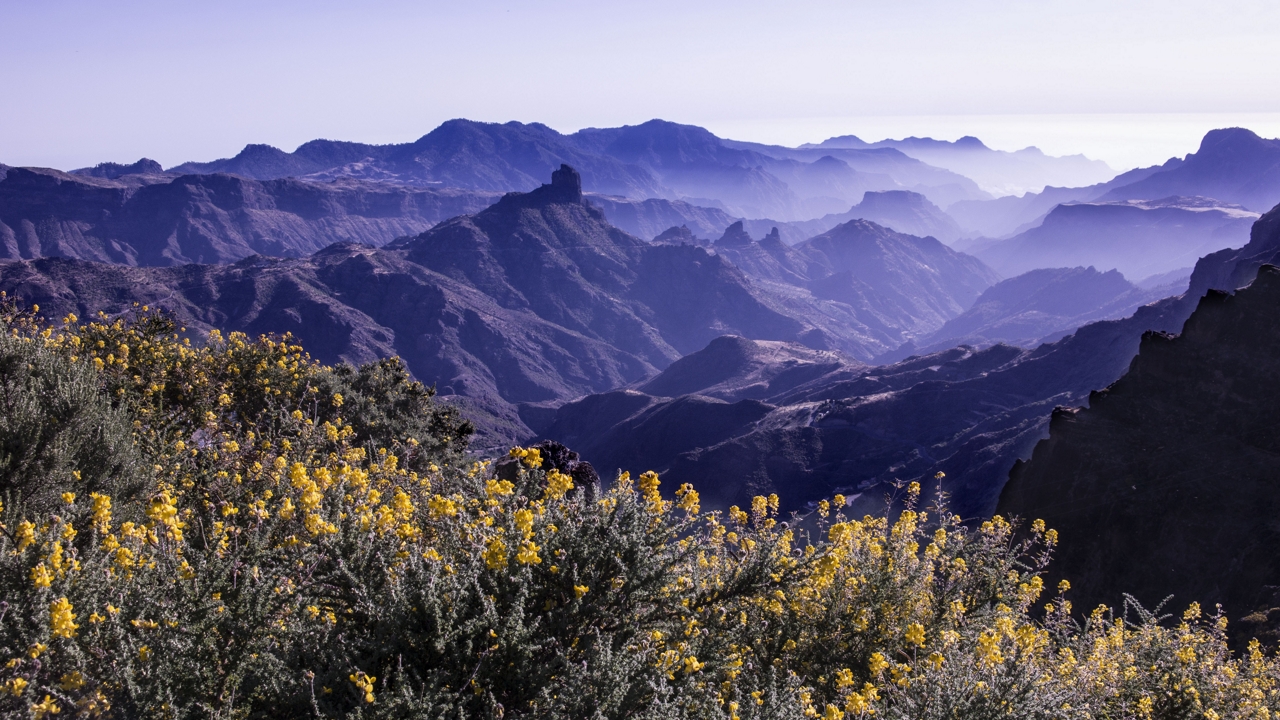 Dozens of mountain peaks stand at over one thousand metres altitude in Gran Canaria, all of them watched over by the Pico de los Pozos de la Nieve. For this reason somewhere around the island it will always be mountain day.