04/04/2018 Portada Inglés , News 0 comments
The Port Market in Las Palmas de Gran Canaria is a beautiful modernist structure made from cast iron, which caters for every little whim.
The sheer charm of Parisian architecture shines through at the Port Market, a modernist gem made from cast iron, next to Las Canteras beach in Las Palmas de Gran Canaria, was assembled and opened in 1891 following a design process by French company Eiffel. Indeed, you're not mistaken, they are the same people who raised the emblematic Eiffel Tower in the French capital.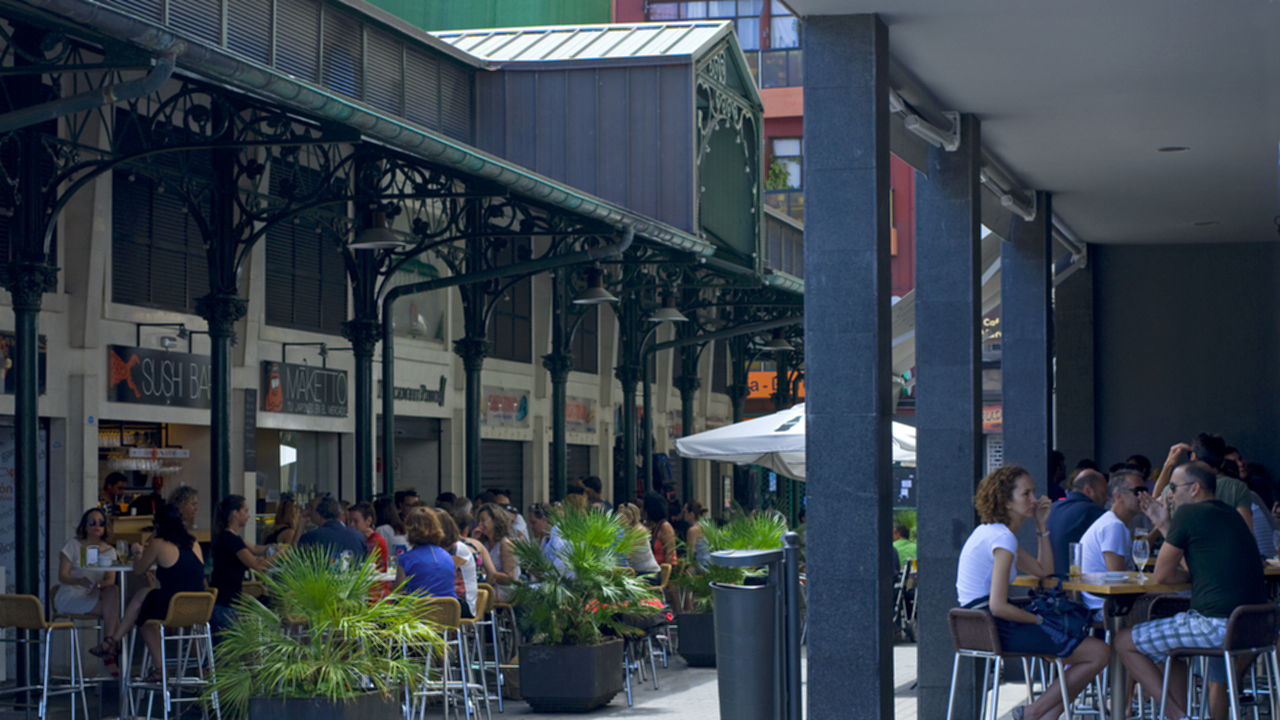 These Parisien genes slotted into the cosmopolitan, bustling and open character of Las Palmas de Gran Canaria to light up an area which, over a century later, continues to be the iron heart that throbs to the rythm of the forty shops that are inside it, where visitors can buy a simple flower, try a dish of grilled octopus, a tuna tataki, or other snacks with near-impossible textures, colours and combinations. You can take home a kilo of mandarines, with a spice you have been after for months but couldn't find anywhere else, or a bright, sparkling fish with silvery scales, under the octagonal dome that crowns this huge, 1,700 square metre structure.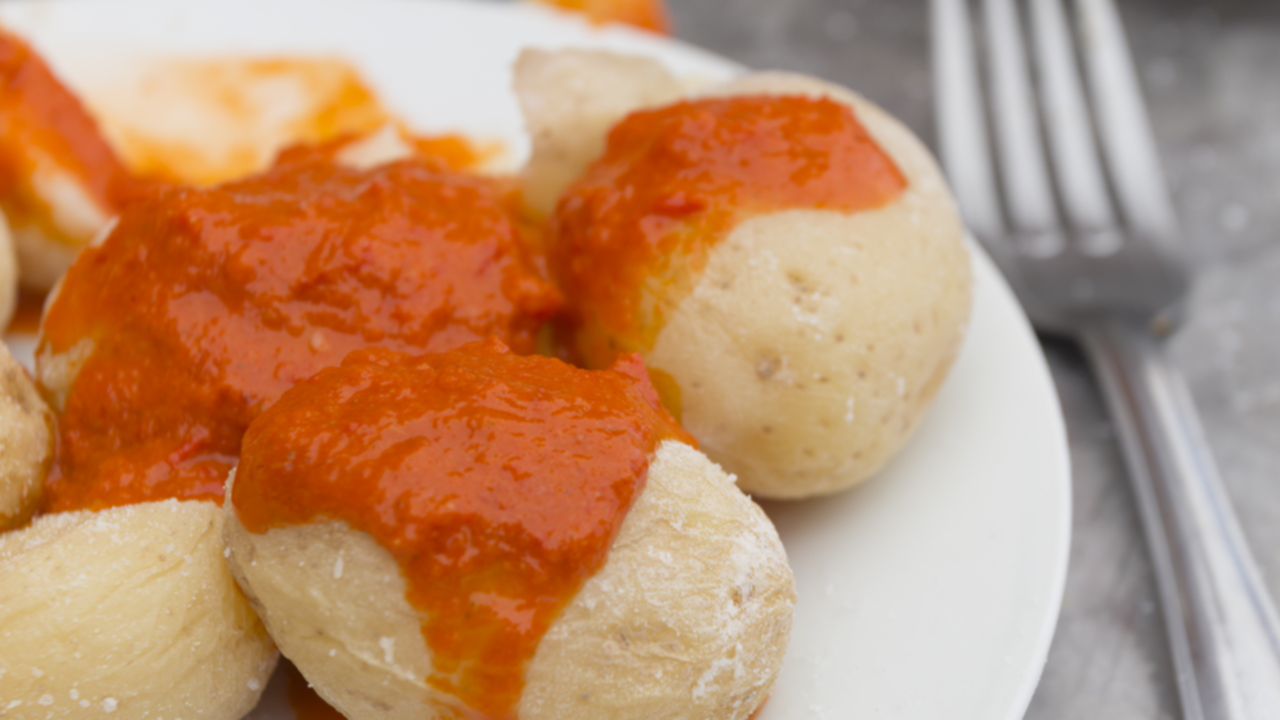 The Port Market invites you on a journey around the flavours of the world without having to step outside the boundary of a site that was restored in 1994 and which figures among one of the few remaining examples of industrial architecture, finished in iron from Gran Canaria's capital city. This culinary voyage includes stops in Italy, Scandanavia, Greece, Brazil, Galicia, Ribera del Ebro and the United States, and of course, fine local Canary cuisine. In this market, Iberian ham is the next door neighbour of smoked salmo
n and junipers, while octopus and potatoes sit side by side with Mexican tacos. The Port Market is the United Nations of flavour, located as it is at the heart of the isthmus, midway between the port area and Las Canteras beach and the popular neighbourhood of La Isleta, intrinsically linked to the history and maritime development of the city. This makes the Port Market the finest departure or arrival dock for visitors making an incursion into this part of town. It is a veritable source of commercial premises, with great deals, fine restaurants, and of course the chance to find accommodation nearby.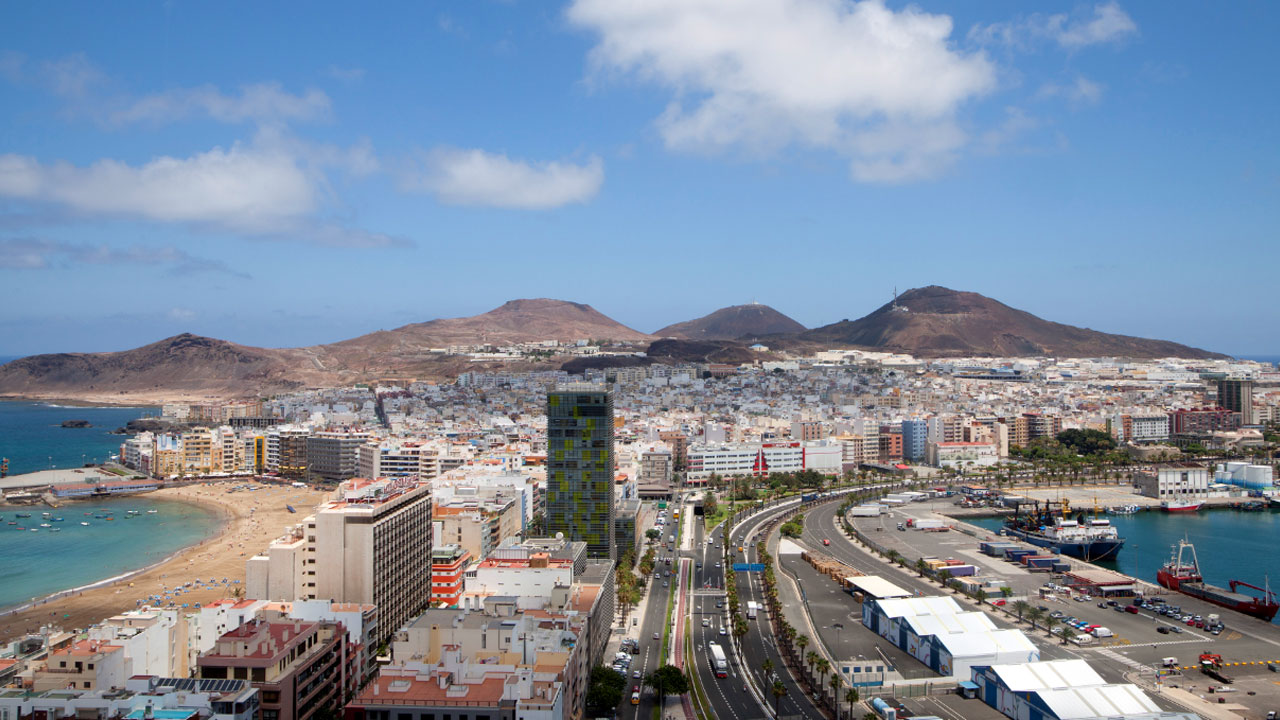 This daily explosion of life and the enjoyment of the smallest pleasures is completed with a dozen stalls with butchers, fruit shops, florists and seafood shops, among other establishments serving freshly-ground coffee, a place where you can get your bag mended, or have the zip repaired on your old leather jacket that you refuse to throw away, plus shoe shops, liquor stores, shop windows displaying fascinating articles from Russia, sports nutrition shops, hair-dressers and perfume shops.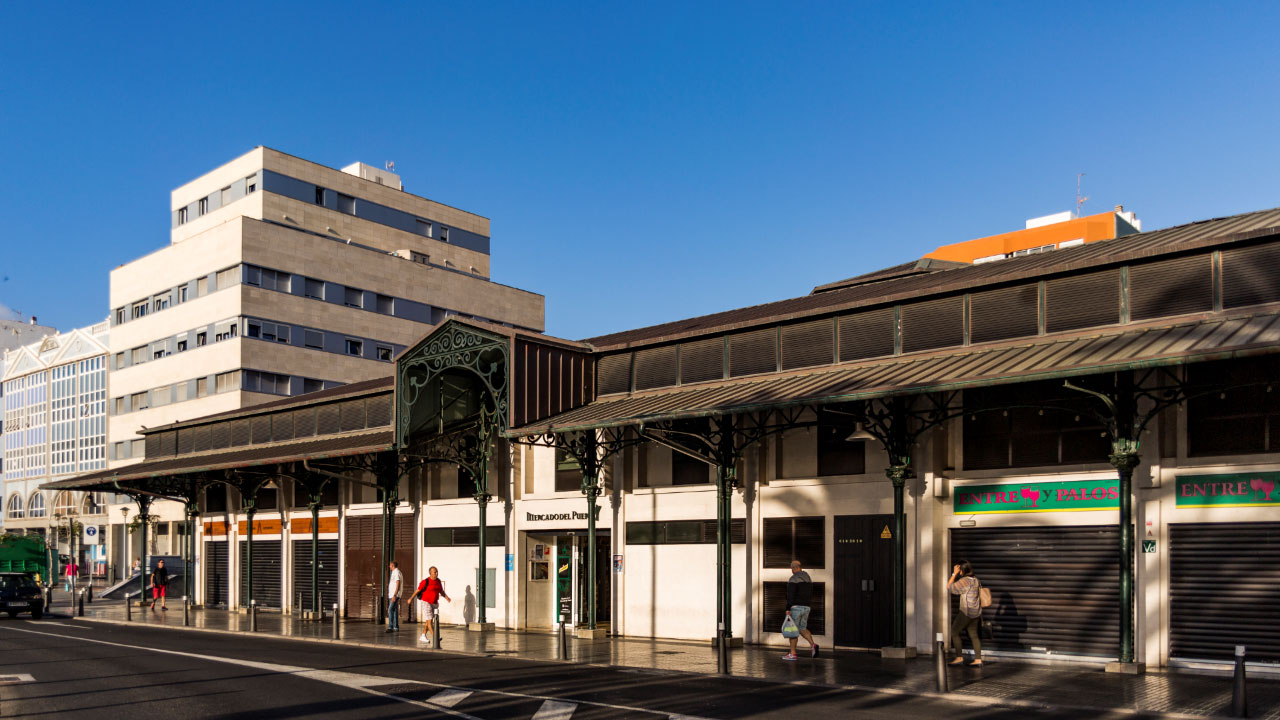 The undisputable charms of the Port Market of Las Palmas de Gran Canaria have put it in different lists alongside the finest and most attractive markets in Spain, such as San Miguel Market, the Antón Martín Market and San Fernando Market in Madrid, the Abastos Market in Santiago de Compostela, La Ribera Market in Bilbao, the Mercat Central de Valencia, the Victoria Market in Córdoba, or the legendary Boquería in Barcelona. Although its real intention is for you to include it in your own list of essential visits when you come to Gran Canaria.