12/01/2018 Portada Inglés , Nature 0 comments
The humble potato, one of the jewels of Gran Canaria's cuisine, has a passionate tale to tell.
Let us tell you the story of an incredible journey which is not yet over. Our hero in this story is not that big, but has become world famous, has received countless awards, and has inspired poems and songs, has fed whole generations, and has become one of the greatest symbols of Gran Canaria's gastronomy.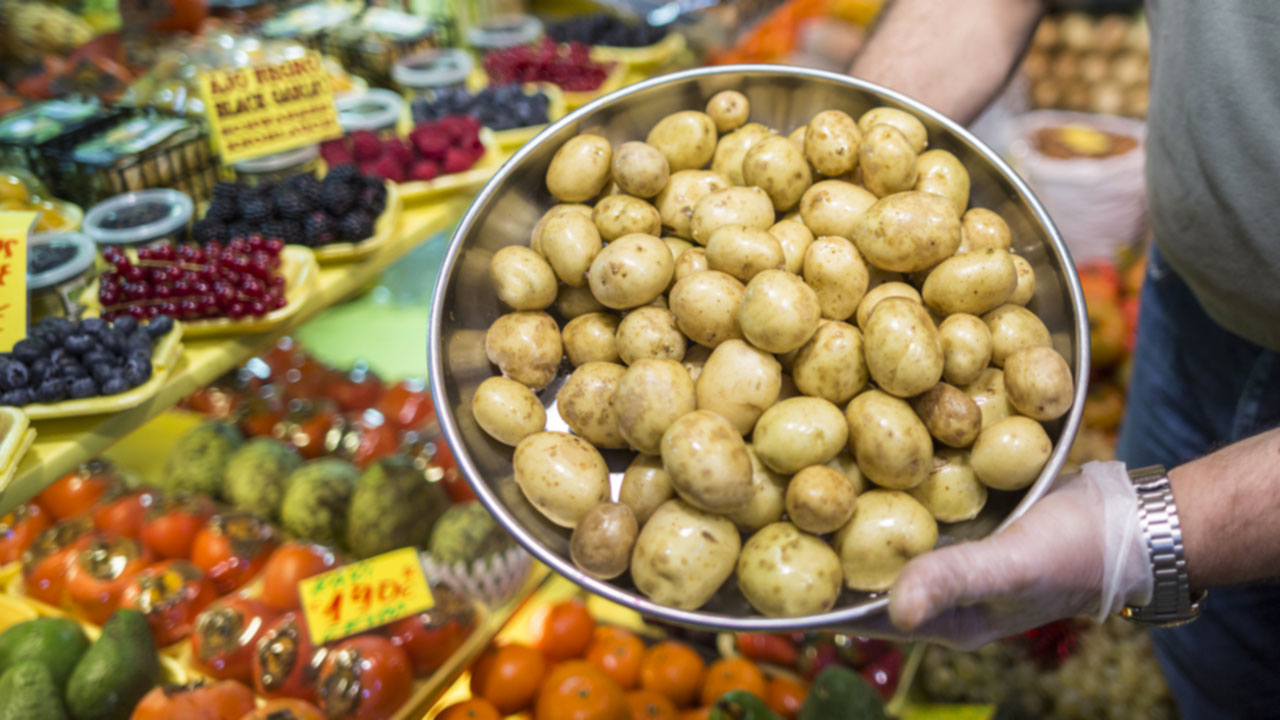 You've guessed it. We are talking about the potato. If you are in Gran Canaria, it is likely you will have already tried a fair few papas potatoes in spicy mojo sauce. You might think it is just another root vegetable. But let us tell you, you are quite wrong. Its unmistakable flavour is the product of a lucky string of events. So just what is behind this potato you are about to tuck into? What is its history?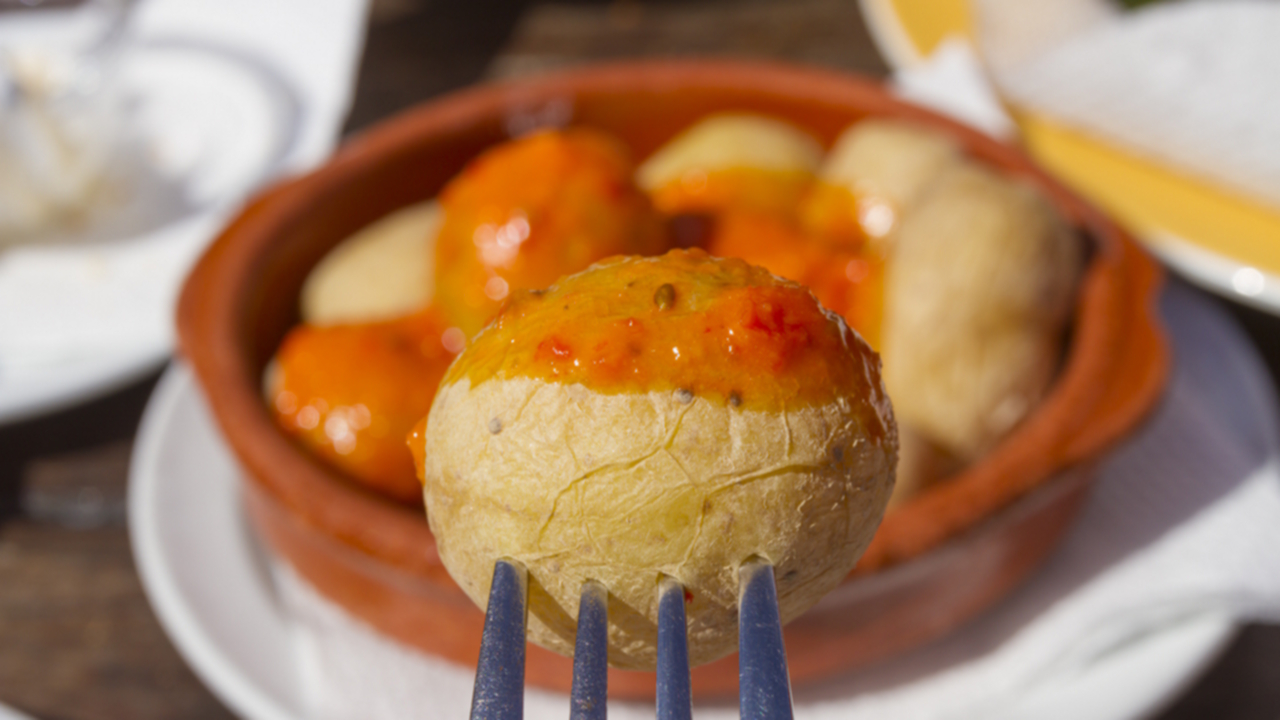 The potato boasts its own biography, its historical hall of fame, its research and its ancestors, all from the other side of the Atlantic. This extraordinary adventure, that ends up as a daily dish of papas con mojo, actually began life five hundred years ago in a certain spot in the Andes, when the Spanish Conquistadores first set eyes on a pile of potatoes. This, ladies and gentlemen, is the historical starting point for the wrinkly papa 'arrugá', whose flavour will leave a permanent aftertaste in your memories of Gran Canaria.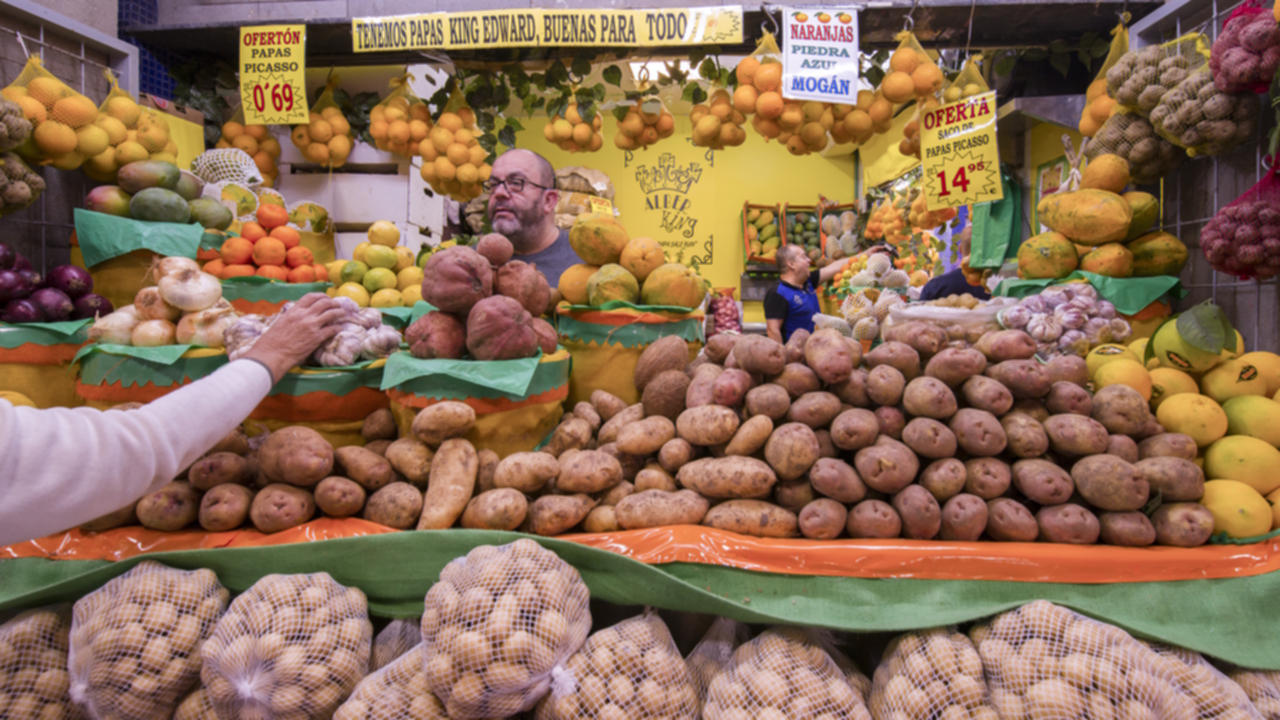 Gran Canaria and the rest of the islands were the gateway for the papa (or continental potato) into Europe. But then something else occurred. The similarities between the climates of the Andes and the Canaries, along with the local farmers' knowhow, enabled the Andes potato to settle into a second home. Today, there are varieties grown here that cannot be found elsewhere on the European continent.
The voyage of the potato currently continues to flourish under the farmland in Gran Canaria, where local countryfolk tend to the crops, and are able to produce over twenty million kilos of potatoes every year. The Gran Canaria flag is blue and yellow, and its coat of arms could well be a potato broth or a boiled potato. The potato is indeed the epicentre for a whole culinary culture.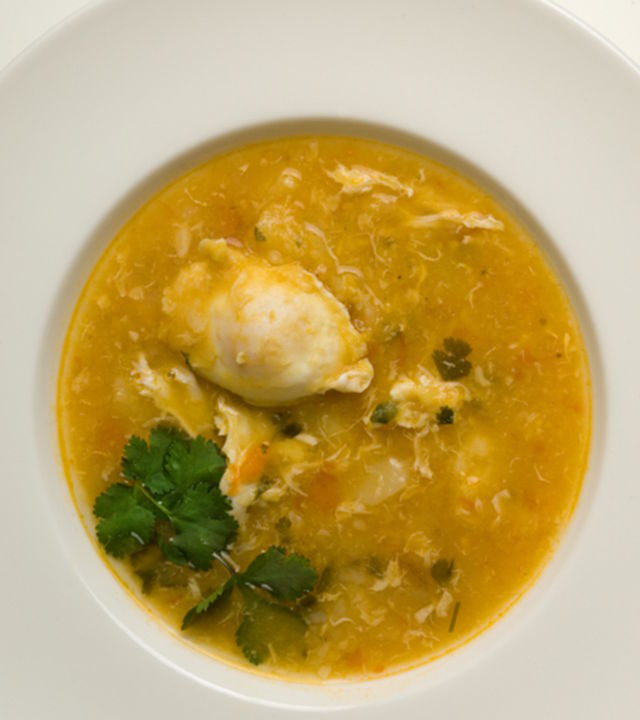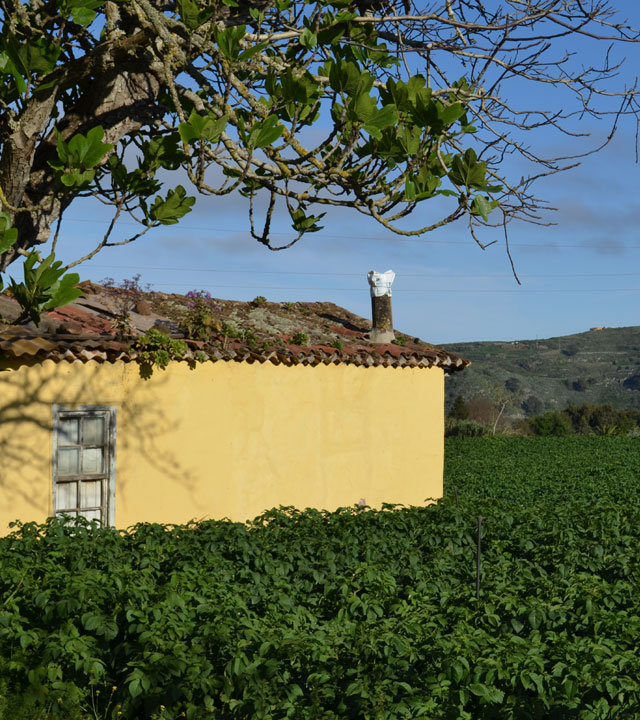 And of course, we must say papa, because Chilean poet Pablo Neruda made it quite clear that "you shall be called papa, and not patata". And while on the subject of language, the ability of the Canarians to come up with new words also reaches the world of root vegetables. For many years, sacks of 'King Edward' and 'White Care' varieties of potatoes have made there way here from English ports, names that were automatically translated into Quineguas and Caras. Many people today use these terms without even knowing where they come from.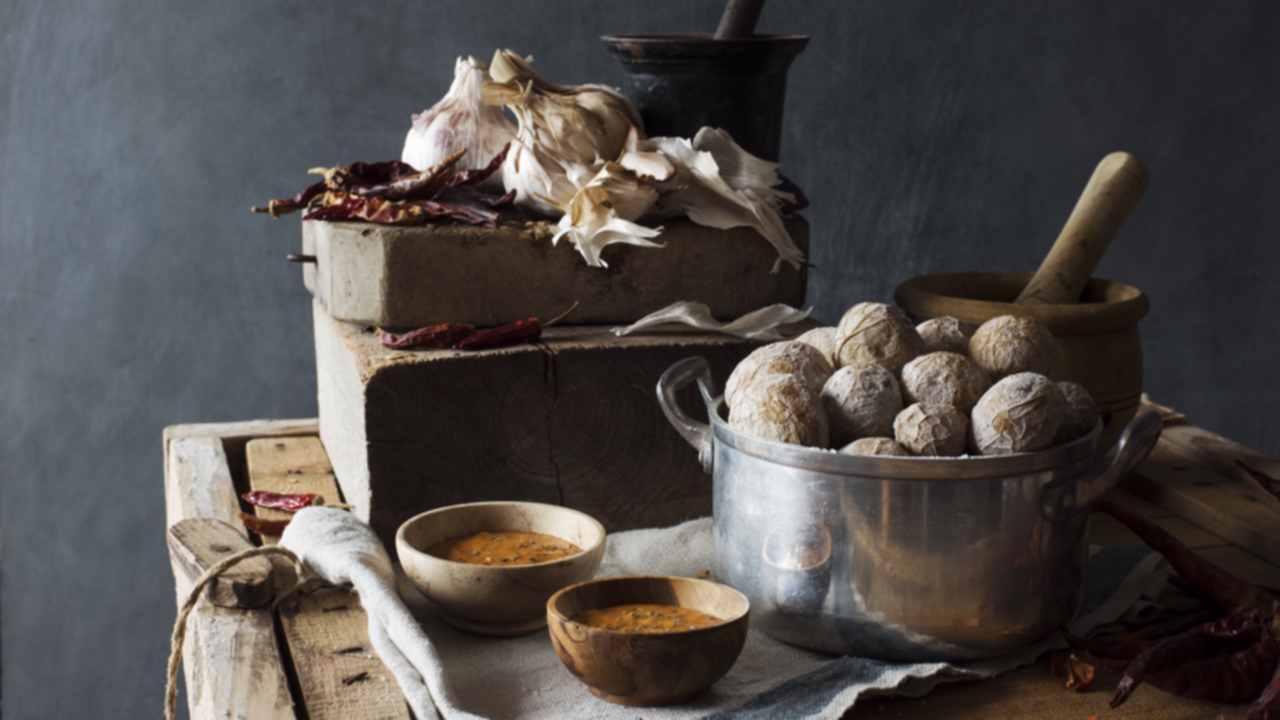 So from now on, when your next dish of papas con mojo is placed in front of you, you will be aware of the long journey this aromatic and tasty adventurer has undertaken to get here, crowned in 2016 as the first of Spain's Seven Gastronomic Wonders. Pretty good going for a little root vegetable...