29/11/2017 Portada Inglés , Family 0 comments
A wholly different kind of Christmas is out there to be seen, heard and savoured in Gran Canaria.
Enigmatic news has just reached us from Gran Canaria. It appears that the Christmas Spirit has been spotted on the island. Several shocked testimonies confirm this to be the case. Some witnesses claim they have seen it moving around the dunes at the south, like a warm, gentle breeze that raises the sand pyramids. The story goes that here, Christmas is a far from cold affair, and people are throwing off the warm clothing they are dependent on at higher latitudes.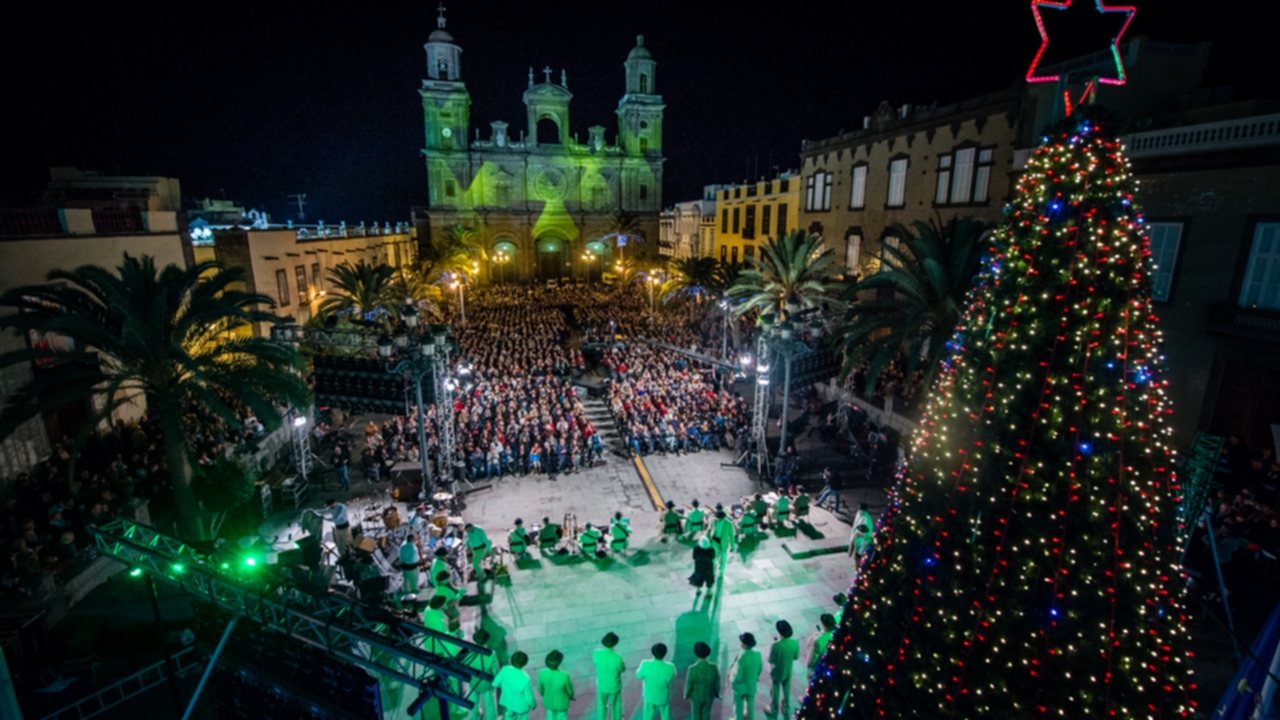 Others are saying –and there no reasons not to believe them- that they heard the voice of the spirit while they were strumming the chords on their guitars and timples to the tunes of popular Carols sung by a choir of men and women. They were gathered together to sing the praises of a place where Christmas is a warm and welcoming experience. Its presence has also been sensed in the murmur of the streets decked out with festive decorations at the Triana shopping area, in Las Palmas de Gran Canaria.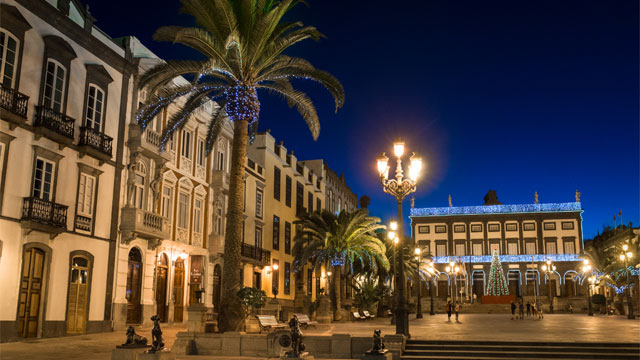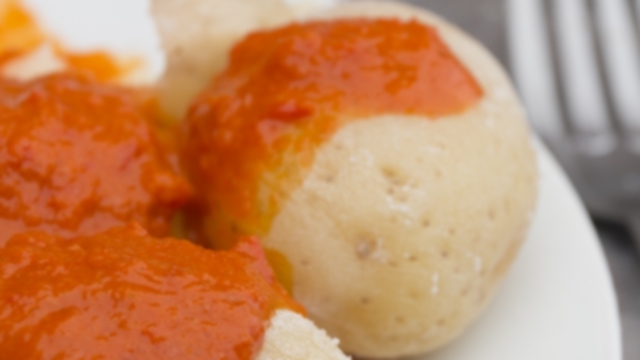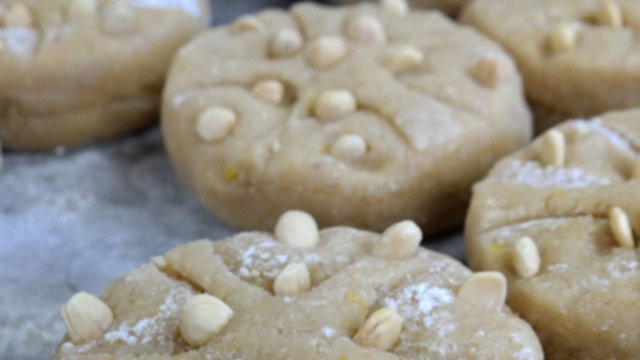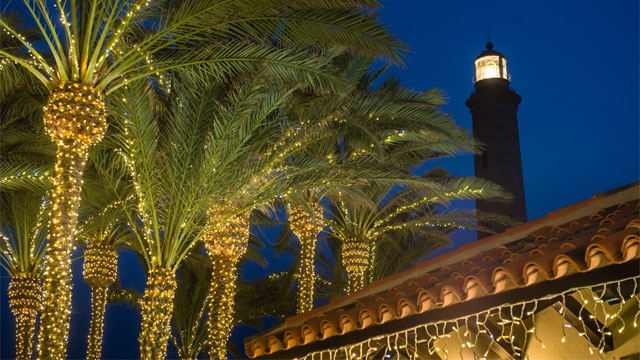 This happy, mischievous and whimsical spirit moves from north to south and from coast to coast like a beam that enlightens the world. They say it picks the almonds with its own hands, mashes them up and makes them into nougat, marzipan and polvorones cakes, going to show that nothing tastes quite so sweet as Christmas in Gran Canaria.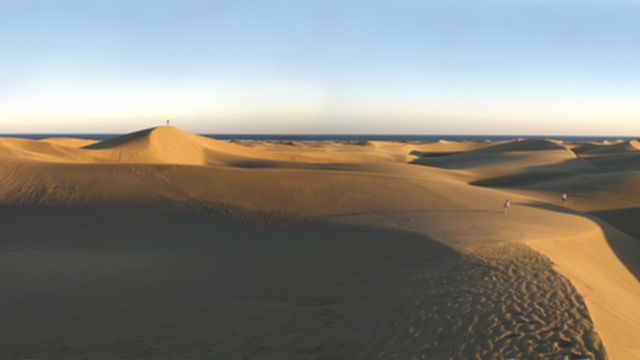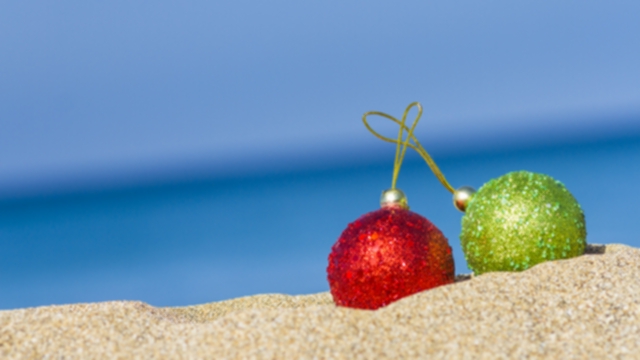 It is also able to open bar and restaurant doors, whose kitchen stoves give off the scent of extraordinary goat's meat and fish, while laying out a sumptuous spread of cheeses and wines from the local golden countryside, as bright as the sun or a ruby, plus some fine papas arrugadas boiled potatoes, buttery pastries, and a whole host of other delights that feed both the body and the soul.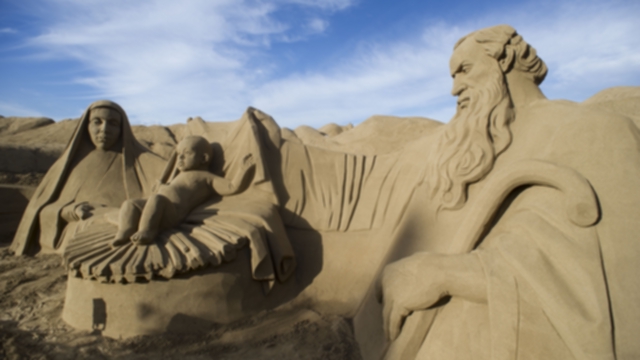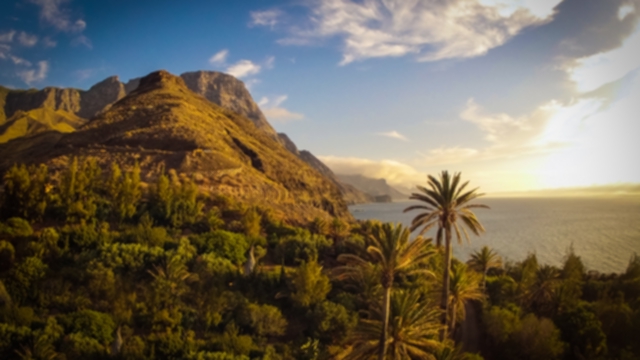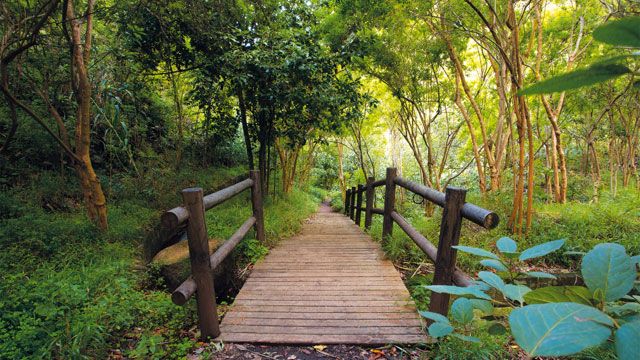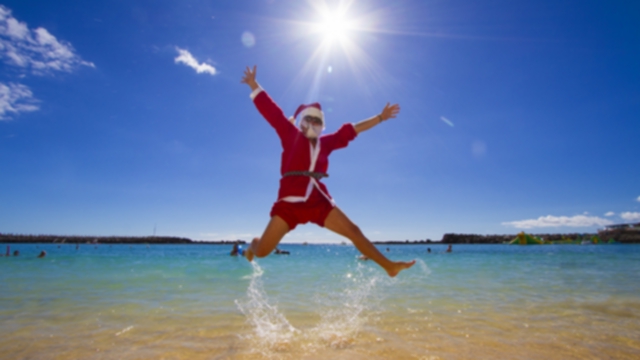 When the Spirit of Christmas is not on the beach, enjoying the warming temperatures the rest of Europe can only dream about, it keeps itself busy building sand nativity scenes, flitting around the footpaths of the island's interior, and meeting up with the elves in the forests, volcanoes and natural springs, or simply making children laugh with their light cartwheels. There is not one municipality on the island where it hasn't made its magical presence felt.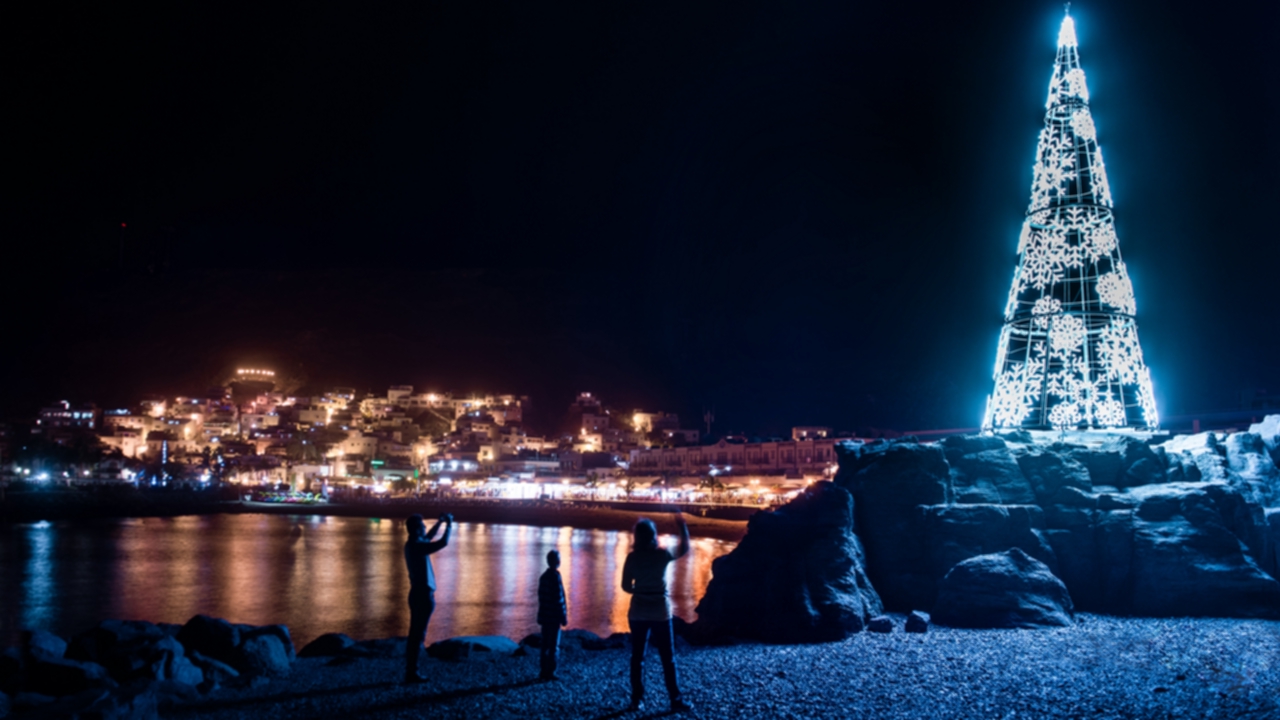 Other testimonies that have been picked up in Gran Canaria of this peculiar Spirit also reveal that it feels in awe as it marvels at the stars. By night, it looks up to the Star of Bethlehem, which guides it on its way around the island. By day, according to several different versions, it keeps a sharp lookout along the seafront, searching for starfish, like just an excited child. If you catch a glimpse of it in Gran Canaria around this time, it will entice you to follow it around, at a place where Christmas can not only be seen and savoured, but touched and heard.