30/07/2020 Portada Inglés , #SoMuchToDiscover , Beaches , Family 0 comments
As you take in Northern Gran Canaria´s rugged coastline you might catch yourself wondering how the God of Fire and the God of Water battled it out to create such a magical island full of secrets.
For centuries, the wind, waves and rain have carefully carved out every inch of this volcanic architecture, etching out surprising and bizarre landscapes on its north coast. When the tide goes out, it leaves behind cool rock pools, perfect for a relaxed swim in the middle of the Atlantic Ocean.
Eight rock pools you didn't know existed (until now).
Join us on a spectacular route and soak in the magic of the eight of the north's best rock pools.

Let's start with Los Charcones de Arucas, very close to Las Palmas de Gran Canaria, one of the largest natural rock pools on the island, plus it's been awarded a blue flag for its clean water and amazing services.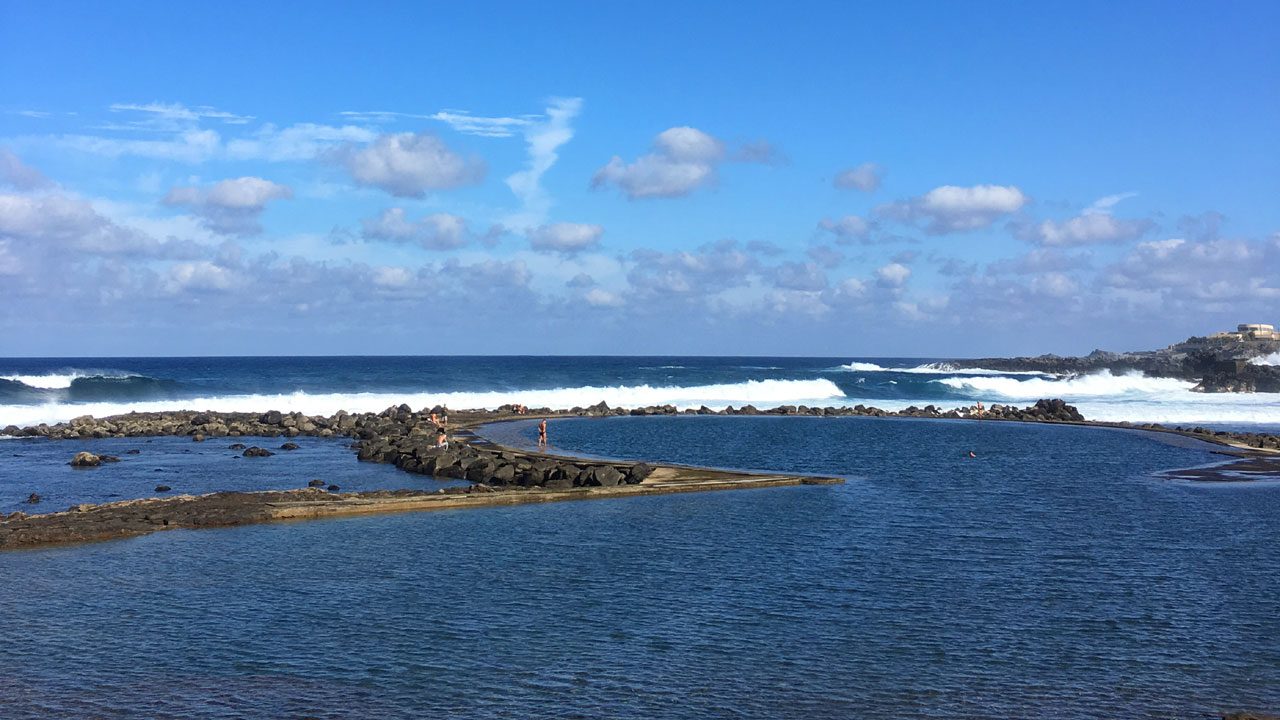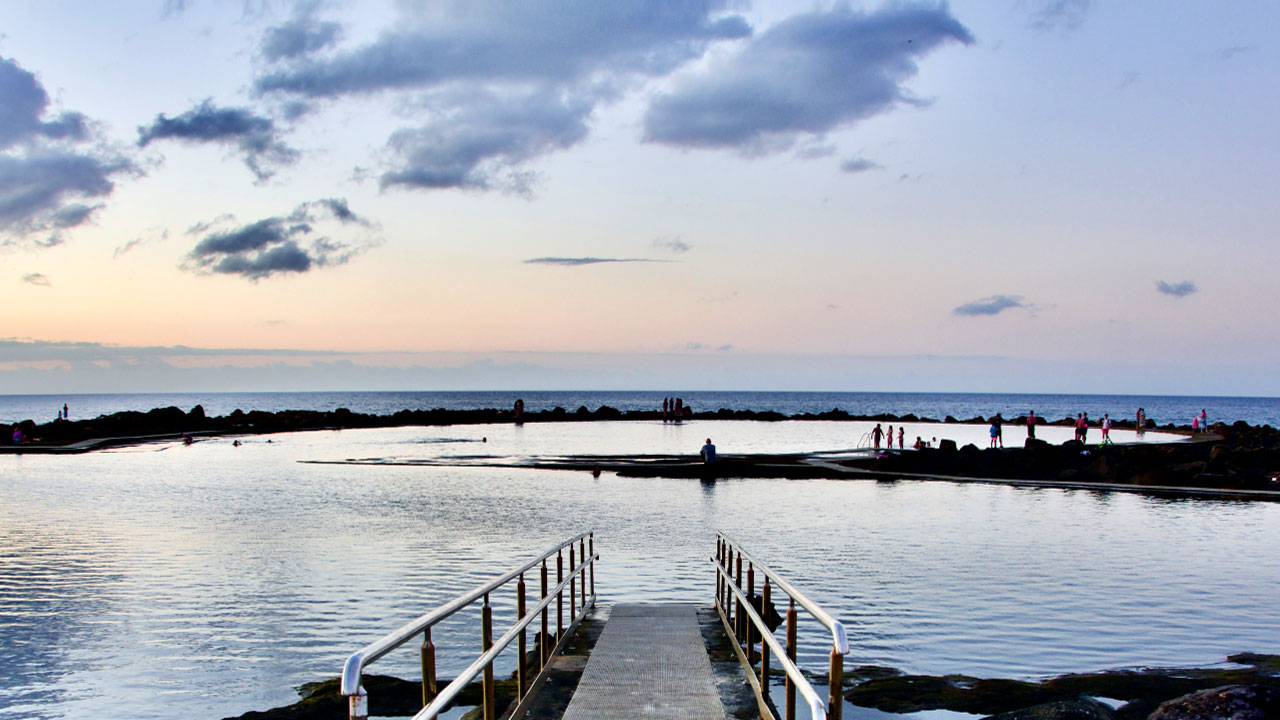 Nearby, in Moya, a quaint town full of colorful houses, there's El Altillo rock pool. It's great for the whole family and is very popular with the locals.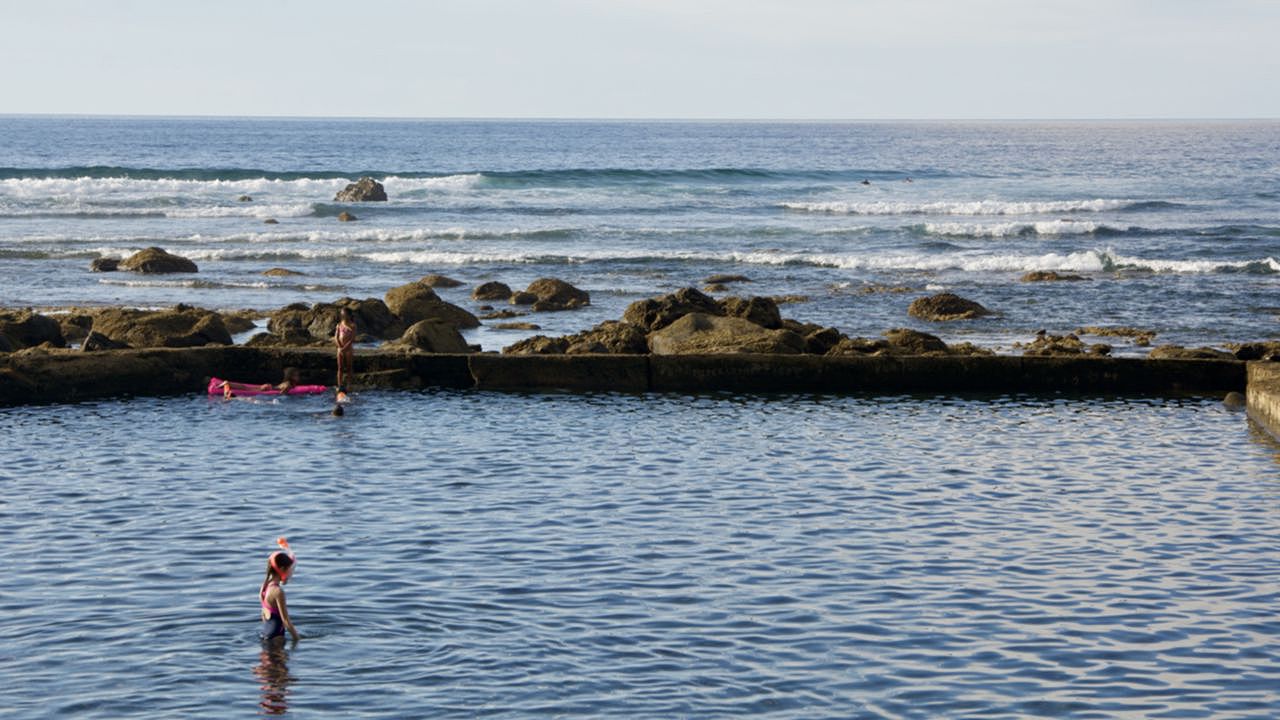 Closer to the lovely neighborhood of El Roque is the really popular Charco de San Lorenzo. This huge rock pool, with its beautiful crystal clear waters, will make you believe in "love at first sight" again.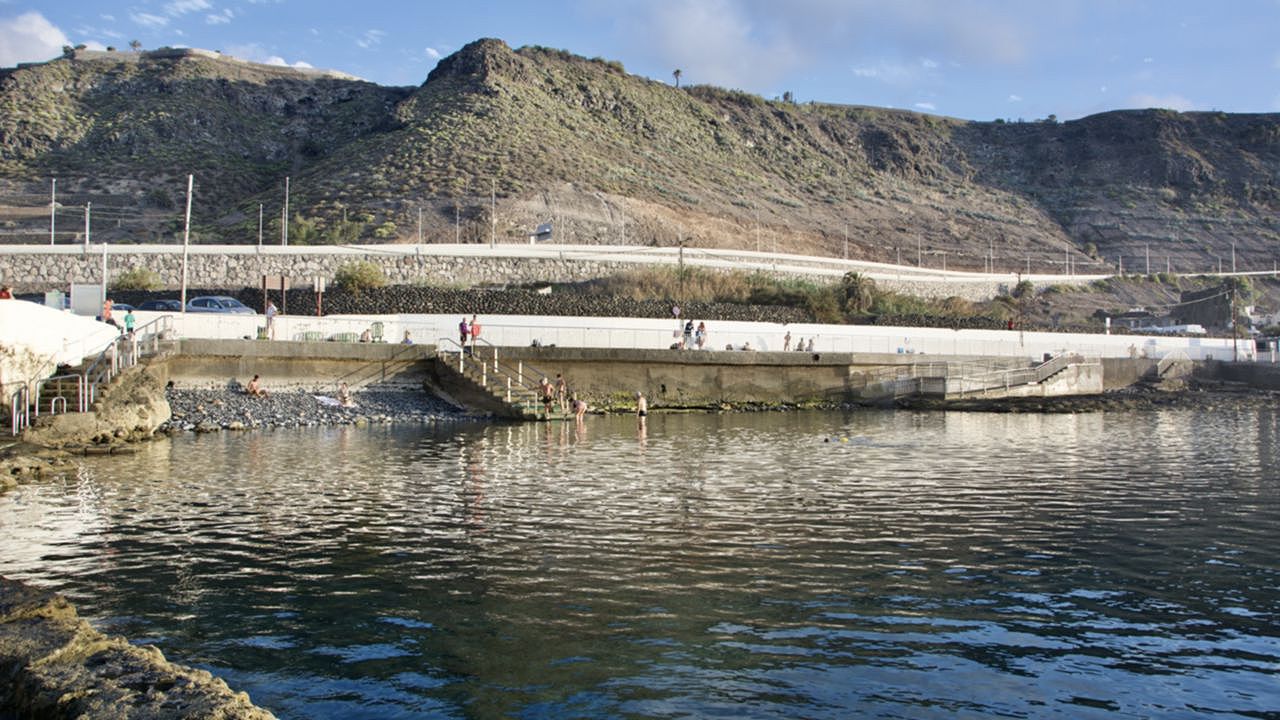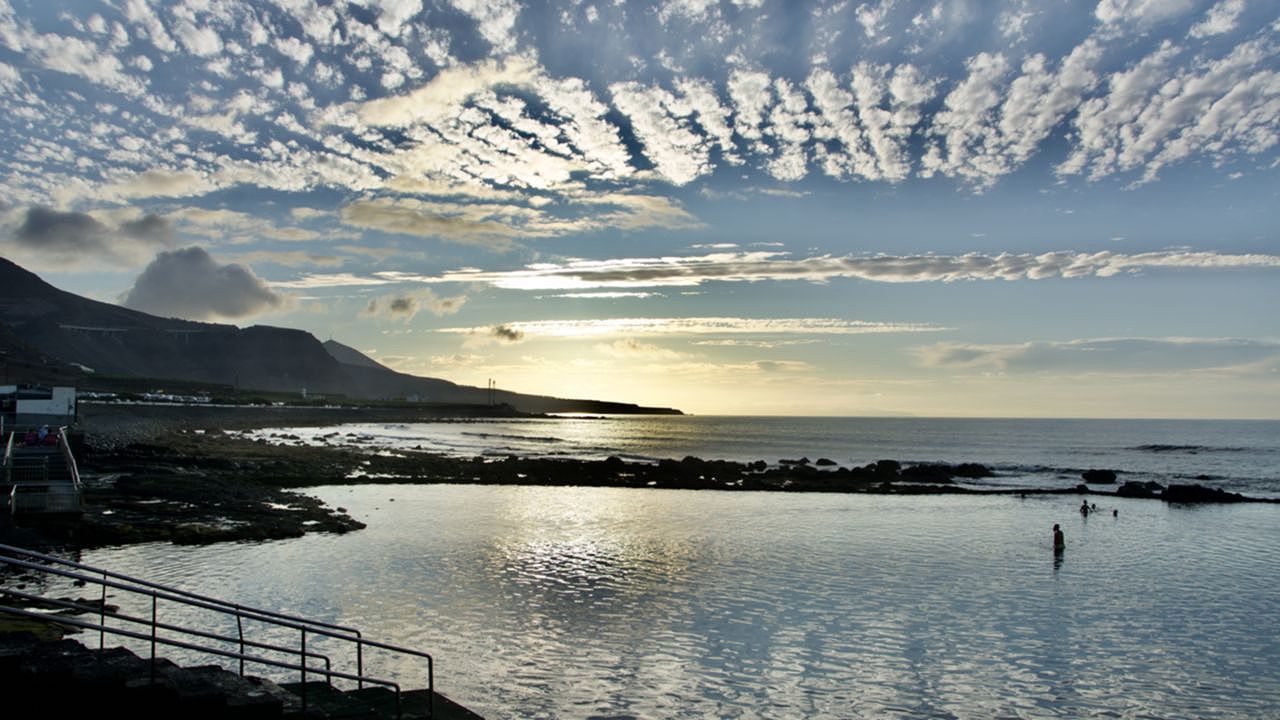 As we move further west toward Santa María de Guía, the Atlantic embraces Roque Prieto's rock pool.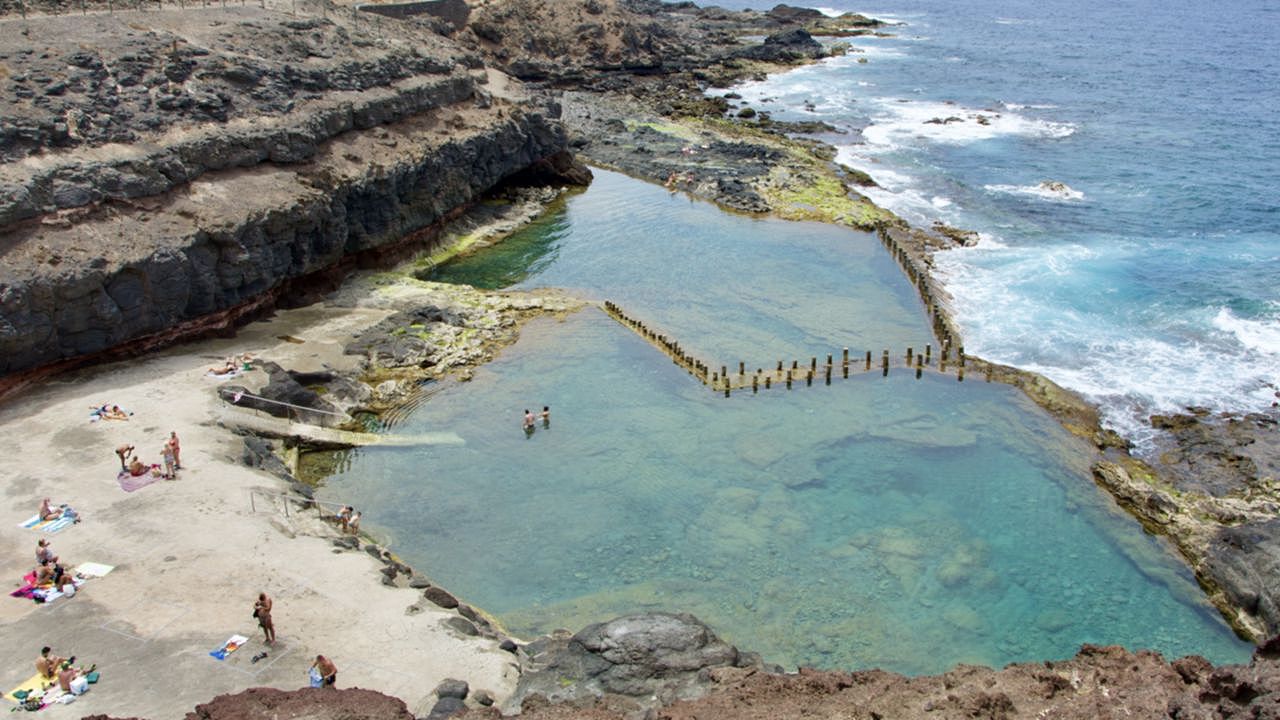 In the neighboring town of Gáldar, its rugged rock formations have created a world of beautiful and seductive rock pools, like Emiliano and El Agujero both of which are a stone's throw away from important Canarian aboriginal remains.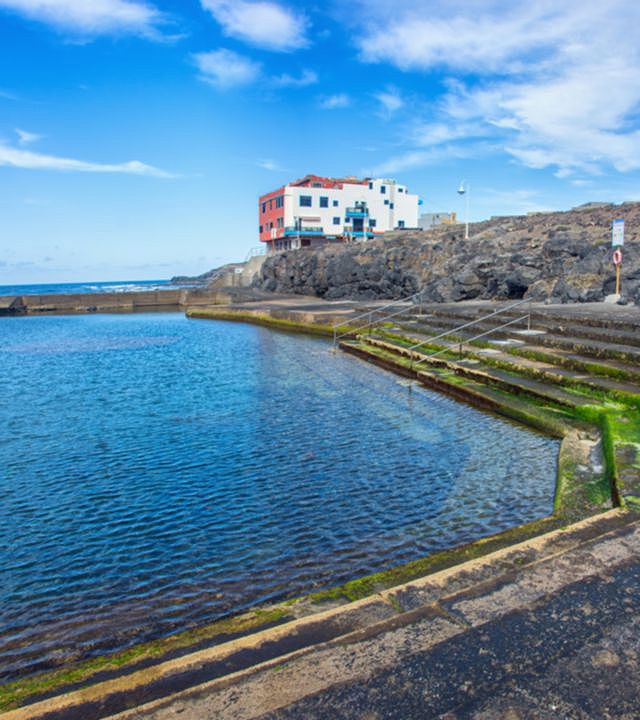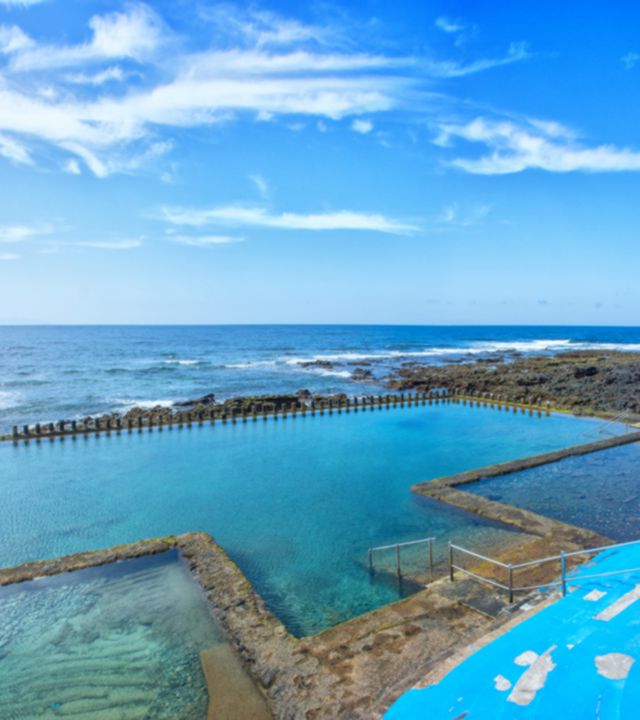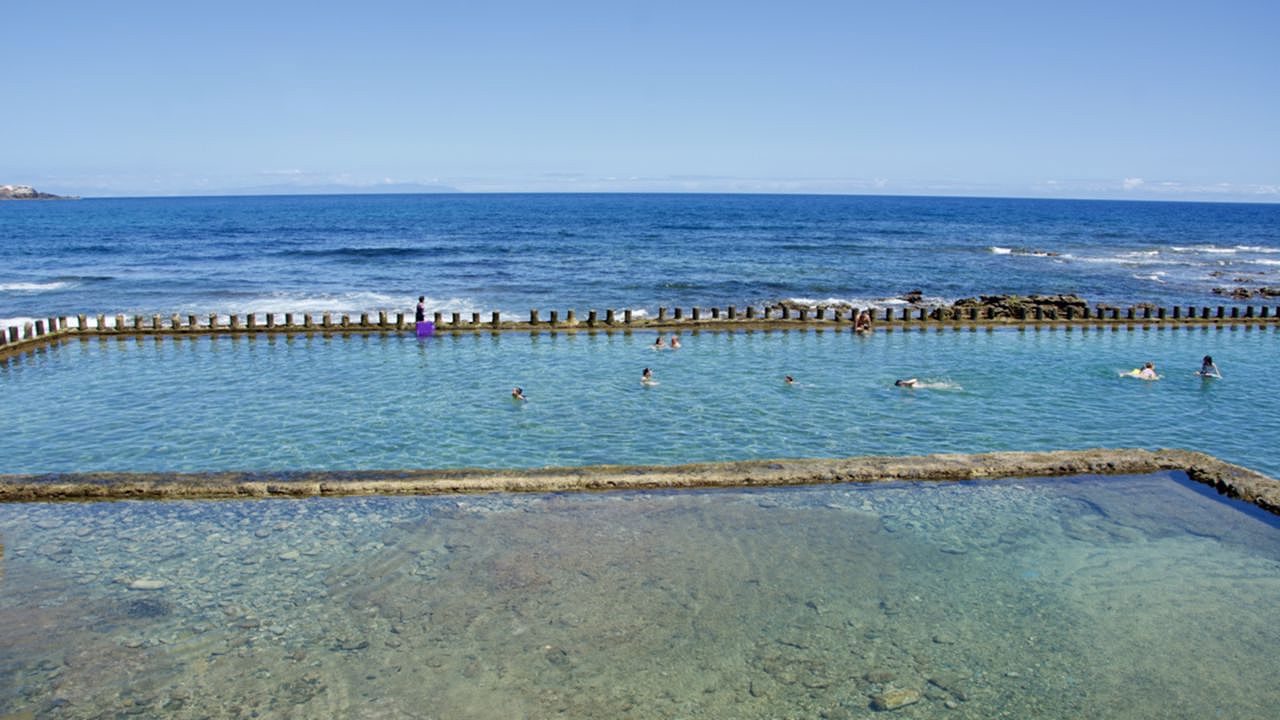 The Dos Roques rock pool, like Emiliano, is right next to the beach so it's perfect for the kids.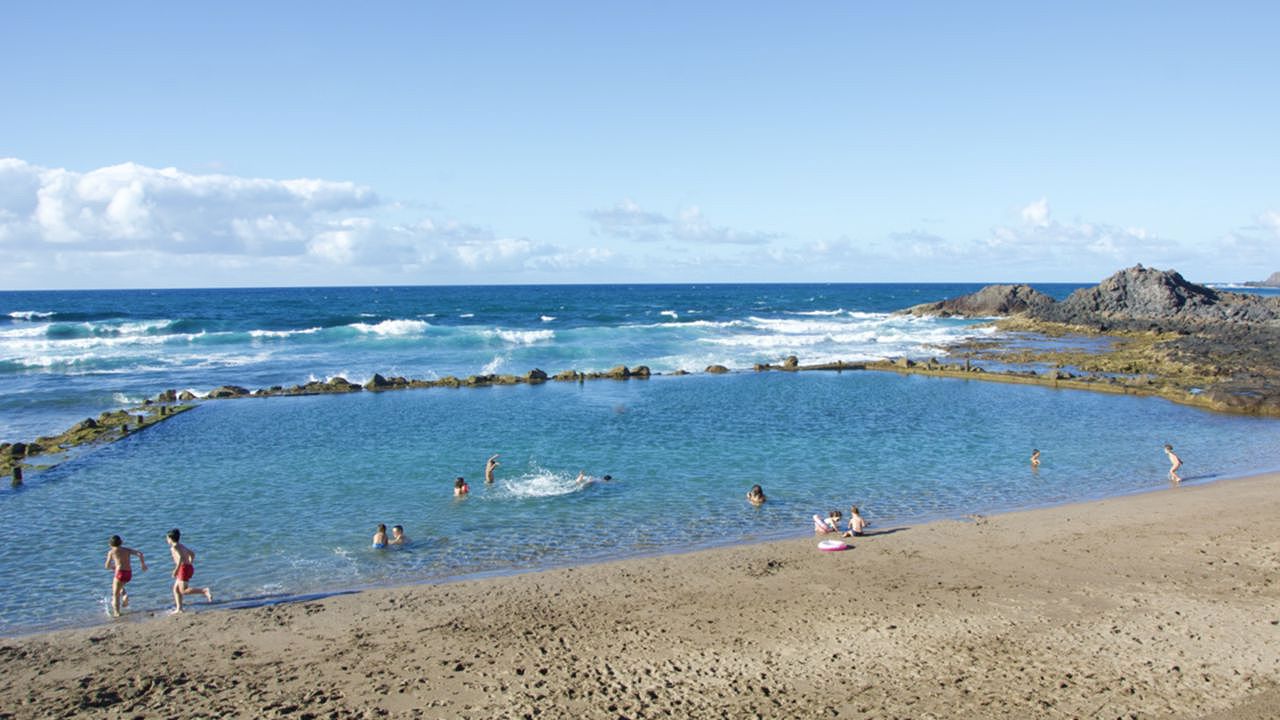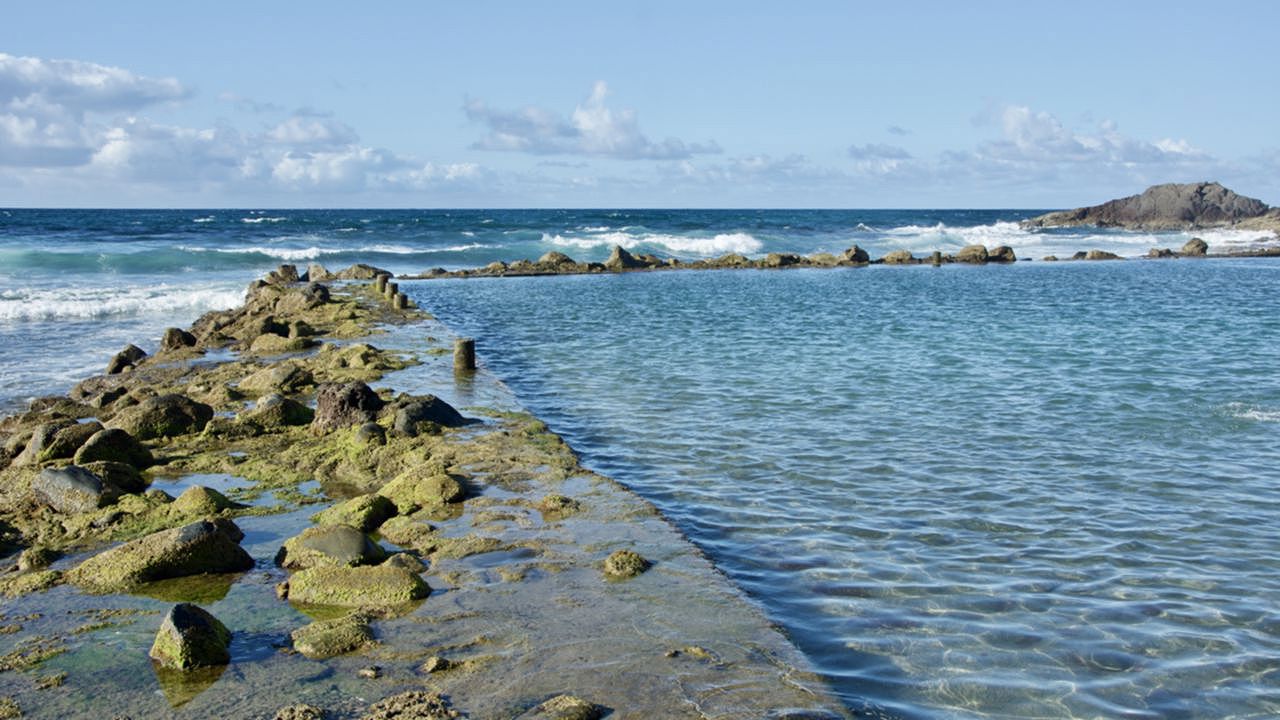 Towards the northwest, in Agaete, are more magical rock pools. One in particular, Las Salinas, has amazing views, is really convenient to get to and user-friendly.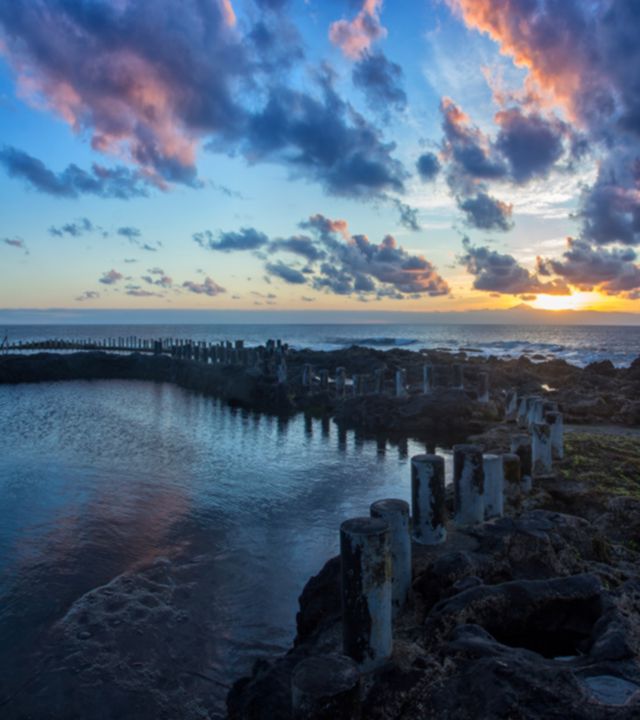 They are waiting for you

Even though coastlines make up less than one percent of the marine environments surface area, they are home to close to fifty percent of all known marine species.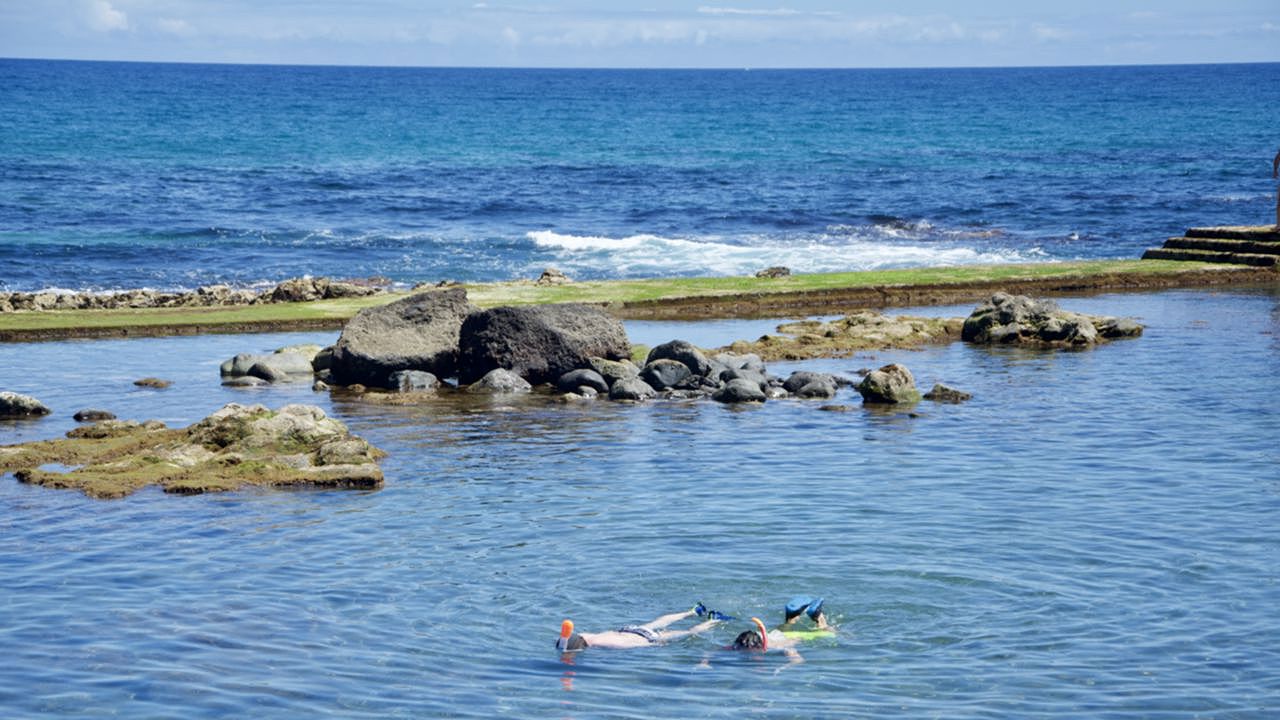 Our rock pools offer up a world of unique of creatures. From funny little crabs, weird snails and limpets to mysterious starfish and small, colorful fish. Low tide at the rock pools along Gran Canaria's northern coast is the perfect time to discover all of these creatures and more.
If you dream of swimming in the clear blue sea and leaving your worries behind, you can either stay at home or come to Gran Canaria. And live the dream.