07/07/2020 Portada Inglés , Culture , Nature 0 comments
Gran Canaria holds many natural and cultural gems seeped in strong symbolism right now.
1. Seeds of hope
Few things embody and symbolise life and the future so profoundly as a seed. Gran Canaria can boast seeds that have been capable of stepping through time to remain in the same spot. Genetic studies have demonstrated that the type of barley still grown on the island today is the same as the ancient prehispanic society planted here more than one thousand years ago. This small miracle of resilience remains wrapped up in the seeds prized by the people living inland in the mid-lands and on the peaks. Their simple gesture keeps the harvest of hope going.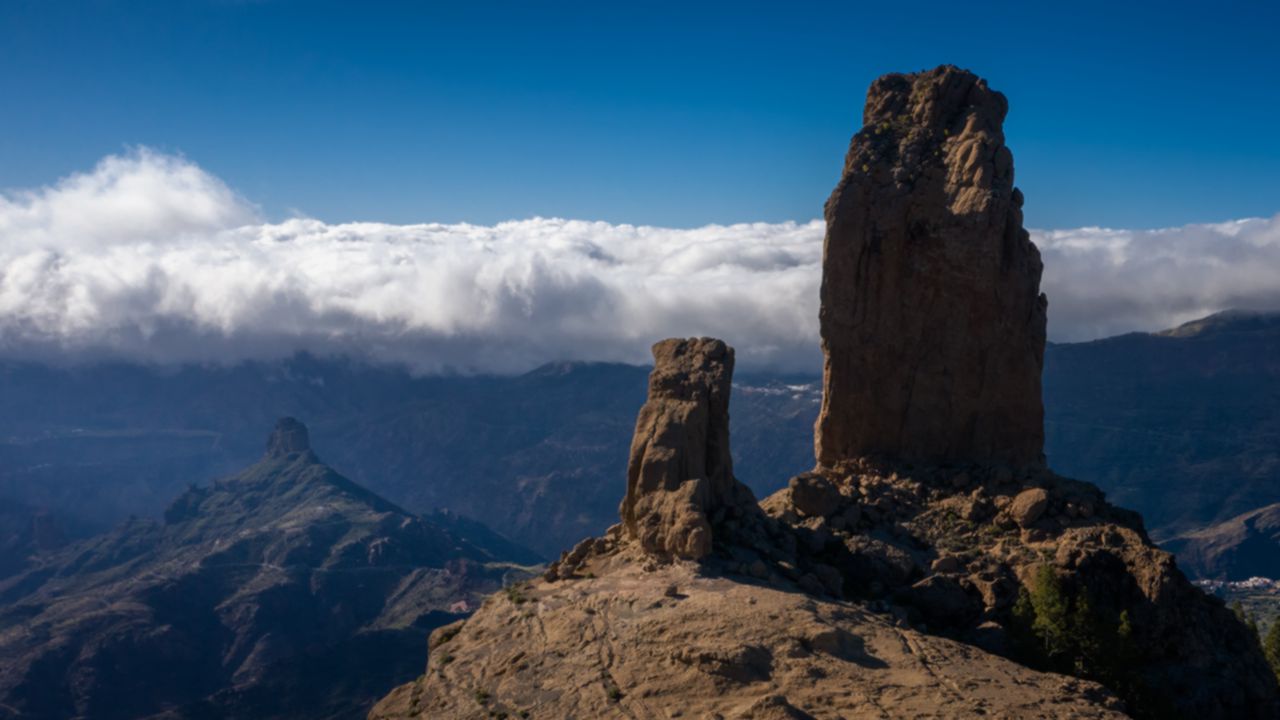 2. Witnesses and messengers
Gran Canaria is a geological whim emerging from an enormous volcanic forge. Its current look shows the end result of an evolutionary process lasting millions of years where creation and destruction have gone hand in hand, as opposing elements that still need, reveal and feed off each other. Two of the island's major symbols, Roque Nublo and Roque Bentayga, on the island's peaks, are witnesses and, at the same time, survivors of these natural processes. They both remain standing after natural catastrophes that light up the imposing beauty of the Caldera de Tejeda, a gigantic volcanic basin where these two stone titans call out their message of resilience.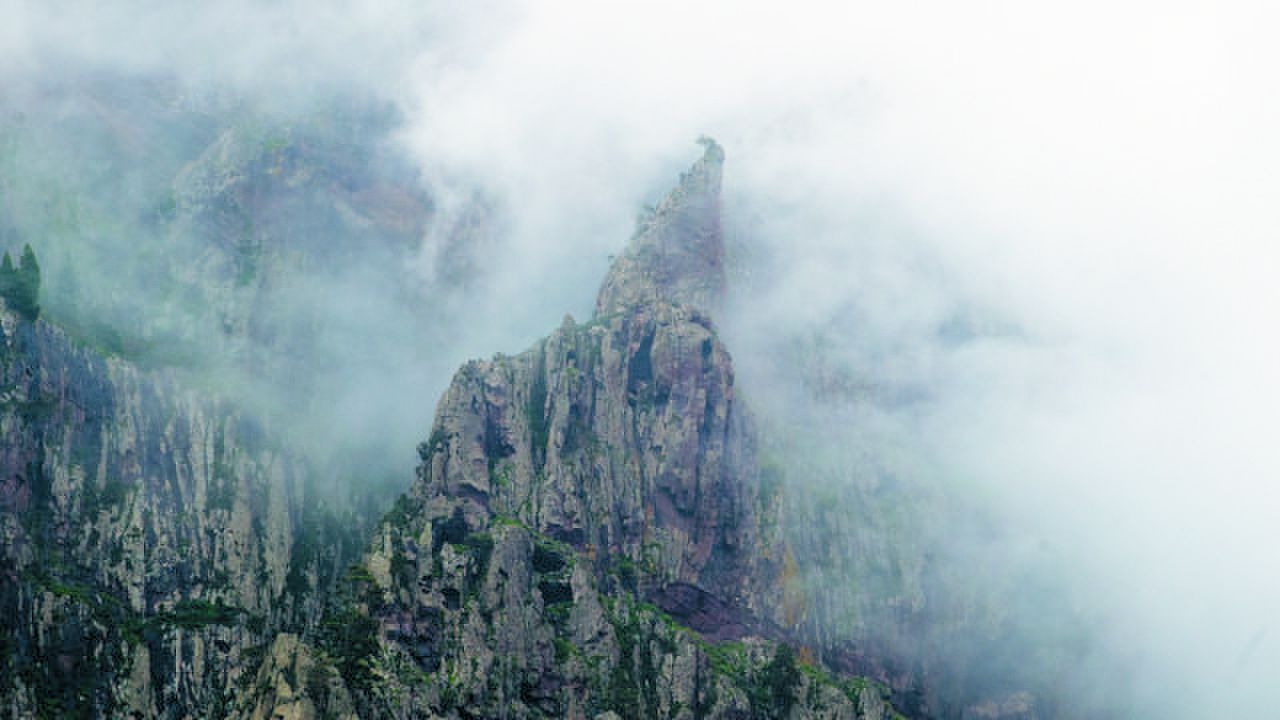 3. The endless flight
Where Gran Canaria's primitive pine forests grow, almost oblivious to the passing of time and human influence, now completely immersed in its own calm, a miracle is circling overhead, a blue twinkle that inadvertently demonstrates that even the most apparently fragile beings have their own resilience manual. Over the last few decades, the blue chaffinch, an endemic subspecies of the island, has entrenched itself in the Inagua Integral Nature Reserve forests and the Tamadaba Natural Park, two real treasure troves of biodiversity. Very few people have spotted it, but as it flaps its wings, our dreams soar with it.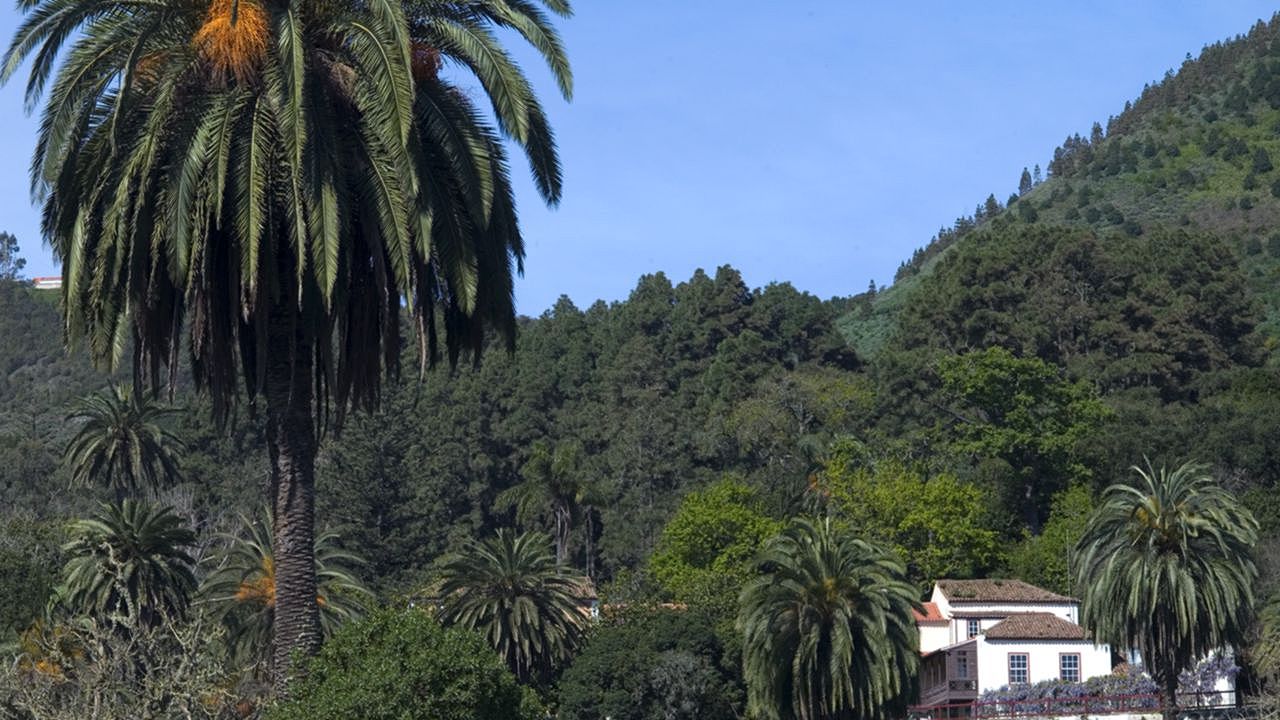 4. Dragon's skin
Gran Canaria has put down roots over time to send its branches out into the future. It replicates tree specimens that have been standing for many decades, such as the San Fernando Dragon Tree in Moya, more than 170 years old and almost eleven metres high. Its dragon skin has been cured by endless days of breeze and sun. The Finca de Osorio, in Teror, an estate owned by the Gran Canaria Cabildo, is home to singular specimens such as a century-old cork oak that is also the largest on the island, standing over 12 metres high with a 5-metre circumference around its base. Nearby, there is a three-century old cedar tree, a one-hundred-year-old Canary laurel, twenty metres high, and an Old World sycamore that has seen at least two generations of humans come and go with all their hopes and fears.

5. Moulding time with their hands
There are people, especially women, living inland on Gran Canaria who keep the flame alive for traditions that might have been lost in the mists of time and yet are still alive and kicking today. This is the case of potters who continue to make a type of pottery in the same way as the ancient aboriginal populations, without a wheel and fired in the open air, so that they perform the miracle of moulding time with their hands every day.

6. The flowing island
The island has been and is all about the sun, but it has also sought out and provided water. Old maritime navigation charts showed the Maspaslomas Pond, in the south of Gran Canaria, as a suitable place to stock up on water from the pool in its oasis, not to mention firewood from its forests. The island was a necessary stopover for many expeditions that would never have made it to port successfully otherwise. Inland, over the centuries, the populations worked on their water system, creating one of the most dense and surprising hydraulic infrastructures in all of Spain, worthy of an island that had always been focussed on its survival. This land combines the solidity of the stone and the water's capacity to flow and adapt.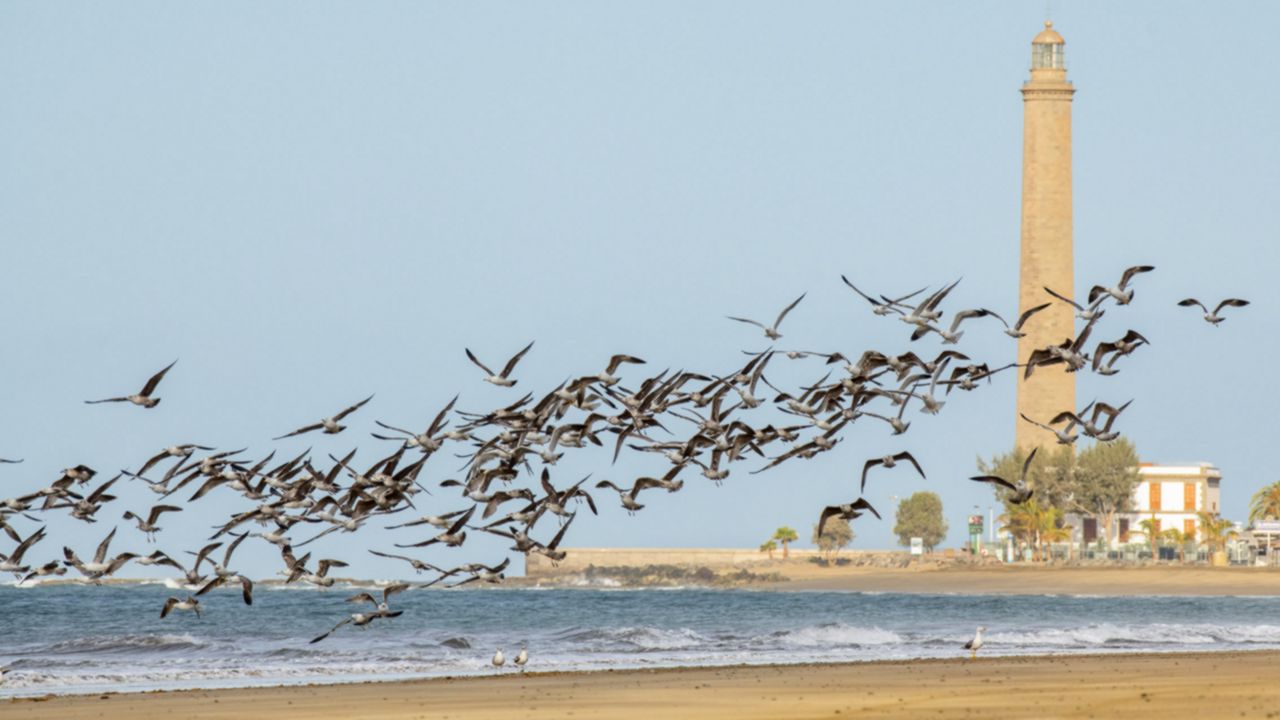 7. The meeting
Gran Canaria is the destination. A great destination that takes on its full meaning by revealing itself and finding everyone who comes to visit it for the first time or who wishes to get to know it in greater depth. Consequently, the great final symbol of this series is an embrace, exactly what will happen between the island and everyone who is anxious to feel its sand between their toes, breath in its mountain air, walk along the Inagua and Tamadaba paths, stare in awe at the Nublo, the Bentayga, take a closer look at its hundred year old dragon trees, enjoy its traditions and tie up in Maspalomas with the same adventurous spirit as the sailors who docked there to get water and firewood, but in your case, to soak up the light, life and oceans.