The ancient forest that still whispers to you in Osorio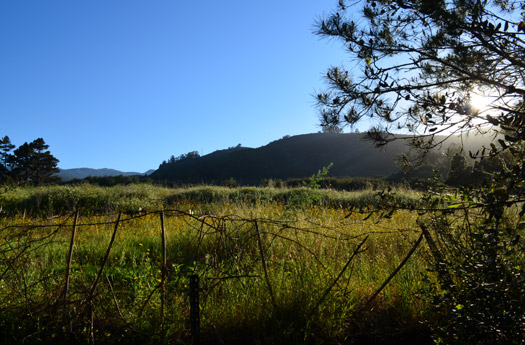 The Finca de Osorio awakens, ready to offer quiet corners to escape the noise. You won't have enough fingers on your hand to count them all. Its many hiding places are tucked away around the lush laurel tree forest, with footpaths lined with chestnut trees, oaks and orchards, footpaths that cross one another and submerge themselves into the vegetation, with a natural spring that either gushes out or trickles gently, depending on the time of year. There are pleasant views over potato and corn crops that come into view over the nearby plains.
These are just some of the wonders that will hit you as you walk along. The last remnants of of the most important forests on the island, the mythical Doramas Rural Park.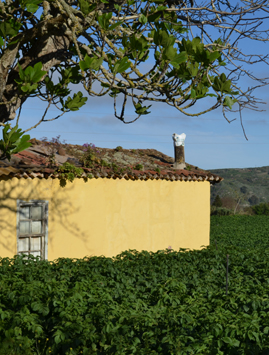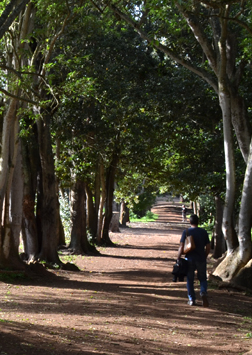 At Osorio, dreams and ideas flow, you can get fleeting glimpses of our past. This is a magical place which carefully safeguards a certain order, its delicate balance, which does no harm to nature, quite the opposite.
Its natural beauty bursts forth all around. It is a fine example of how to relate to and interact with nature without interfering too much. It is curious to see how, over the last few years, and following several reforestation programmes, the indigenous flora continues to sprout through the earth on the estate, especially the laurel trees, but also mocán plants, wild olive trees and cocuswood. Nowadays these local plants live side by side with imported species, lending the whole area an uncommonly varied beauty.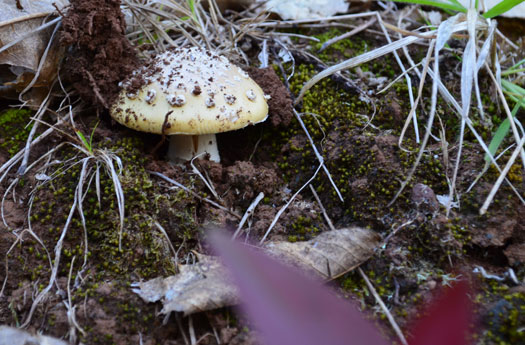 It is worth going round the estate when the evening is falling and the last rays of light are filtering through, painting the countryside with strange colours, and providing subtle shades to each element.
It is likely these images will remain in the mind's eye, and never fade away, staying with you even in your sleep. Then when you least expect it, when you are somewhere else, that subtle nuance wafts by once more, the aroma of Osorio, this hidden corner of Teror, in Gran Canaria. Images that will come alive again, with no warning, just like the laurel trees do. You'll see!
How to arrive by car

From the capital city,Las Palmas de Gran Canaria, we drive along the GC-2 North main road as far as the turning off to Arucas on the GC-20. We carry on following directions to Teror. Before we get there we come to a sign that says "La Guanchía", and along this section we will soon see the main entrance to the Finca de Osorio to our left, a high double-barred gate.