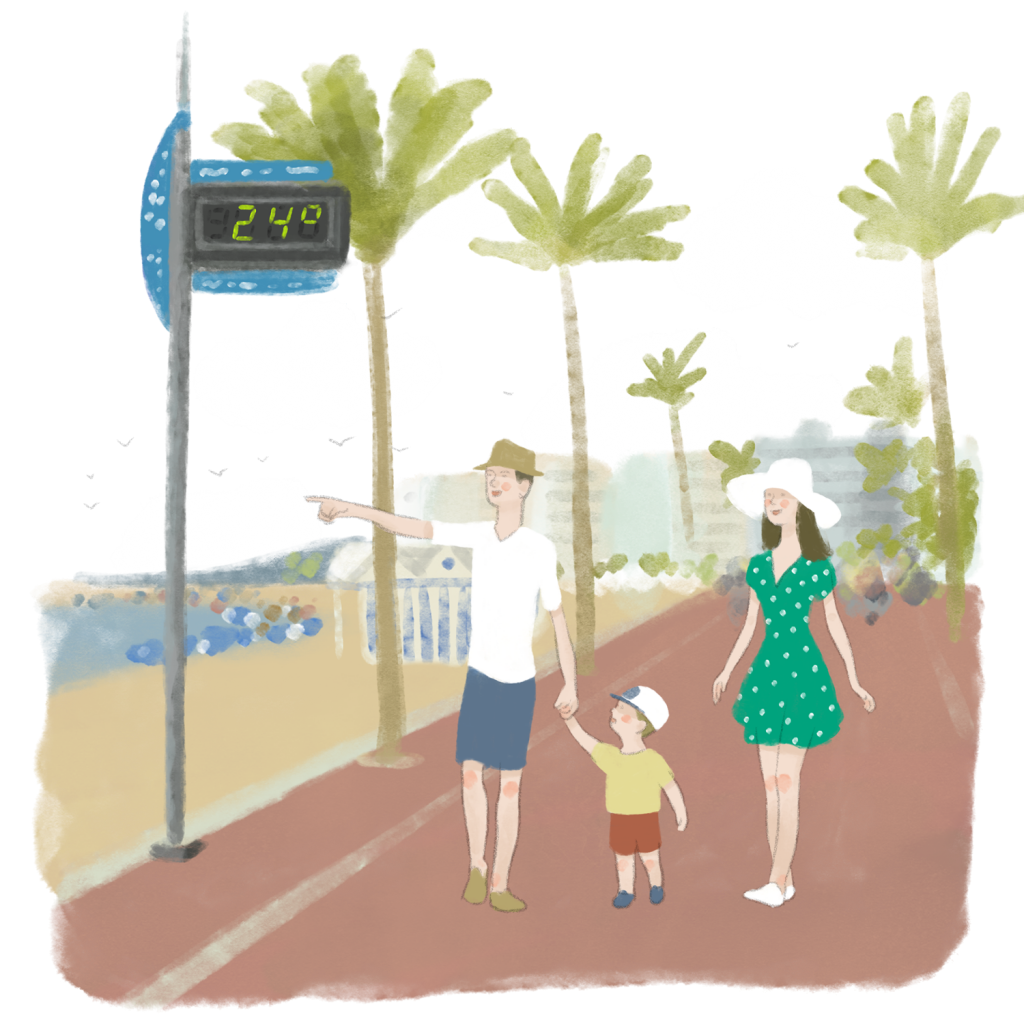 The thermometer is your best friend
Gran Canaria has been blessed with lovely weather, thanks to its extraordinary geographic location and generous trade winds.
With an average yearly temperature of 24 degrees, the sun might occasionally hide in Gran Canaria, but it never deserts us.
MORE INFORMATION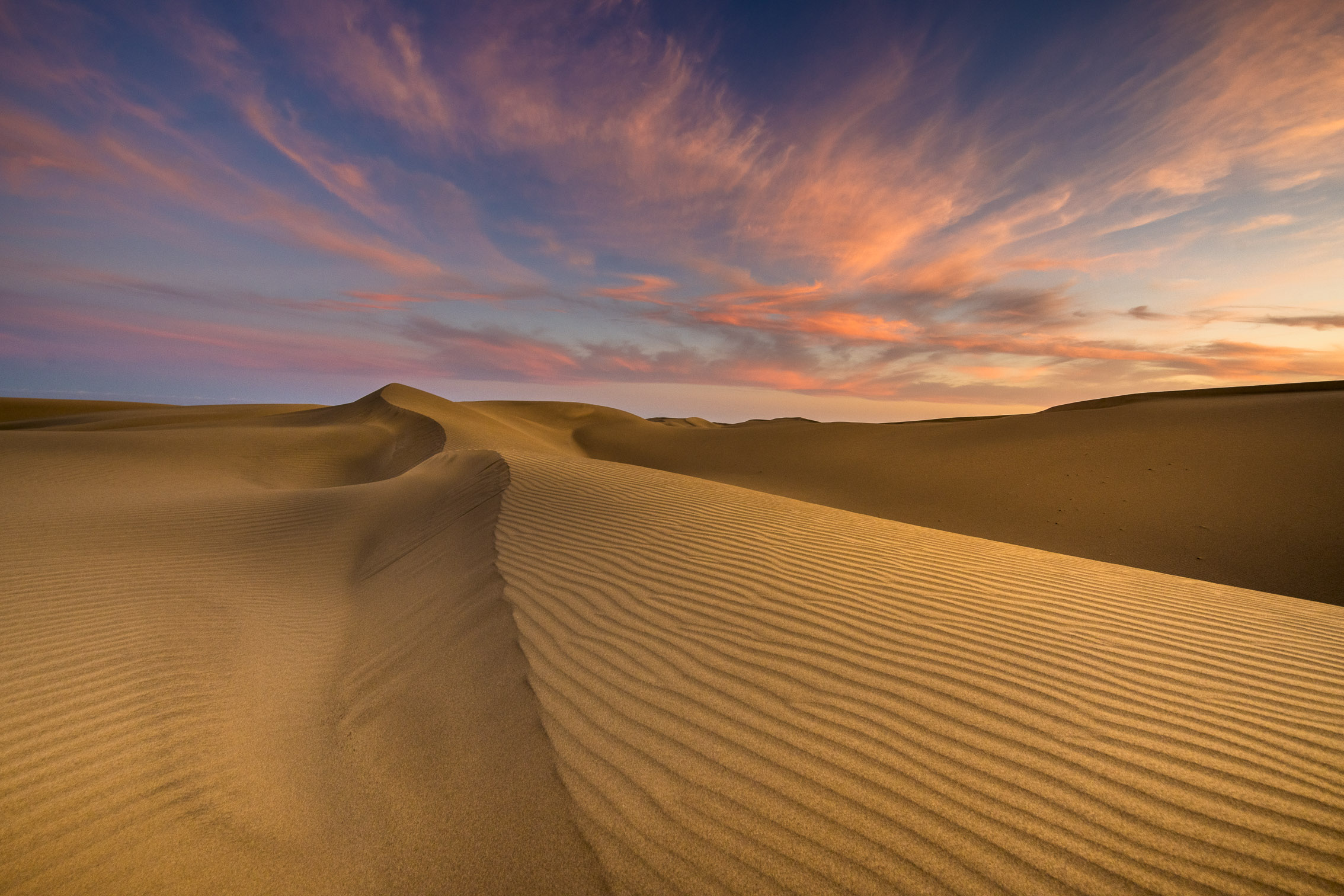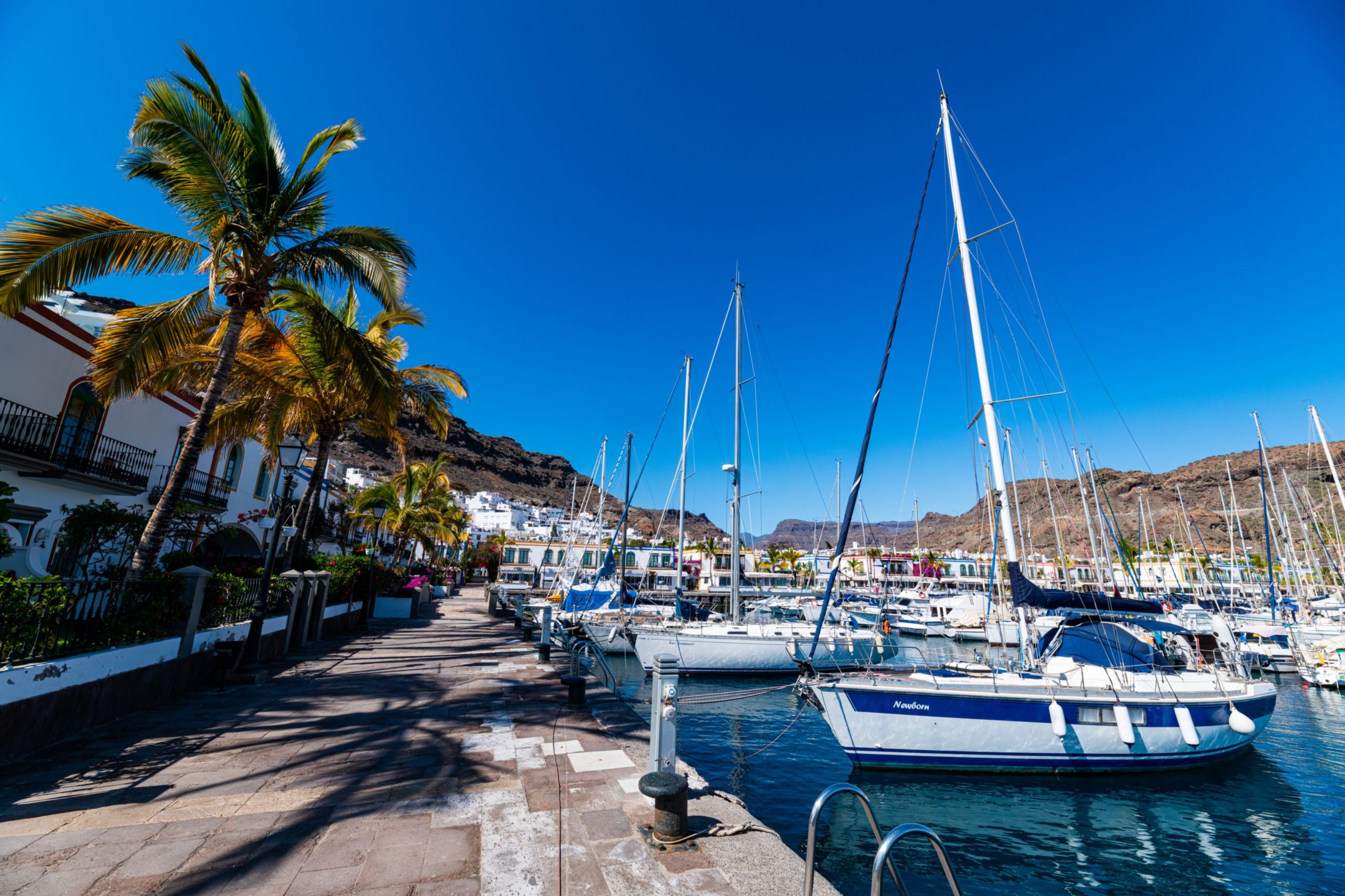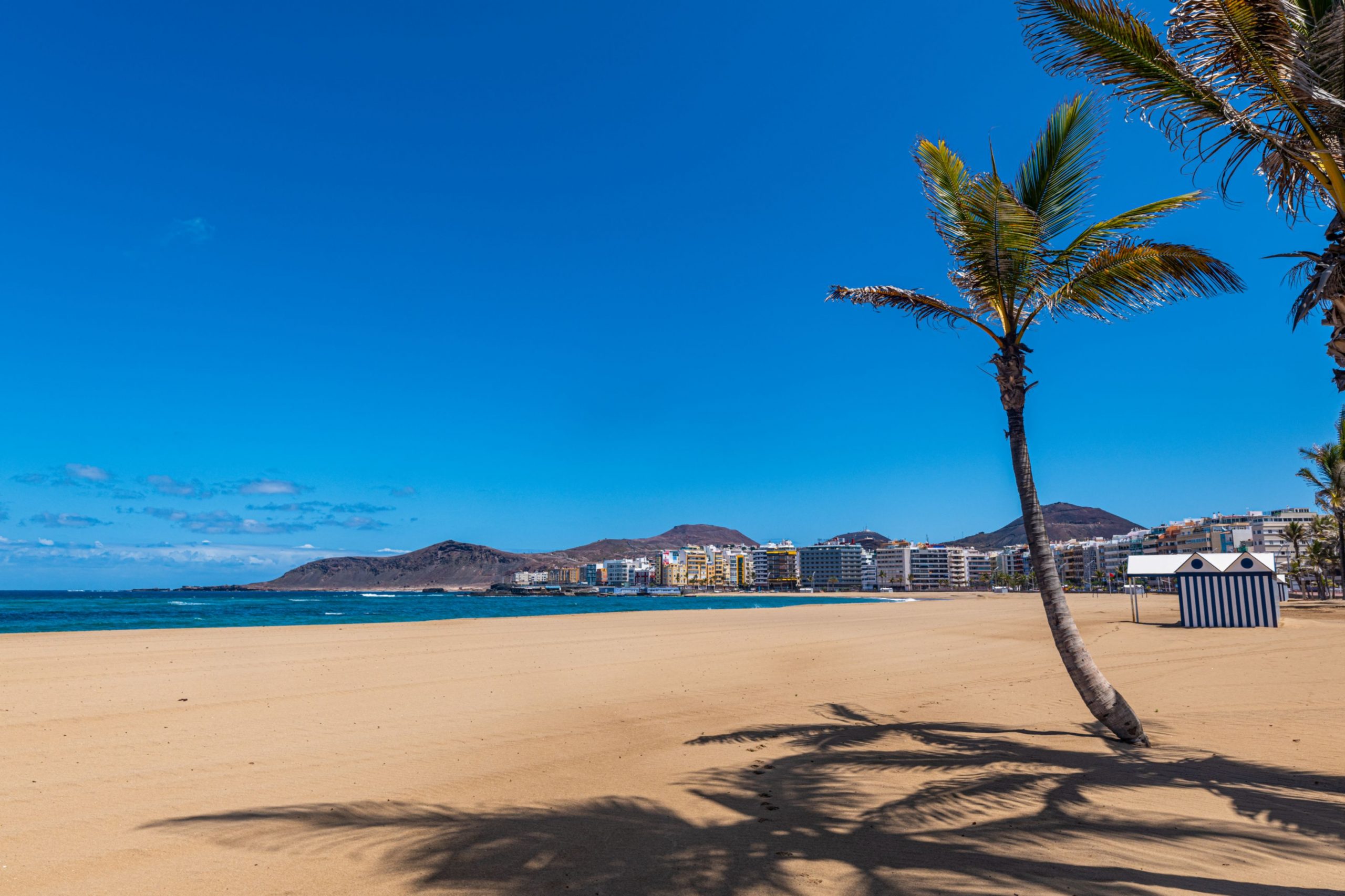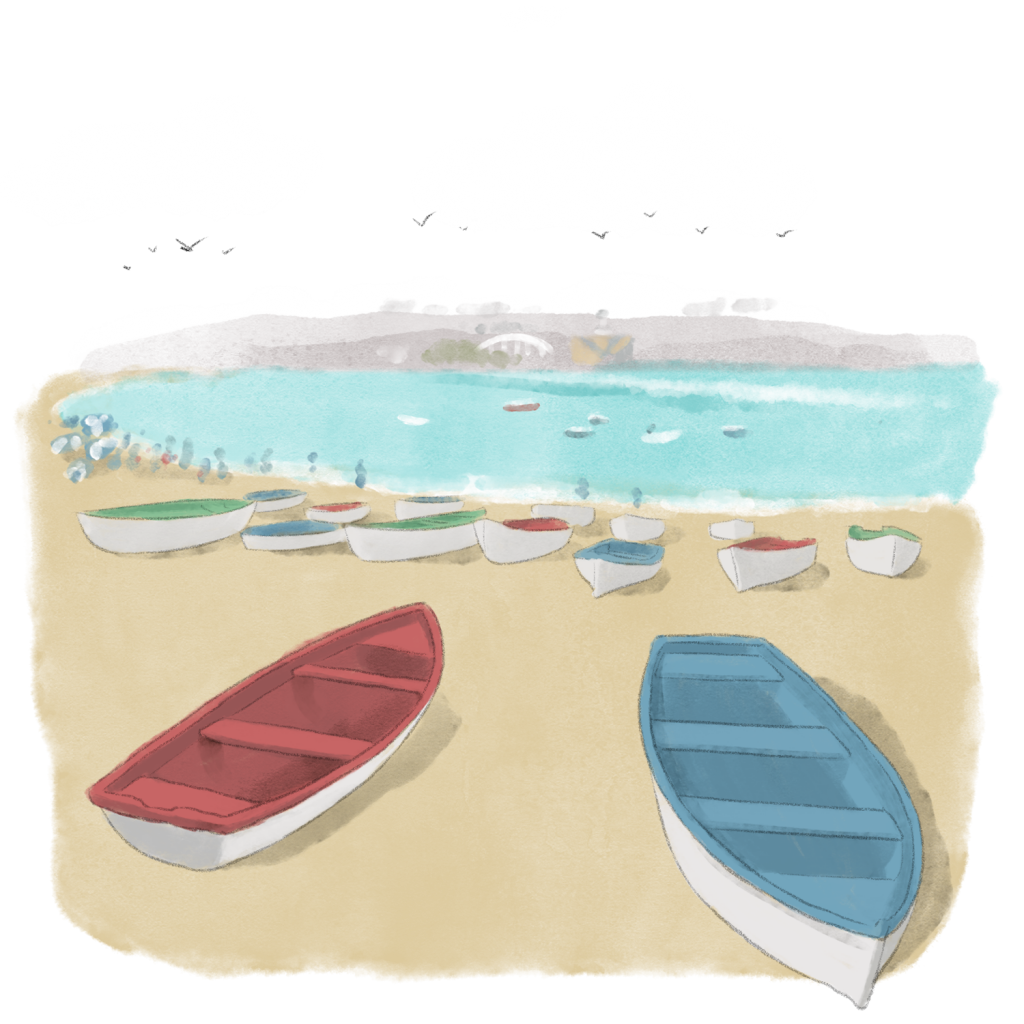 Beachlife
A day at the beach is a luxury you can afford almost all year round.
And Gran Canaria is home to 40 miles of beaches slotted along 150 miles of coastline.
Beaches to suit all tastes: from extensive carpets of golden sand in the south to intimate spots dotted along the north of the island.
A playground for generations of islanders who are proud to share their most valuable treasure with visitors.
MORE INFORMATION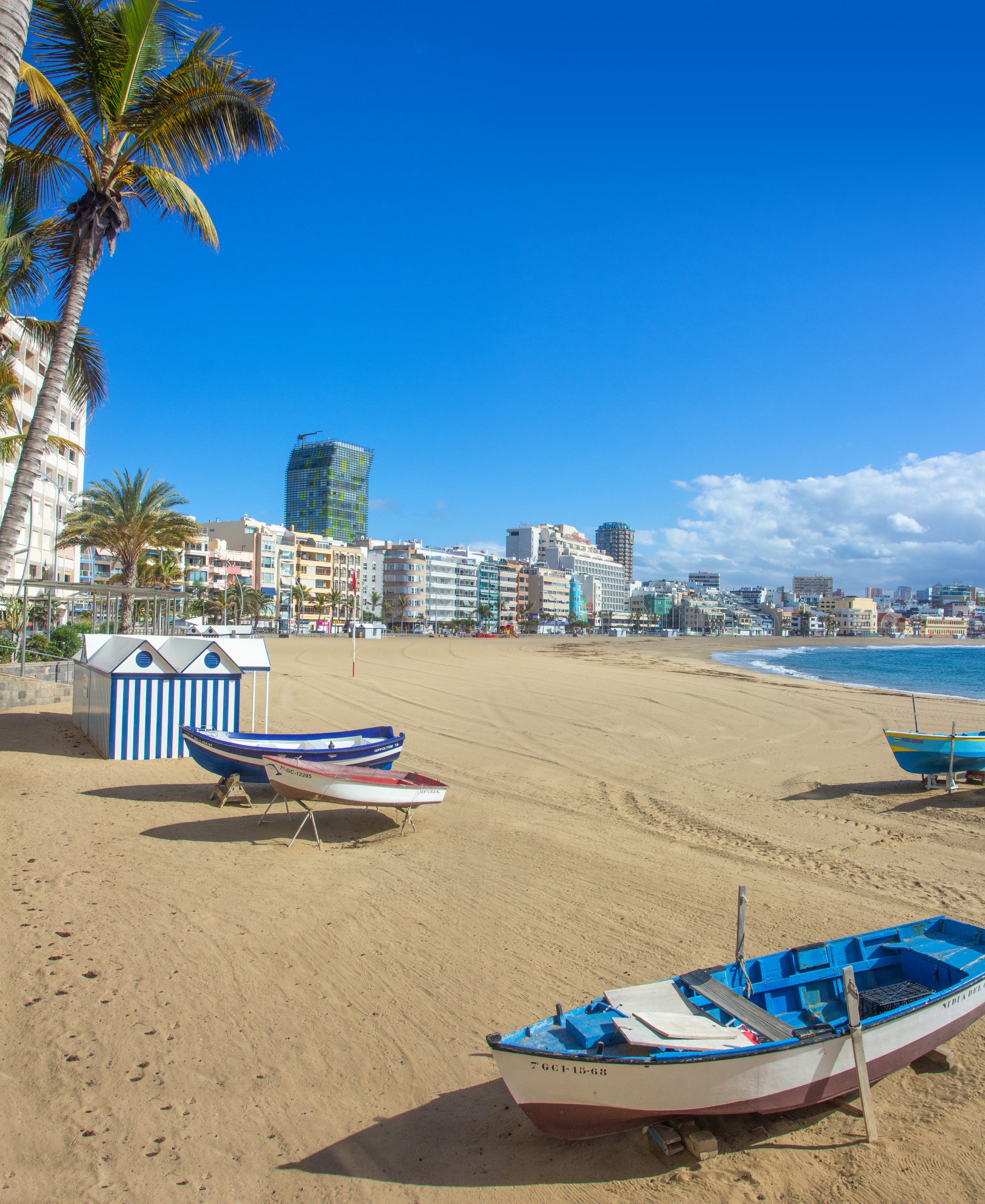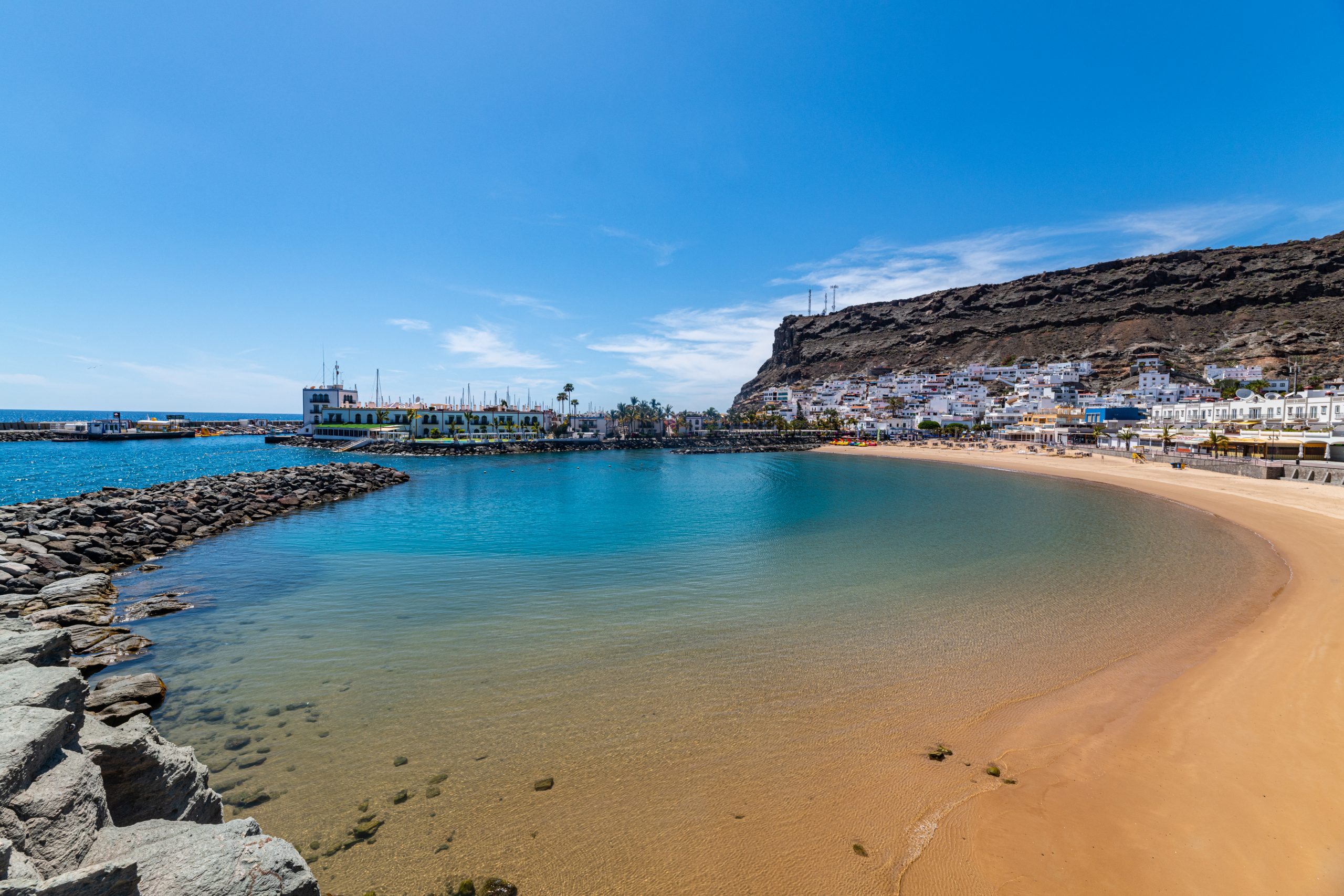 A home from home for athletes
Outdoor sports fans - You luck is in!
With its enviable climate and this amazing natural environment, Gran Canaria is the ideal training partner for both mountain enthusiasts and sea-lovers. Hiking, cycling and mind-boggling landscapes await along the routes and tracks criss-crossing the island. Activities such as surfing, windsurfing or kitesurfing for anyone who prefers a good shot of adrenaline from the wind and the sea. Deep-sea fishing or scuba diving, the perfect escape under the waves.
The choice is yours!
MORE INFORMATION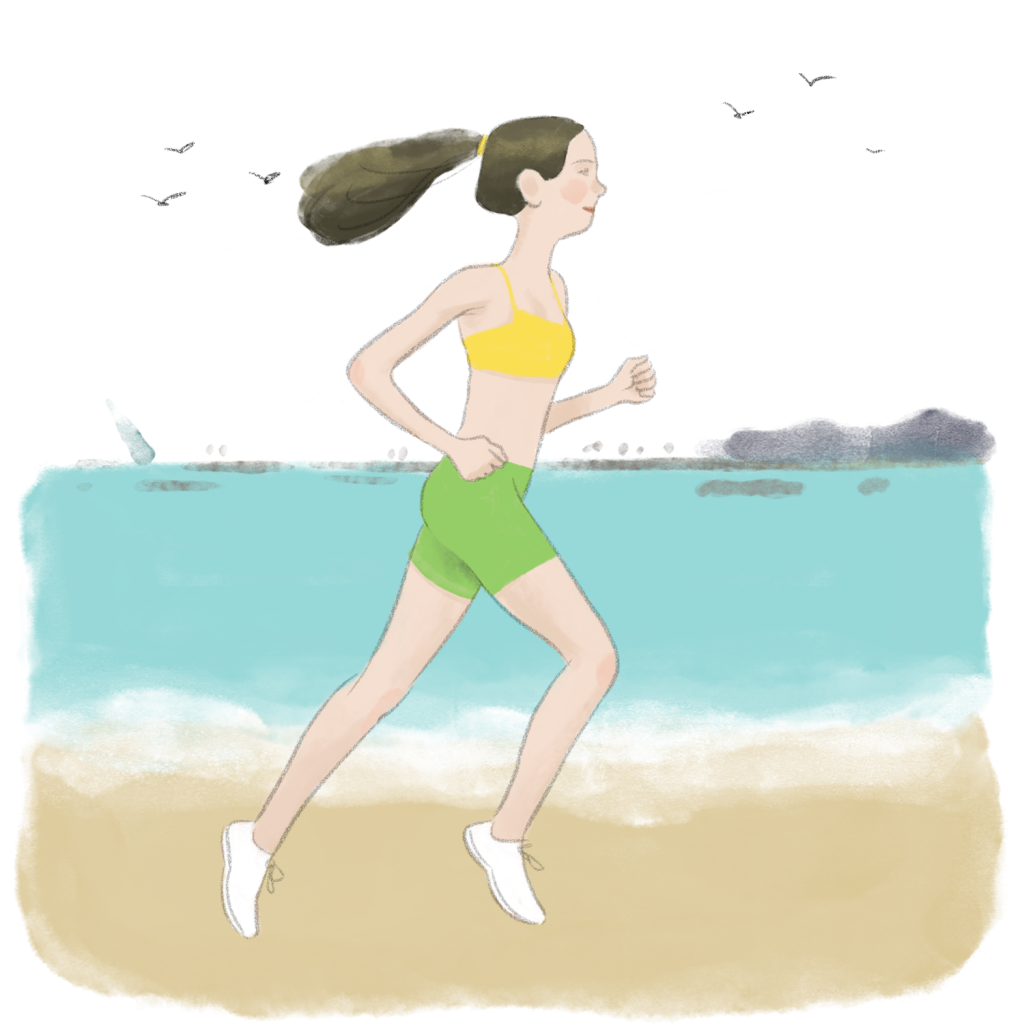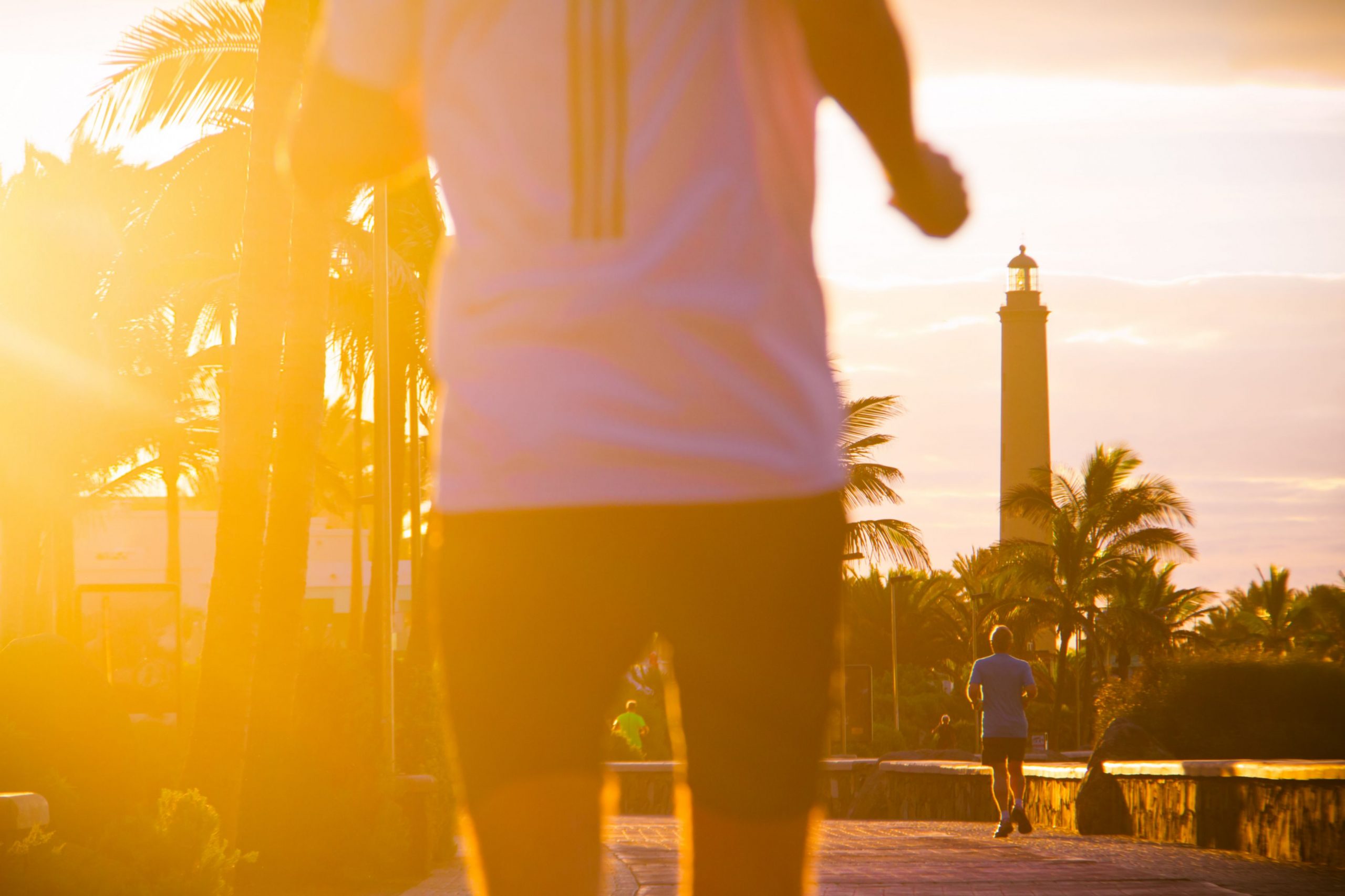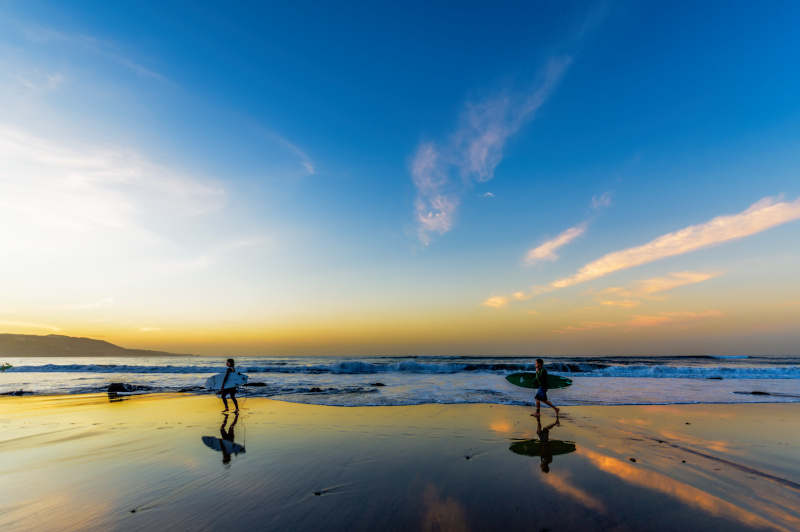 Land of history, culture and leisure
Gran Canaria's pre-Hispanic history can still be perceived six centuries later.
Its aboriginal past is carefully preserved in archaeological parks and museums that will help you understand part of our legacy, culture and history.
Carnival is a classic festival in an extensive leisure programme that really brings out the most sociable, fun side of the people of Gran Canaria.
MORE INFORMATION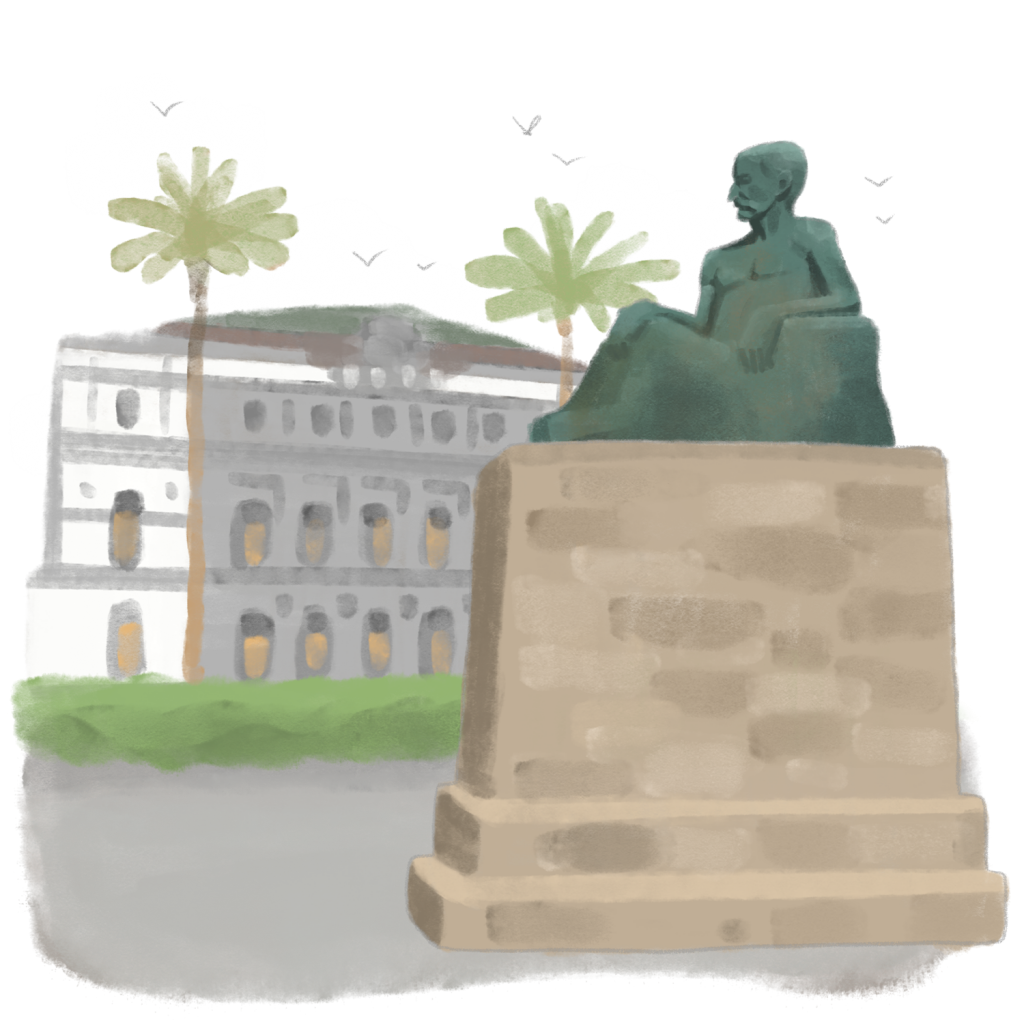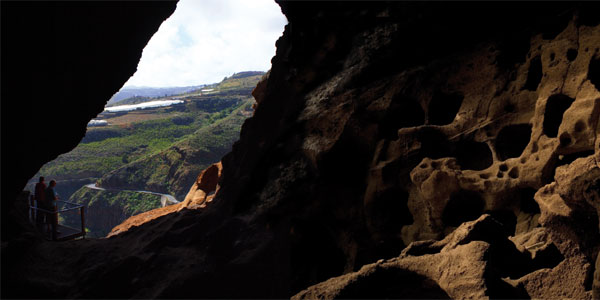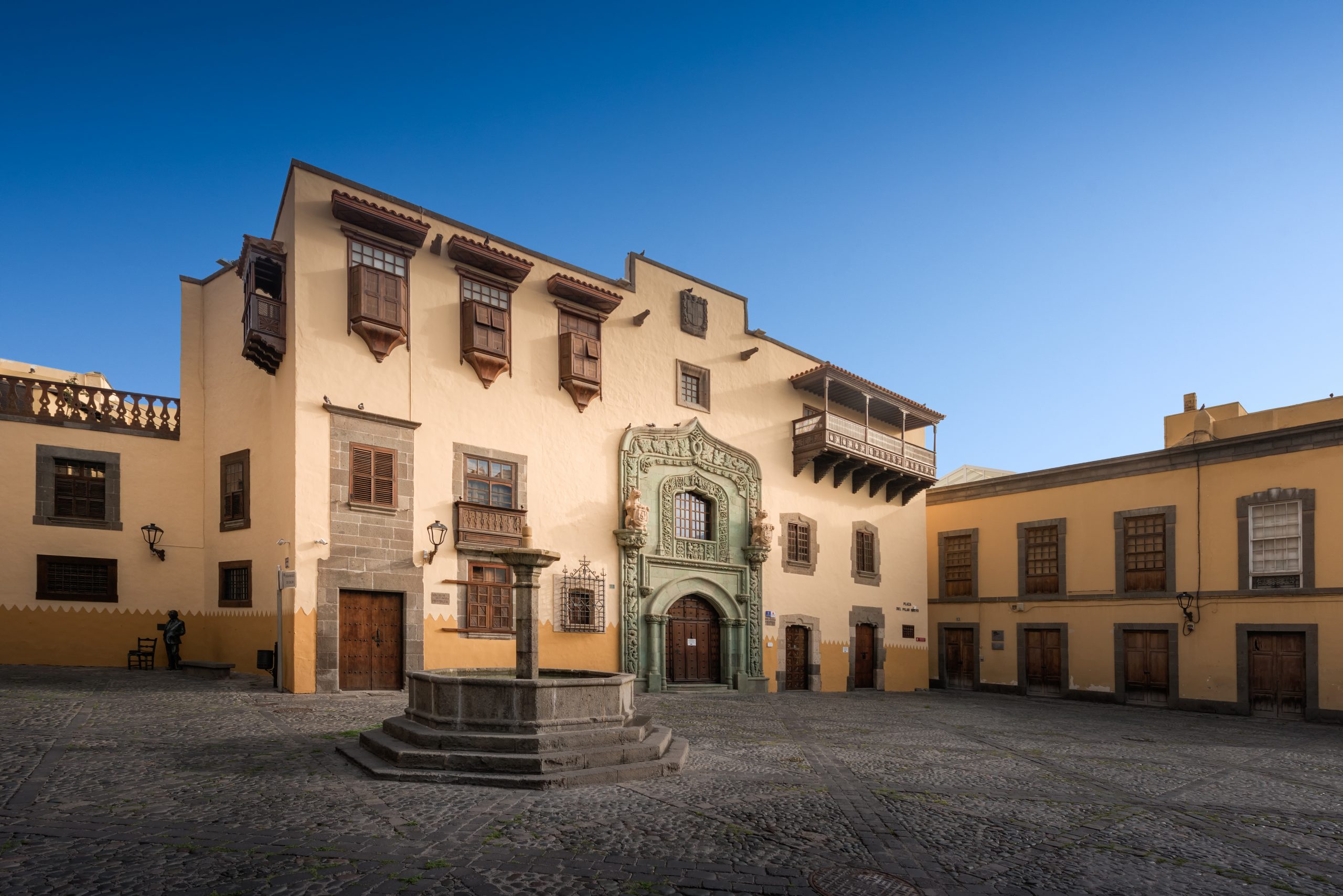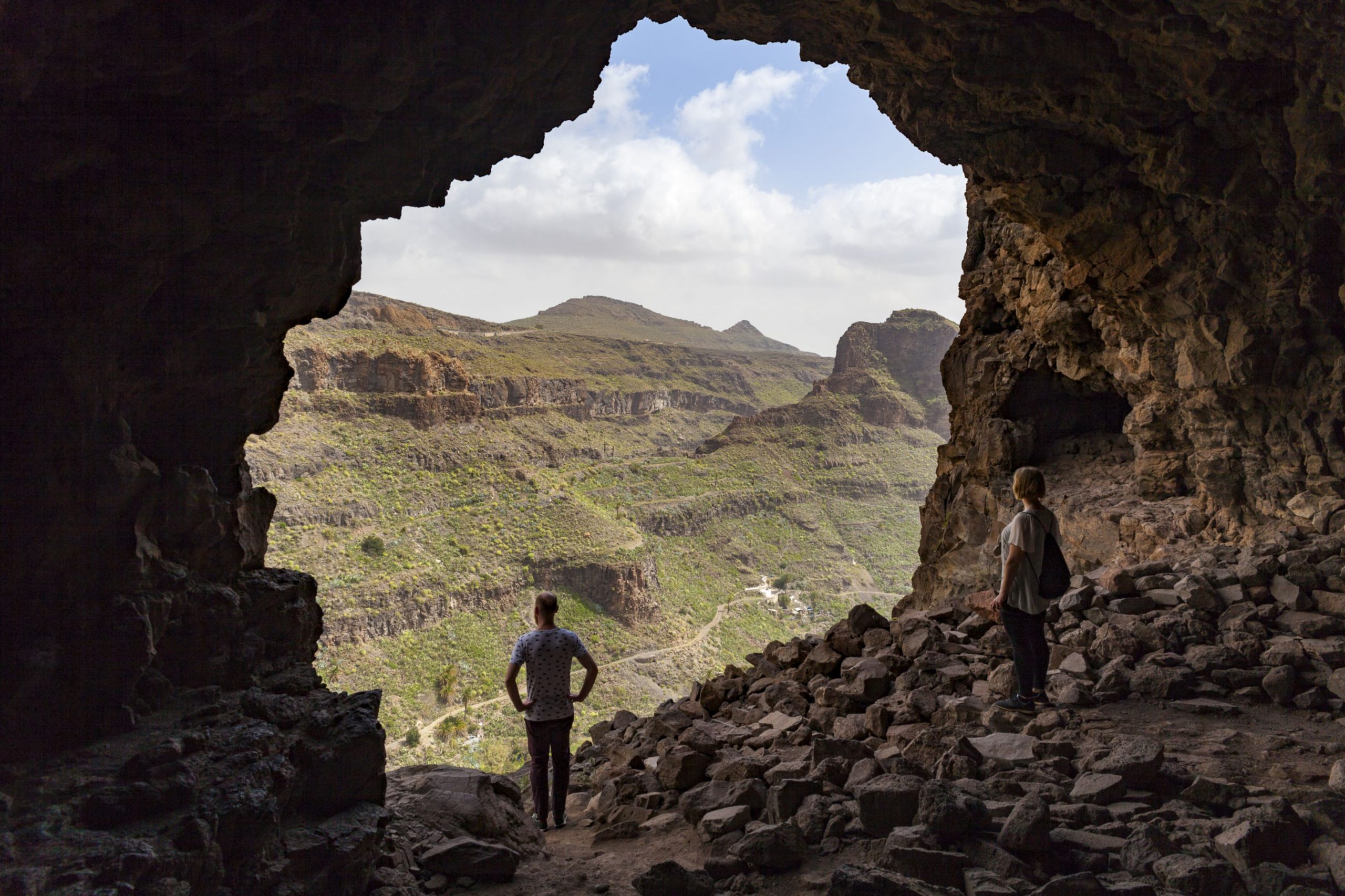 Take a real break
Gran Canaria is the perfect destination to unwind and forget your troubles.
With an extensive range of wellbeing and wellness centres, we believe that your health and wellbeing should be one of your top priorities.
What's more, we've got the best professionals in the business who will take good care of you!
MORE INFORMATION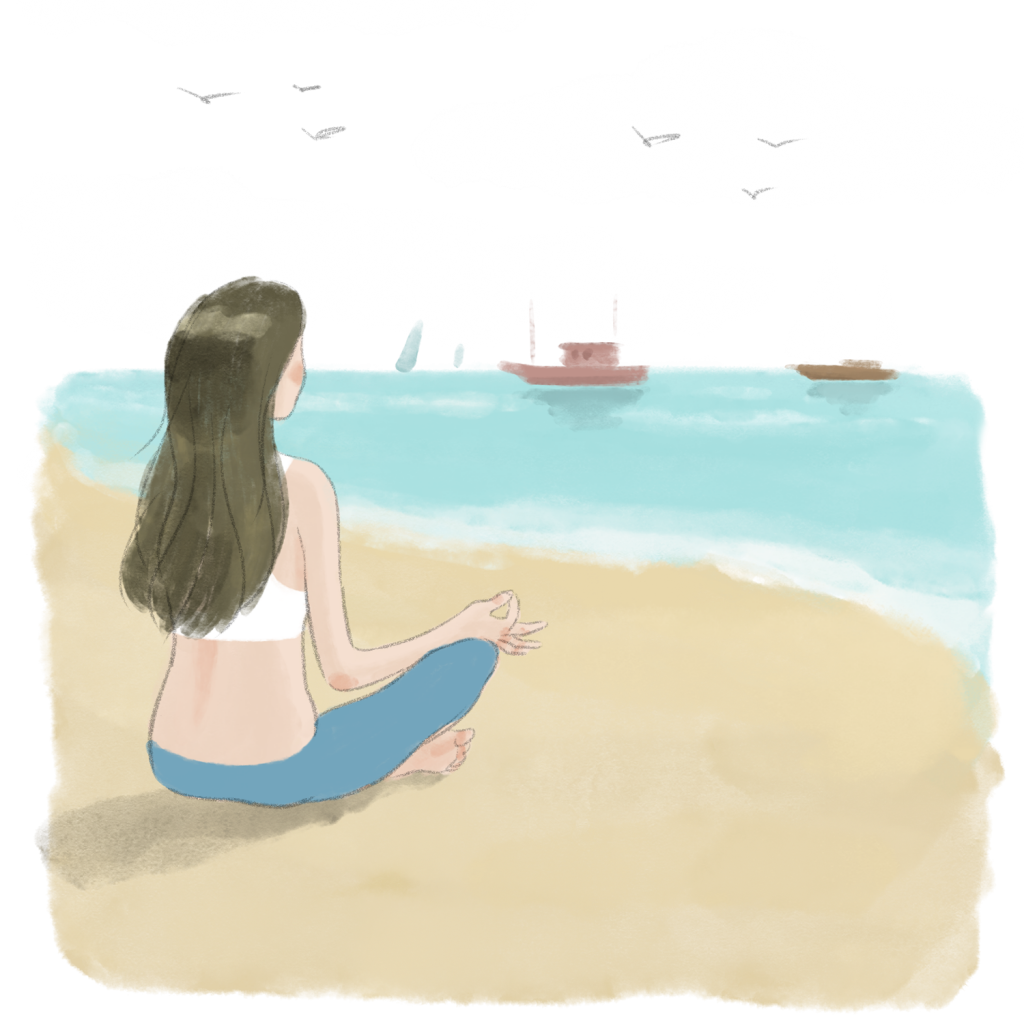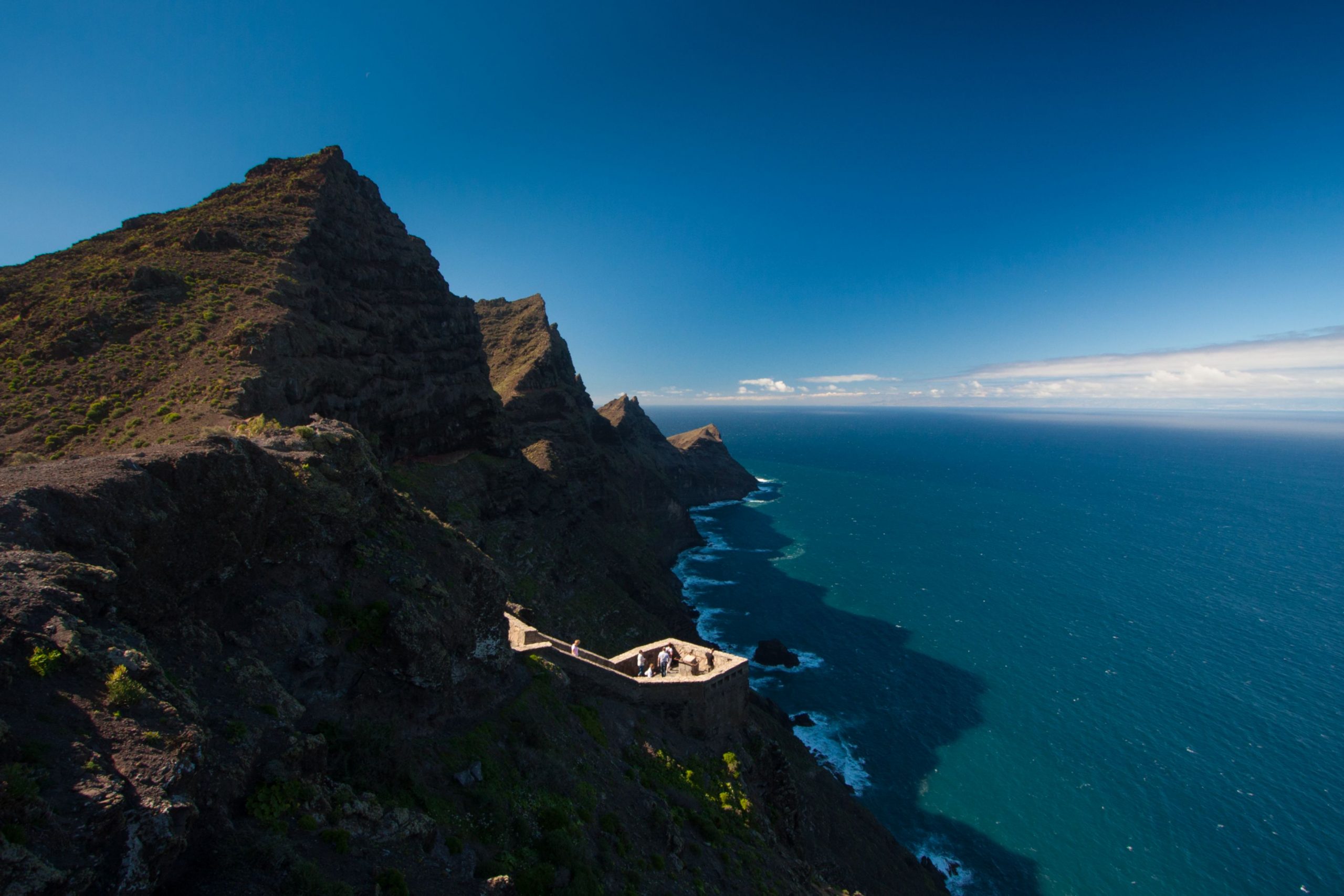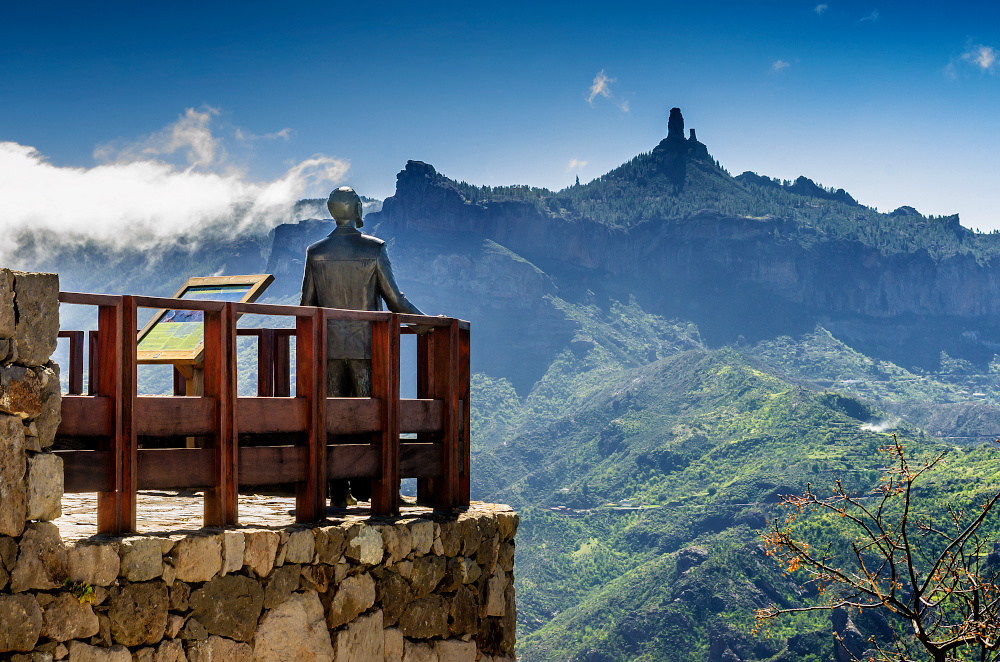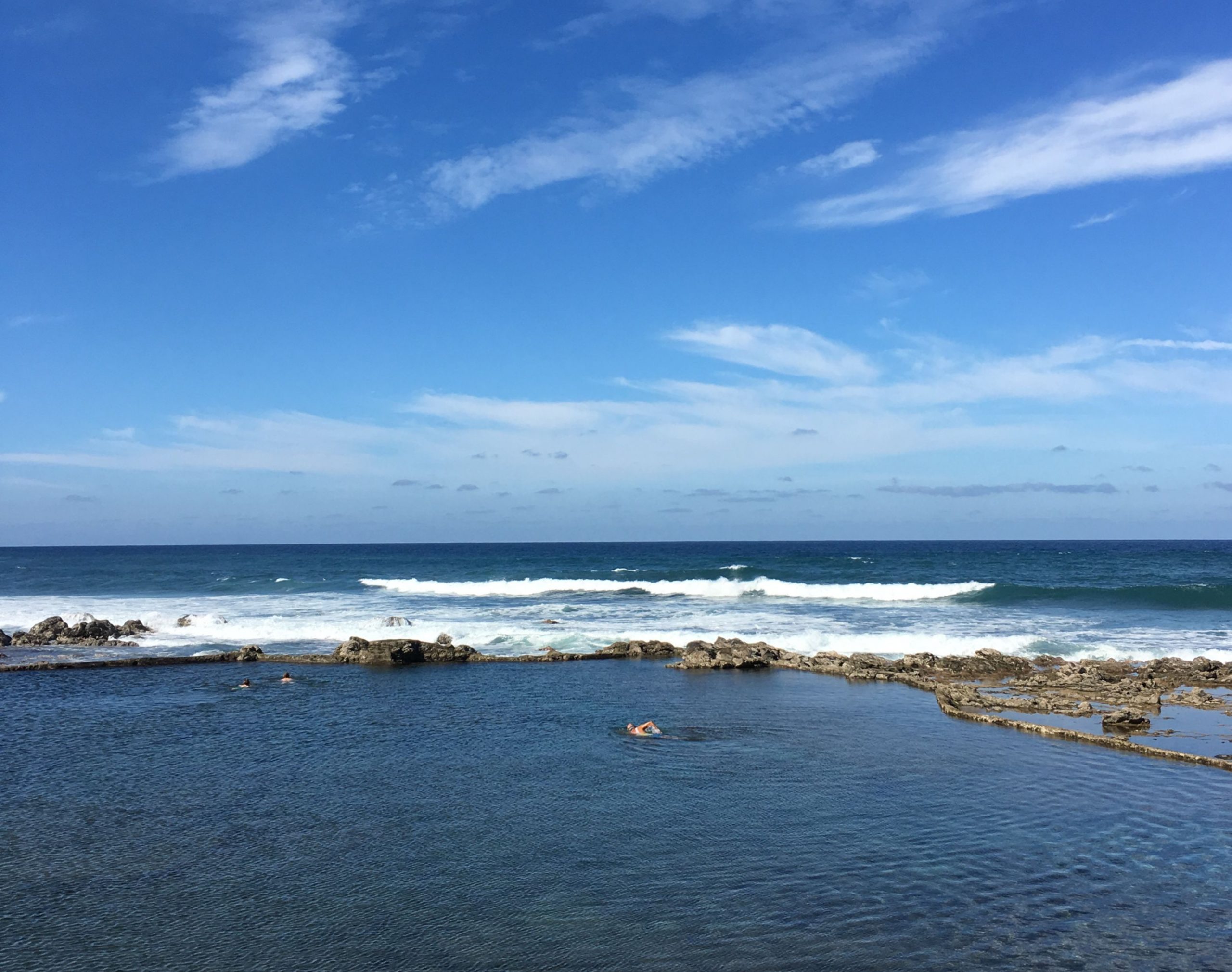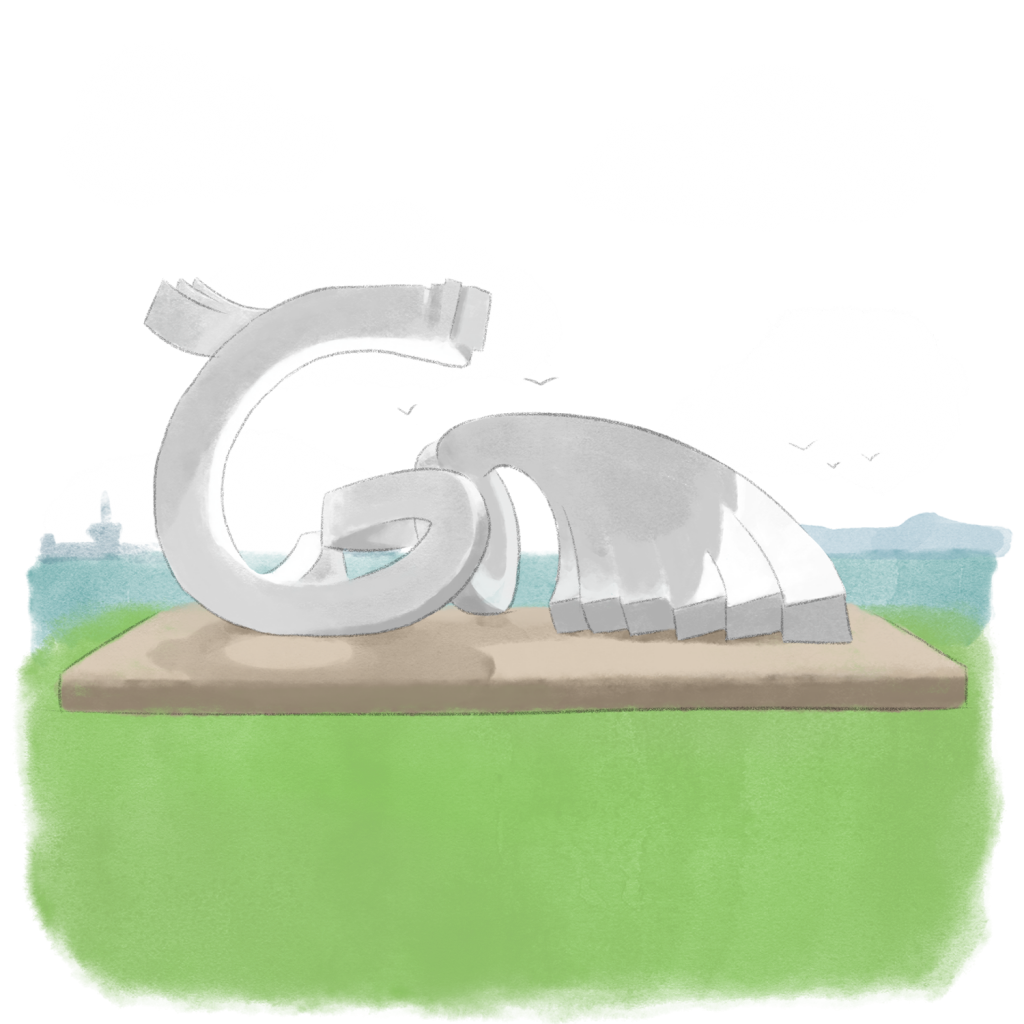 A modern capital with an open mind
The capital offers you a wide range of great entertainment with a modern, cosmopolitan feel. The historical old town of Las Palmas de Gran Canaria, located in the Vegueta and Triana neighbourhoods, is worth visiting to check out their colonial-style houses.
Puerto de la Luz is one of the city's main roads, taking you straight to Las Canteras, a meeting point for locals and one of the best city beaches in the world .
MORE INFORMATION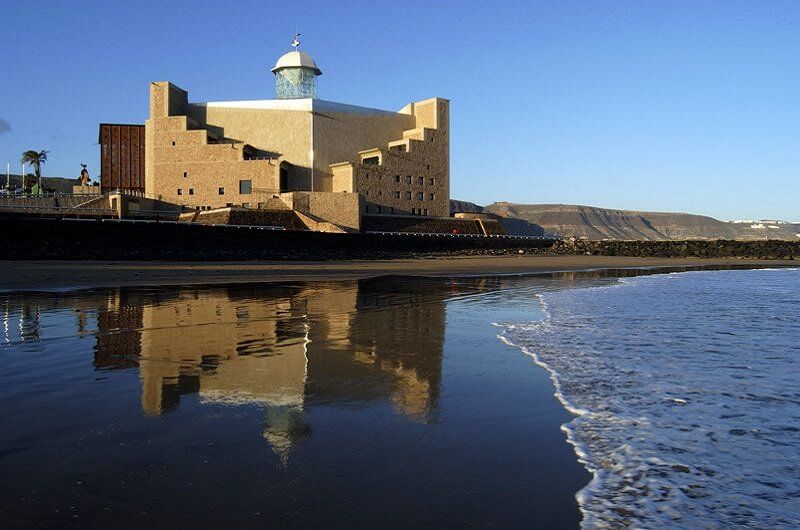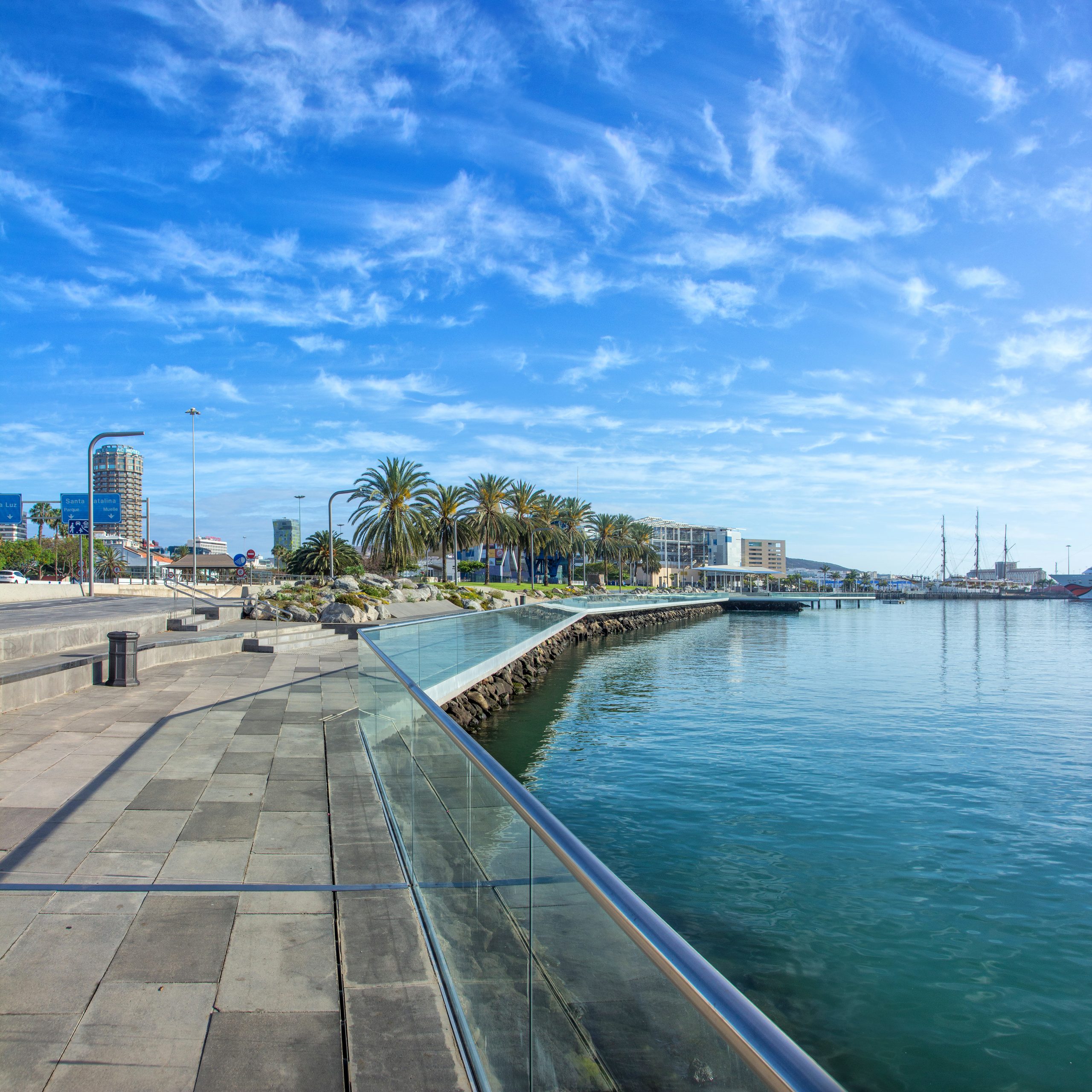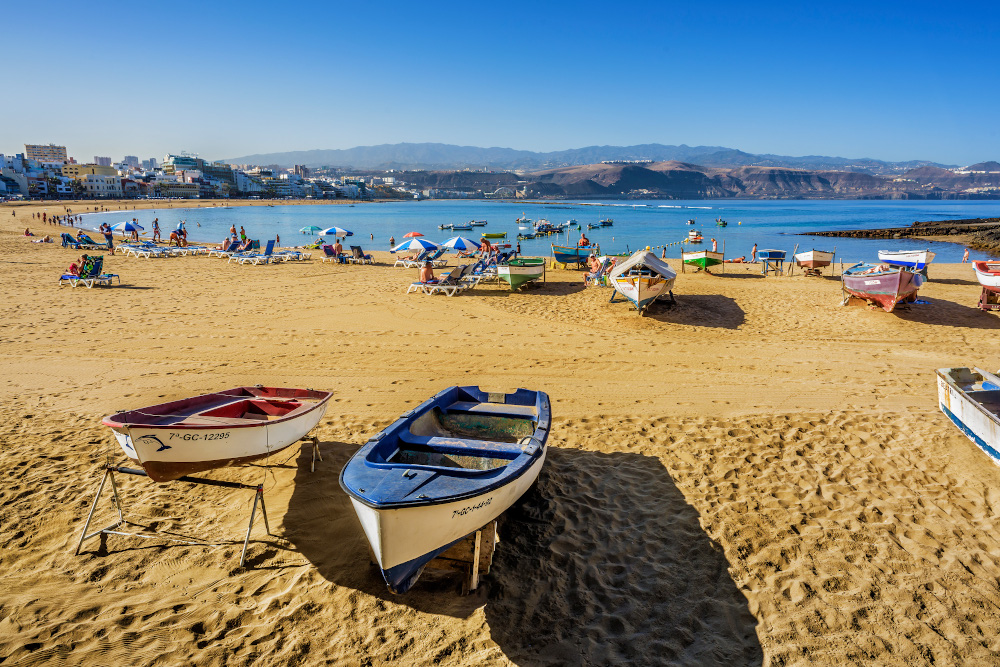 Charming villages
Gran Canaria's best-kept secret is definitely its villages.
Agaete, Mogán, Teror or Tejeda are just a few spots worth exploring that reveal the island's true spirit.
Its friendly people and its wealth of traditions make visitors feel right at home.
From the mountain peaks right down to the coast, passing through everywhere in between, each and every town helps protect all our signature features.
MORE INFORMATION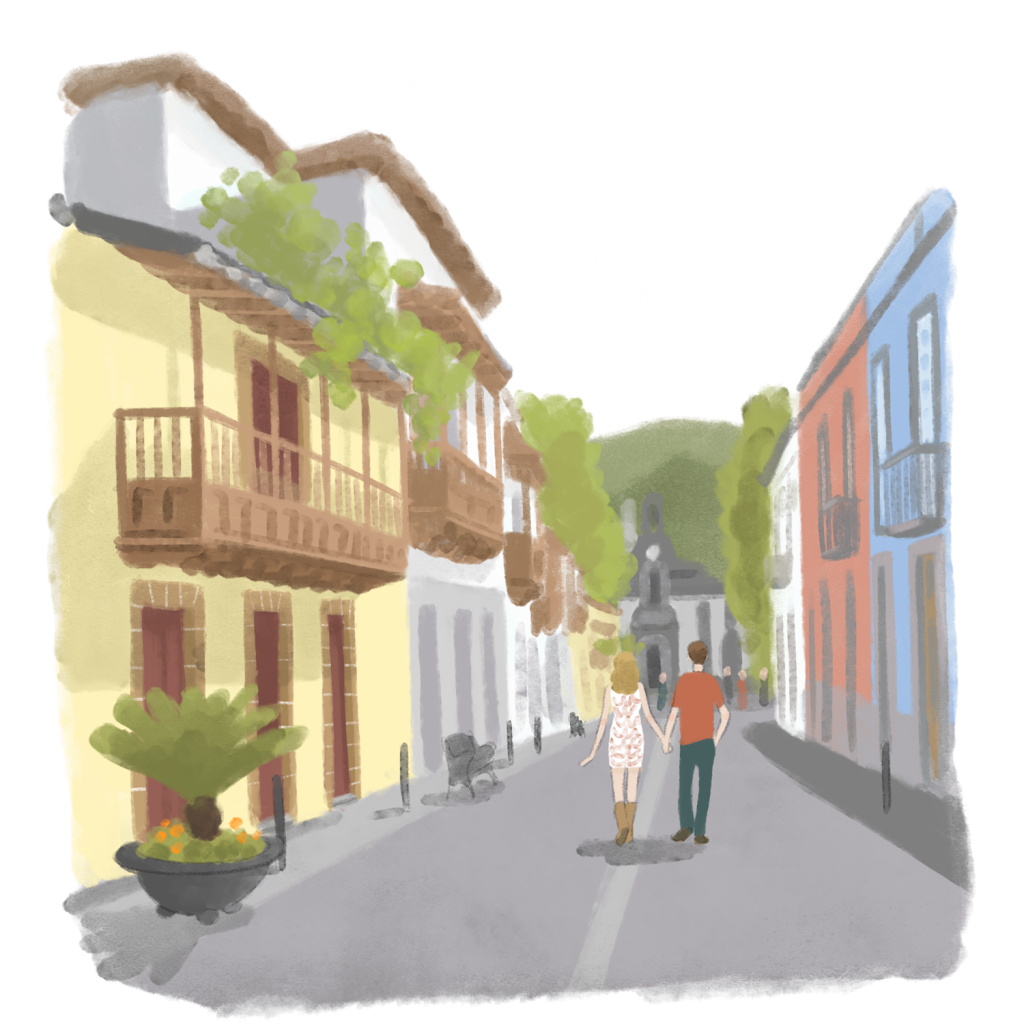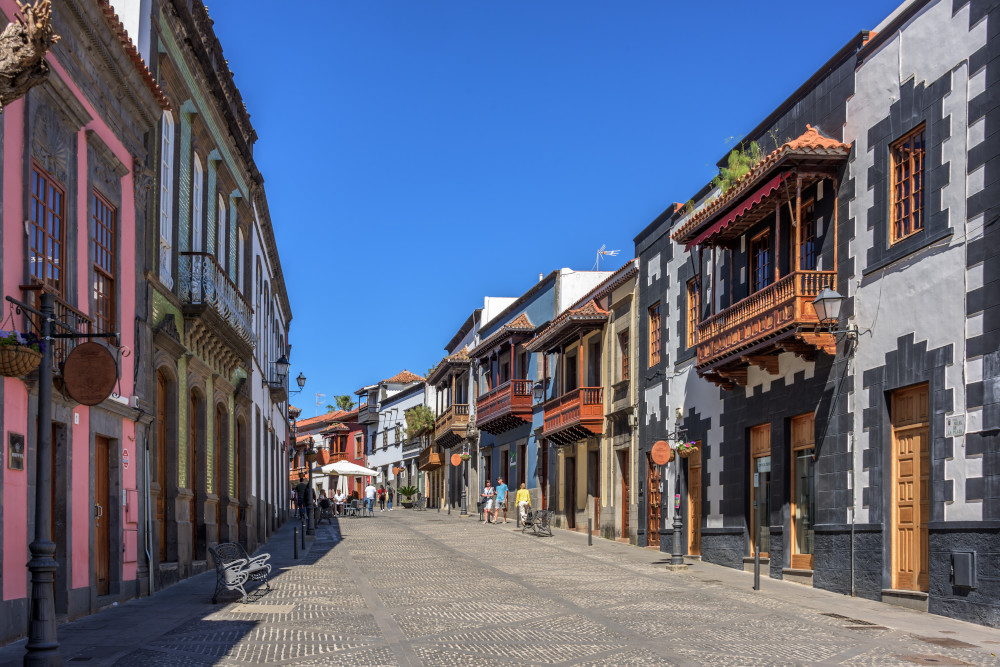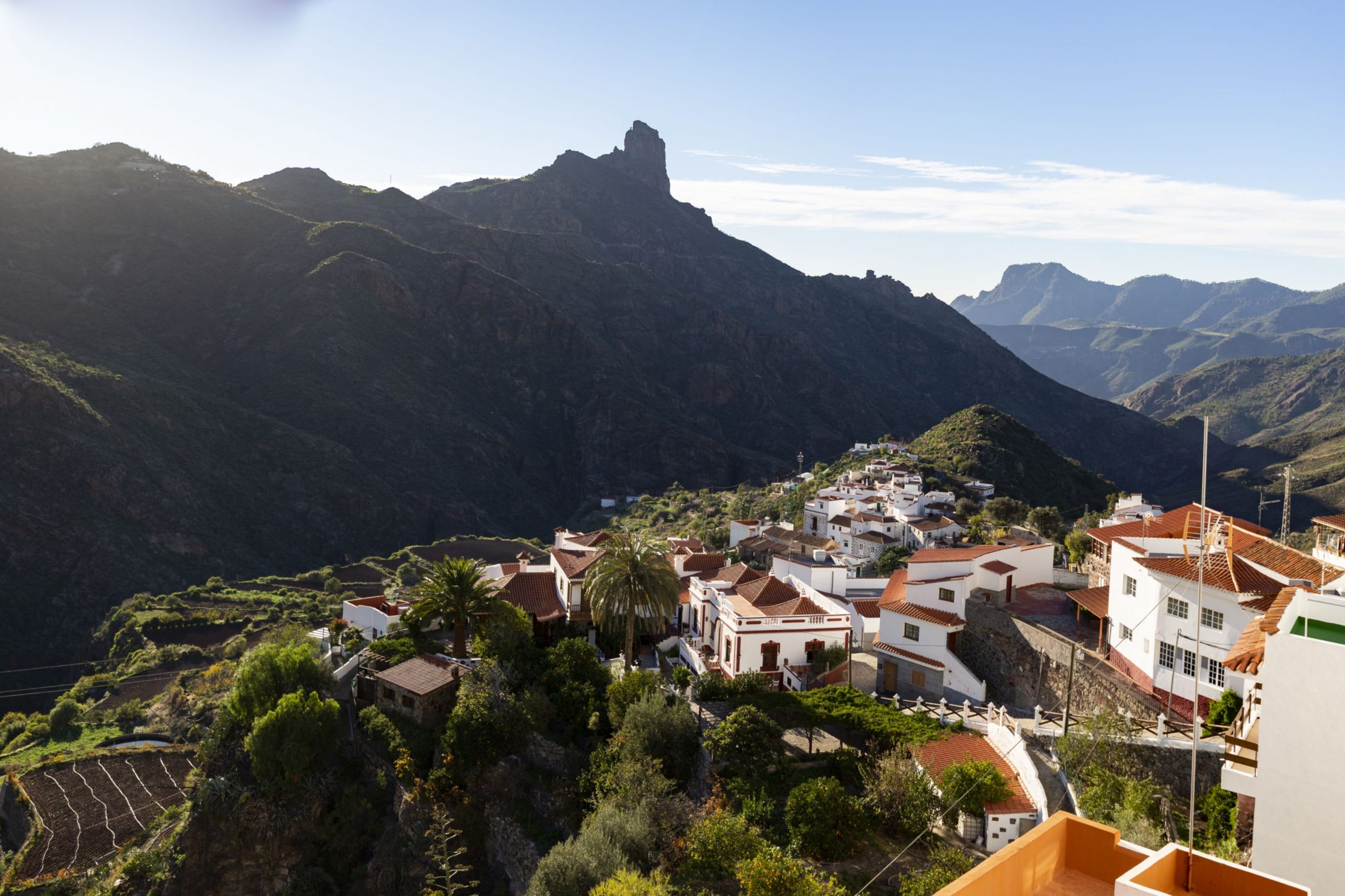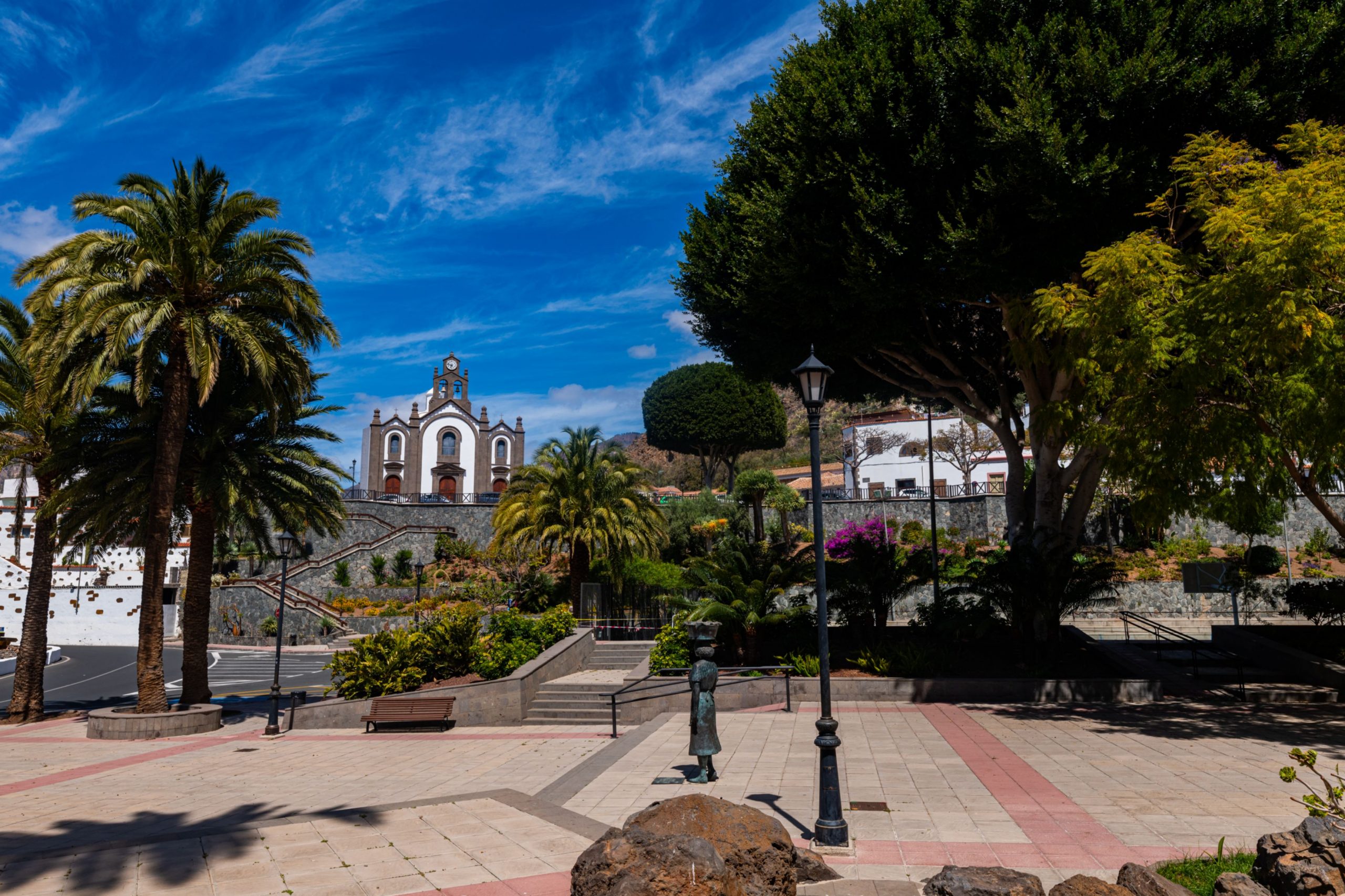 Do you really need any more reasons to come back?