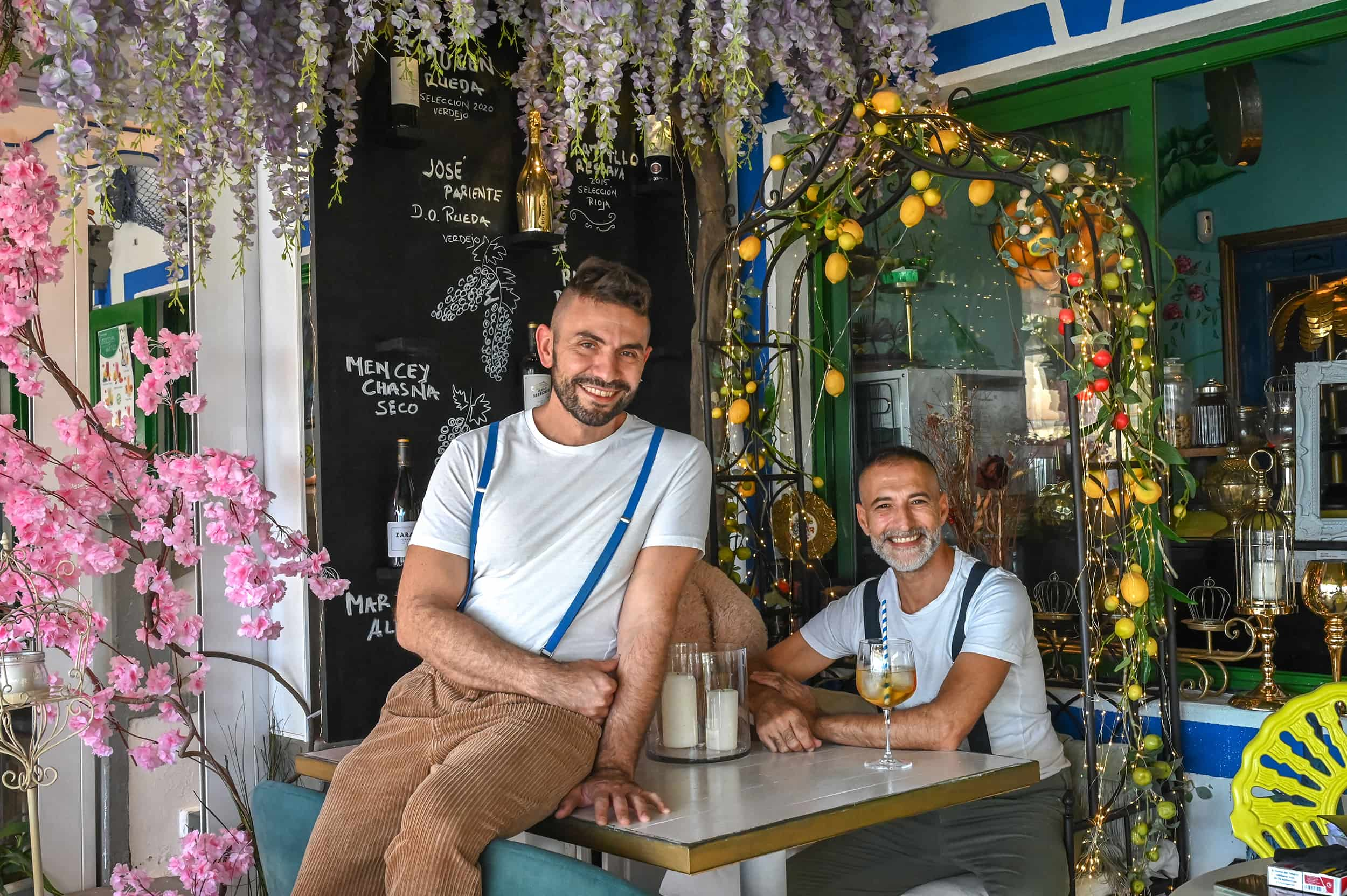 PROUDLY GRAN CANARIA
WELCOME
How did Gran Canaria manage to become one of the greatest LGBTI destinations in Europe? You probably don't have to look too far. It just so happens that the seaside makes you happy and beaches go well with great weather, and it all comes together to create an unprejudiced live and let live attitude. The island is always a great port of call for good times, sport, a meal fit for a queen, dancing all night long, and living life with an open mind. Furthermore, it is highly likely that there won't be a cloud in the sky today. Gran Canaria is waiting for you, with its warmest welcome at the ready.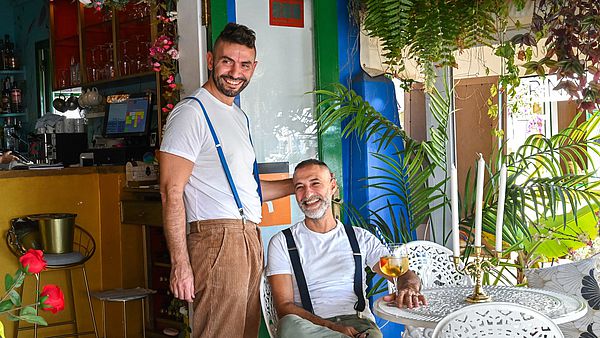 Carmelo and Mauro are the heart of soul of the restaurant Mi Vida, a unique spot that is just a hop, skip and a jump from the marina in the small town of El Puerto de Mogán. In the early days of their relationship, Mauro, originally from Milan, and Carmelo, from Gran Canaria, dreamed of a life together. A little over two years ago, they made that dream come true and opened Mi Vida. Their restaurant serves up good times, with a sprinkle of creativity, good humour and a deep love of cooking.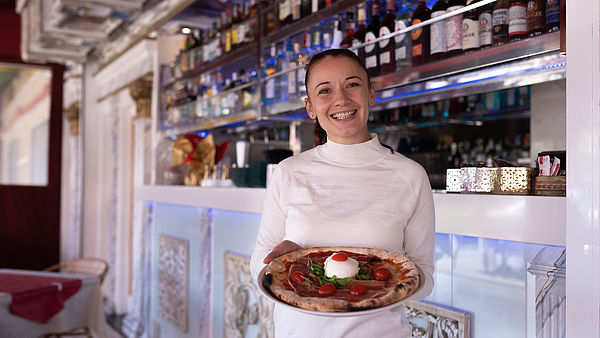 Eva has Portuguese roots, although she grew up in Germany. She came to Gran Canaria looking for adventure at the ripe old age of 18, with just one big suitcase and two backpacks. She intended to work a winter season, but 14 years later she's still living on this island which has become her home. Eva current manages two restaurants in the Yumbo shopping centre, the Gio and the Ritz, and she remains irrepressibly in love with our 'sunrises on the beach'.
Fernando Ilarduya and his husband founded Freedom LGTB, the association which organises the Freedom Festival and Maspalomas Pride, one of the best-known pride marches in Europe. Fernando originally comes from Pamplona, but he decided to make Gran Canaria his home 10 years ago because of the great weather and, above all, because he felt free here.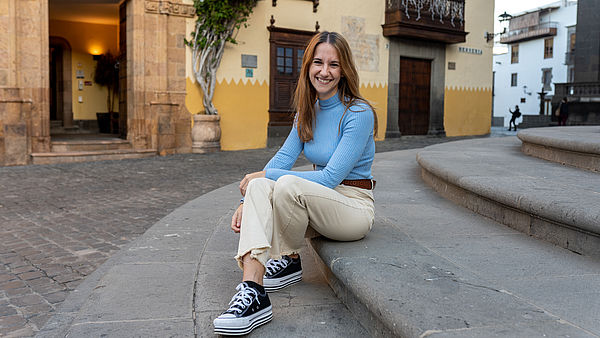 Jess works as a clinical psychologist with children and young people in a medical centre in Las Palmas de Gran Canaria. She hails from Madrid but last year, Jess decided to follow her intuition and moved to Gran Canaria to begin a new stage in her life. The island has brought her peace, quiet and above all, inspiration.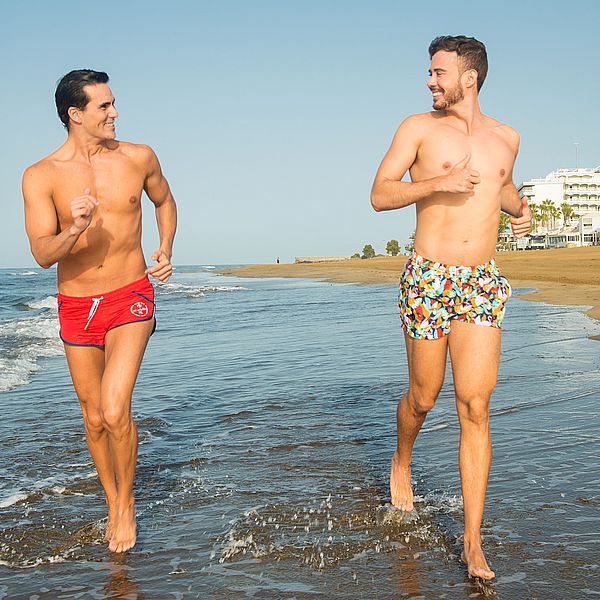 Gran Canaria has become the international icon of LGTBI tourism, a sure-thing if you're looking for 'pride' and sun. Decade after decade, the island remains a top holiday spot for the community. And we're so proud of it.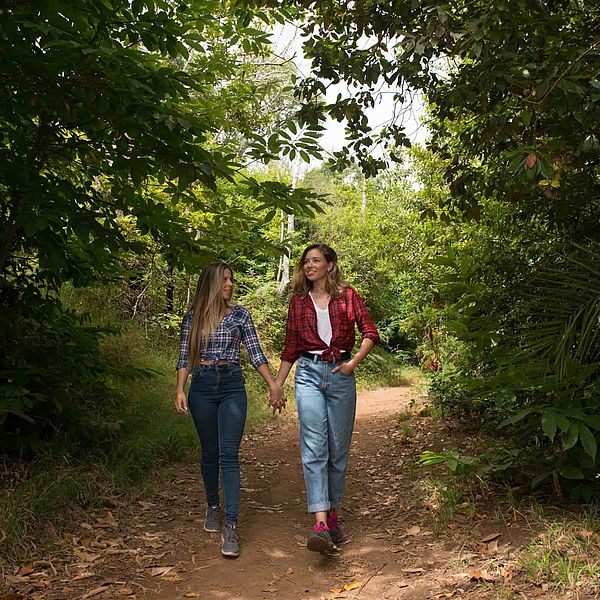 If Gran Canaria is known as a 'miniature continent', this is down to its amazing mixture of landscapes and all the choices this gives you. On this island, you can enjoy a thousand beaches, explore charming villages, taste their great cuisine, and dance all night.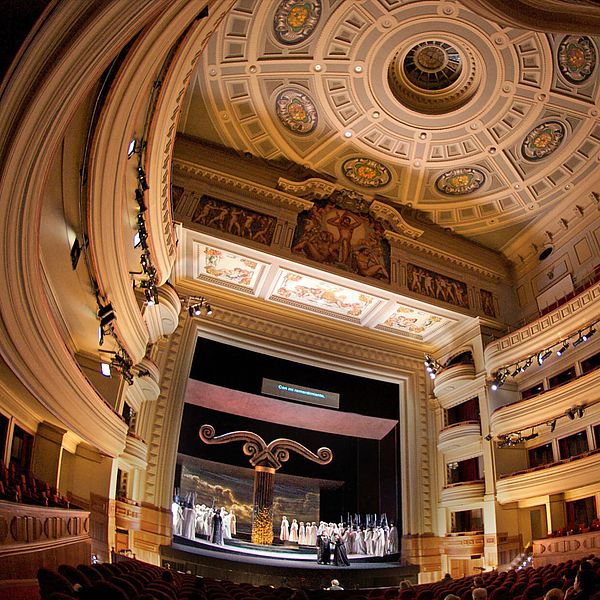 Gran Canaria's cultural life is alive and kicking all year round, providing a full range of activities: music, theatre, popular festivals and so much more in a colourful palette of options that makes it easy to fill your days, each one different and unforgettable. This calendar outlines the most outstanding events.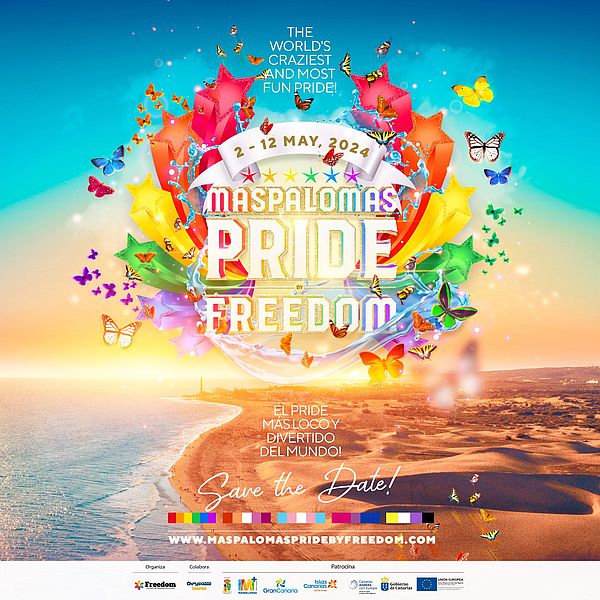 Find out about the events organised by the island's LGTBI community, from shows to theme nights, parades, fashion shows, exhibitions or festivals.