Sea Sports
The sea in Gran Canaria has determined that we should all get onto surfboards. At least once in our lives. At least to try it out. The entire ocean seems to have conspired that more and more people should gather on the island to practice surfboarding. And bodyboarding. And windsurfing, and now, in the last few years, kitesurfing.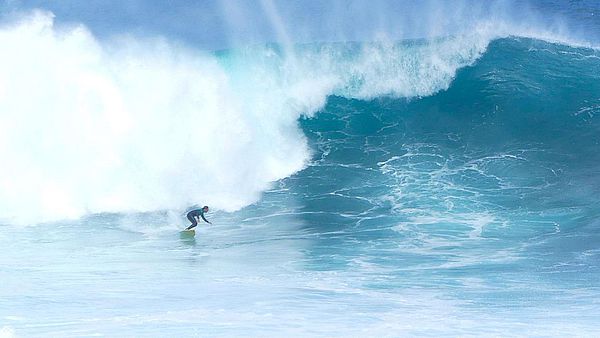 And for that reason, due to the conspiracy of the ocean, good waves don't let up coming to the shores of Gran Canaria. Day after day. Good, medium sized waves for the novice. On beaches where it is easy, like child's play, to start to learn. And where there are good, big waves for the more experienced surfer. Waves tucked away in secluded locations, because that is how the very competent like to surf. In solitude and in silence.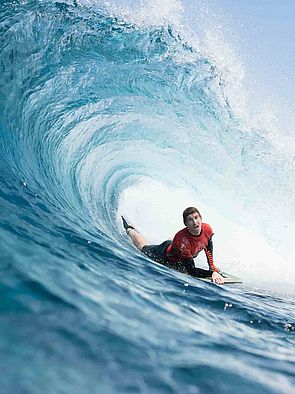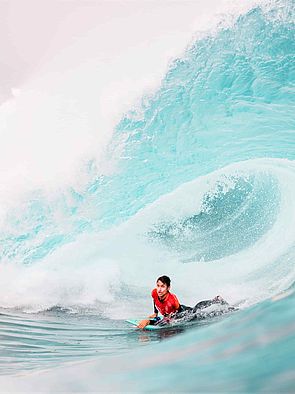 And besides, the sea insists on sending us the best winds in this hemisphere and beyond. So that the windsurfers of Vargas and Pozo Izquierdo don't stop running hither and thither, with the strange craziness of flying on the water that flows up onto the beaches of the southeastern Canary Isles.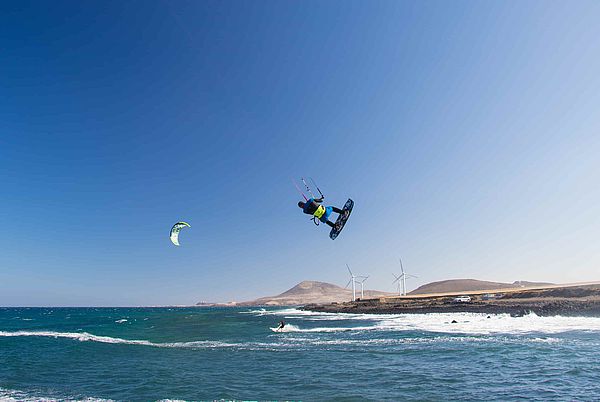 And maybe you don't believe us, but it is normal in Gran Canaria as soon as night falls and its time to let hair down, for the sea to gatecrash the windows of houses. It seems like an old wives tale, but it's true. The ocean speaks directly into our ear. It speaks to us, it is true. Sometimes on a Wednesday, sometimes on a Friday, sometimes on Mondays. And it whispers in our ears: "Tomorrow there's going to be big waves "or it says "Tomorrow is going to be windy in Pozo ". And you sleep in the noise of the sea. Counting waves and hearing them break, from the left. And from the right.
And it is for this reason, dear friend, that we recommend you leave your prejudices behind when you you visit Gran Canaria. Because, if you suddenly hear the call of the ocean, we bet you'll walk through the door of any of the island's surfing schools. Without even understanding why. You wouldn't be the first to suddenly get the urge to try it.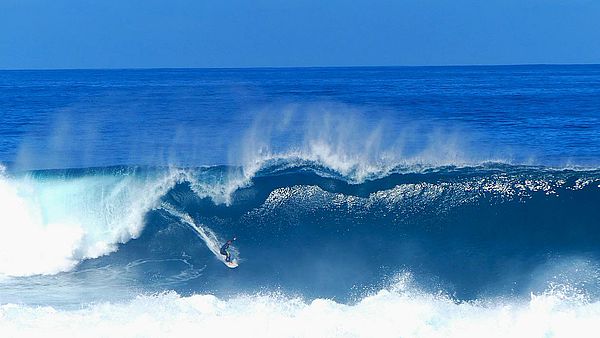 And everything is to be blamed on this wretched conspiracy of the ocean. A conspiracy between the ocean, the fine weather and the gentle breezes which cover Gran Canaria. A marine conspiracy which obliges all who come to live here to try it at least once. Try it yourself. Once.
And then you'll tell us...